'Daredevil' Season 3: Wilson Bethel Reportedly Playing Bullseye
With Season 3 of Marvel's Daredevil currently filming, it was only a matter of time before stuff started to get out. Back in November, we learned that Wilson Bethel had joined the cast in an undisclosed role, with the report only stating the following:
The exact character Bethel is playing is being kept under wraps. It is known, however, that he will portray an FBI agent who will play a critical role in the conflict between Matt Murdock and Wilson Fisk, better known as Daredevil and Kingpin respectively.
Well, it's now being reported that Bethel is playing none other than Bullseye. According to That Hashtag Report:
Actor Wilson Bethel, cast in November as an FBI agent, will be bringing the legendary assassin to life. Information about Bethel's character was withheld by Marvel TV at the time of the release and know we can see why. Comic fans know Bullseye as either "Lester" or "Benjamin Pointdexter", but there is actually an alternate version of Bullseye that Marvel TV could be drawing on for inspiration here. During his Punisher MAX run, creator Jason Aaron reimagined Bullseye as Sheldon Pendergrass, a highly-skilled marksman and deadly hand-to-hand combatant, so perhaps "STEVE" will be Sheldon in Season 3.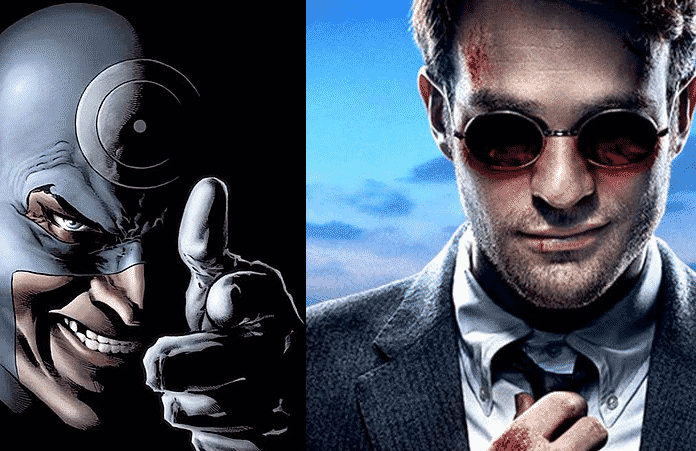 Charlie Cox has made his thoughts known about wanting Bullseye to appear on the series. In November of 2016, the actor said:
"It's no secret, I've said it before and I get in trouble every time I say it, I'd like to see Bullseye make an appearance at some point. I think it's a really interesting opportunity. Deborah Ann Woll obviously does not want Bullseye to show up for obvious reasons. Elodie Yung, who plays Elektra, doesn't want Bullseye to show up either."
It appears that the actor is finally getting his wish. The character was last seen in 2003's Daredevil – the Ben Affleck starring movie that has essentially been forgotten by almost everyone who watched it once they saw the Netflix series.
Season 3 of Daredevil currently doesn't have a release date, but is expected to air later this year.
What do you think of this casting choice? Are you excited to see Bullseye join the show? Tell us your thoughts in the comments down below!