Now, I'm going to level with you here… I'm English. I tell you this because I'm not entirely sure of what a Comcast is. My first belief was it was some kind of evil company doing experiments on bunnies, and having since consulted an American – I found out that I'm not too wrong. In their latest nefarious deed however, Comcast may have dashed the hopes of many Marvel fans.
The cable distributor and owner of NBC Universal has revealed that they are currently in the advanced stages of countering Disney's $52.4 Billion offer to purchase 20th Century Fox and it's assists, which include the rights to the X-Men and Fantastic Four. Something which would finally bring them back into the MCU.
It's been reported that they have explained that any offer would be "premium to the value of the current all-share offer from Disney," It's currently being said that the offer could be upwards of $60 Billion Dollars.
Whilst it's still too early to consider this a done deal, seeing as Disney do have the opportunity to make a counter offer, it could mean that we may need to wait longer to see Wolverine stand side by side with The Avengers.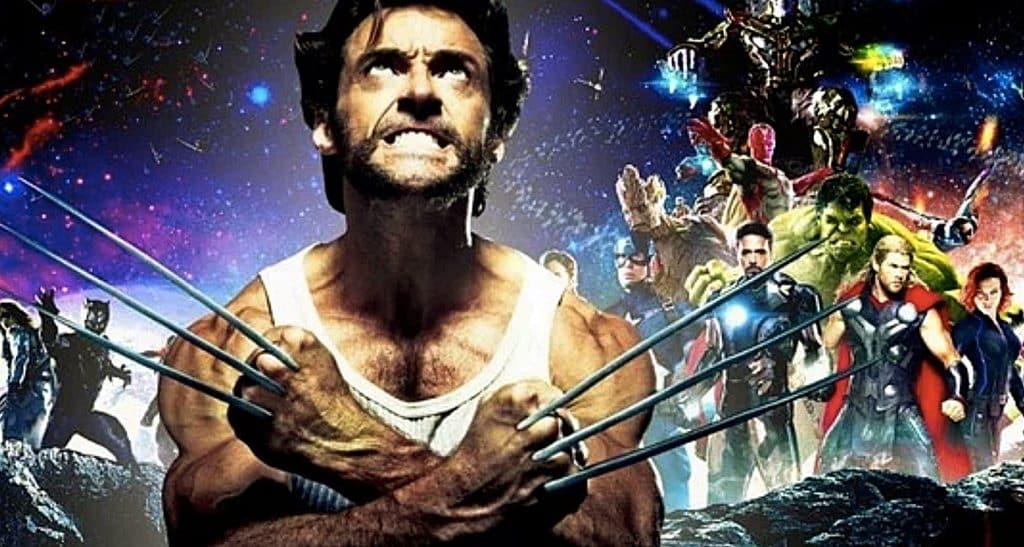 However it's hard to imagine that Disney haven't planned for a contingency like this. We already know that the original deal made when the rights were first acquired by Fox required them to go no more than four years with a film not in production. Given that the offer will throw everything into a limbo until it's completed, it's highly likely that this will have pushed the Fantastic Four rights over the allotted time limit – thus returning them to Marvel anyway. It's already being reported that they would be required to pay Disney $1.52 billion for pulling out regardless.
Until we get confirmation, we can only speculate.
How do you feel about this news? Will you be upset if it happens? Be sure to tell us your thoughts in the comments!