Avengers: Infinity War left us with quite a few questions, but one on the minds of many fans would definitely be about the fate of some key characters in Wakanda. We saw what happened to T'Challa himself, but we didn't see what happened to Shuri. Many have assumed that the character could take over the mantle of Black Panther in the future, and apparently – it's something actress Letitia Wright would be interested in.
While speaking at the MCM London Comic Con, we were able to get Wright's thoughts on that matter:
"If the opportunity came about, then why not? It would be comic book accurate. Yeah, that would be amazing. It means more training, more learning and it would really be an amazing adventure. Shuri becomes a savage in the comic books. From going to comedic and fun and like a kid – to then just pulling out some claws. I'm excited."
It definitely would be interesting, but probably not something that would happen. We've heard fans speculating about it for quite a while now, given the comics that Wright referenced above.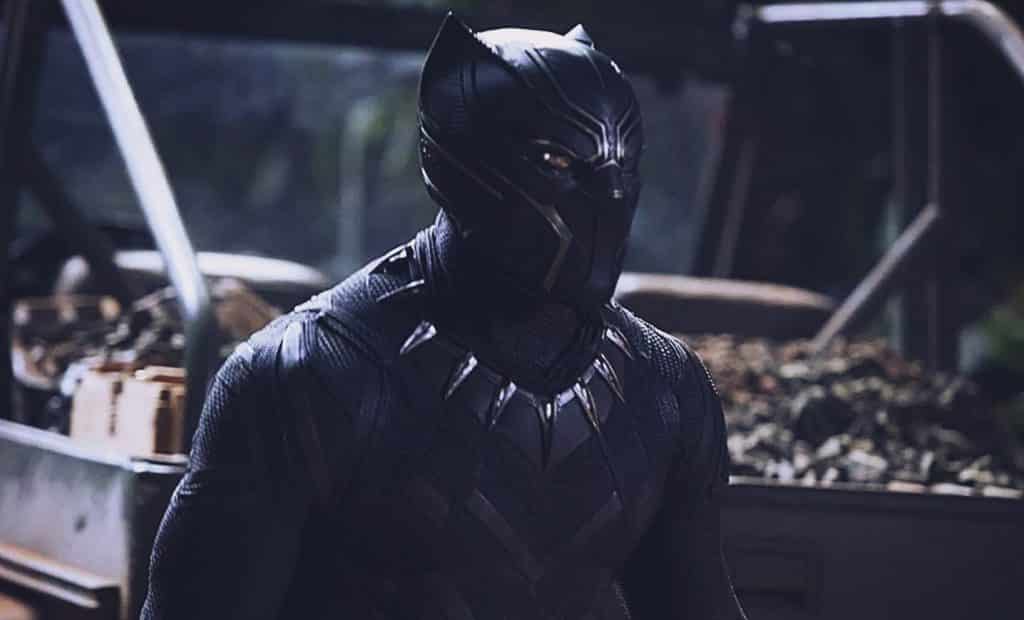 Sure, Chadwick Boseman's character is "dead" but does anyone think that's going to be permanent? There's also been speculation that M'Baku could take the mantle. I guess we'll know for certain when Avengers 4 hits theaters next year – but we could also see something new in the Black Panther sequel.
As with everything Marvel Cinematic Universe related, we'll just have to wait and see. They always keep us guessing and always surprise us, so whatever they have planned – it's sure to be great.
What do you think of this idea? Would you like to see Shuri become the new Black Panther? Do you think it'll actually happen in a future film? Be sure to tell us all of your thoughts in the comments down below!