The comic book world is one of fantasy and other worldly abilities. Physics and practicality do not apply on the pages of your favorite comic, even when it comes to a character's outfit. Many times, they seem to pick fashion over function, and even sometimes blur the lines of decency and common sense. Problem is, physics and practicality do exist in the real world, as well as the cinematic one. The outfits of your favorite heroes and villains don't always translate well in the MCU.
While characters like Captain America have a very similar outfit to the comic material, others like Hawkeye have almost nothing in common with their original costumes from the pages of their comic books.
Some fans over on Imgur have been photoshopping comic accurate versions over stills from the Marvel movies since their inception, and Avengers: Infinity War is no exception. In the Reddit post, you can see many of your favorite MCU characters next to a comic accurate version. With most of these, it's very plain to see why the comics version just wouldn't work in the MCU.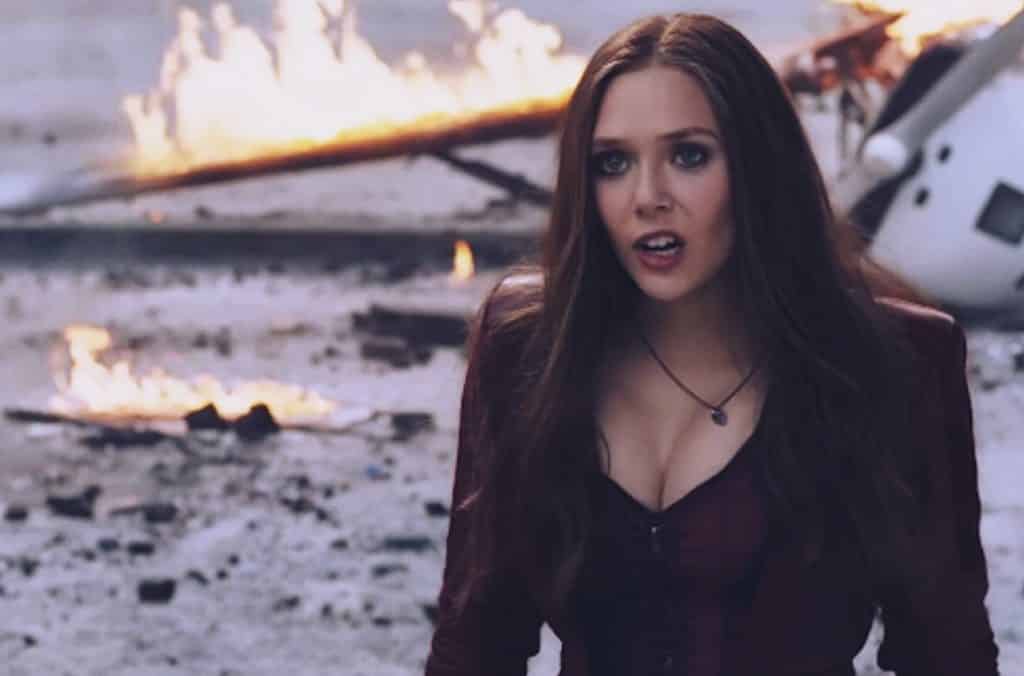 One of the major standouts of "that outfit just won't work" is Scarlet Witch. Her comic outfit is a borderline dominatrix outfit, scantily clad and completely impractical.
Check out her outfit and others in the post below. This post has been around for ages, but if you are one of the few that haven't seen these yet, check them out now.
What do you guys think of these images? Let us know in the comments below!