Wonder Woman 1984 is the official title of the upcoming Wonder Woman sequel!  It's a movie that many DC Comics fans are looking forward to, especially after how badly Warner Bros. screwed up Justice League. Aside from announcing solo movies for every character in existence, DC has been relatively quiet ever since that film was released. The only recent bright spot for the DCEU seems to be Wonder Woman, and we now have our first look at the film – including a surprise return from Chris Pine!
The first picture is naturally of Diana herself, Gal Gadot, and it has a very retro feel to it:
Wonder Woman 1984 #WW84 pic.twitter.com/aFei1Taqrt

— Gal Gadot (@GalGadot) June 13, 2018
Here's the second photo, which features Chris Pine:
Welcome to WONDER WOMAN 1984, Steve Trevor! #WW84 pic.twitter.com/BCLARdVuTu

— Patty Jenkins (@PattyJenks) June 13, 2018
It's pretty interesting that Chris Pine will be back, but we somewhat expected it ever since it was rumored about a year ago. The title was also somewhat expected, after WB registered domains for potential titles and they were spotted by fans.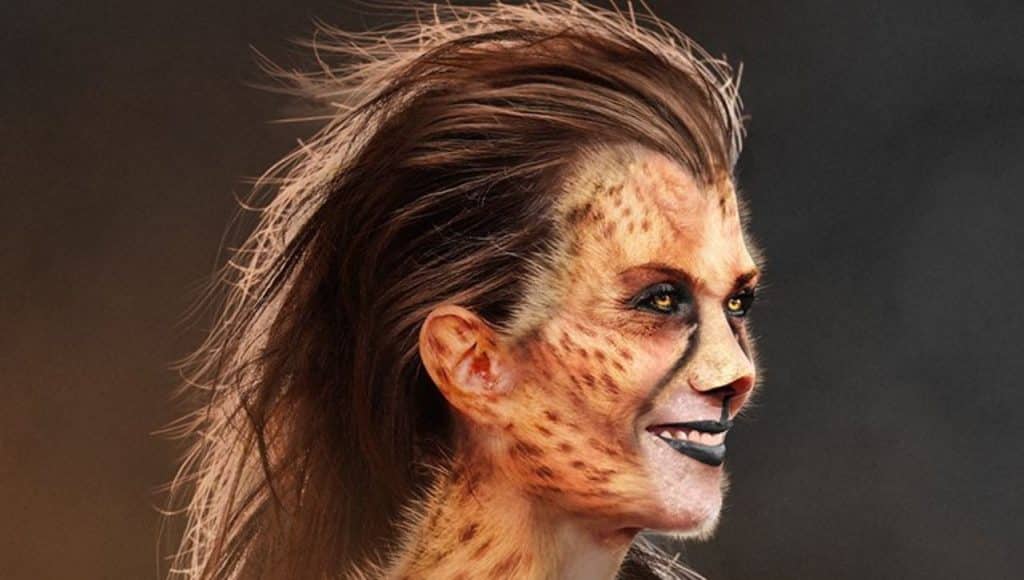 The film will also feature Kristen Wiig as the villain known as Cheetah, which will definitely be interesting to see how that translates on the screen, as Wiig doesn't really seem like the type for a role like that. We'll wait and see, though.
Wonder Woman 1984 hits theaters everywhere on November 1st, 2019.
What do you think of this? Are you looking forward to the Wonder Woman sequel? Be sure to tell us all of your thoughts in the comments down below!