Detailed Look At New X-Men Costumes In 'Dark Phoenix' Revealed
X-Men: Dark Phoenix is due to be released in February next year, following a delay. News surrounding the project has been pretty quiet, and the movie won't even be making an appearance at this year's San Diego Comic-Con. Despite the recent silence, we know from set photos released earlier in the year that the costumes won't be the same as the ones seen at the end of X-Men: Apocalypse. Instead, they will be based on the 2000's New X-Men comic book series.
A video that has appeared online now offers a closer look at these costumes, in the form of theatre merchandise. You can watch below:
As you can see, the video features what appears to be a fan made poster. Following this we see Beast (Nicholas Hoult), Jean Grey (Sophie Turner), and Cyclops (Tye Sheridan) in their new, retro style black and yellow costumes. We also get a look at the X-Men aircraft, the Blackbird, all atop movie theater drink toppers.  So far, this merchandise and a few photos are the only peaks fans have had at the movie, we are still waiting on any official footage to be released.
Despite the silence from 20th Century Fox, it's been reported that the online response to some privately debuted footage at the CineEurope trade show was pretty good. Production has experienced a few delays, the most recent of which is believed to allow time for reshoots, working alongside the stars' busy schedules. Not all of the rumors have been positive, though.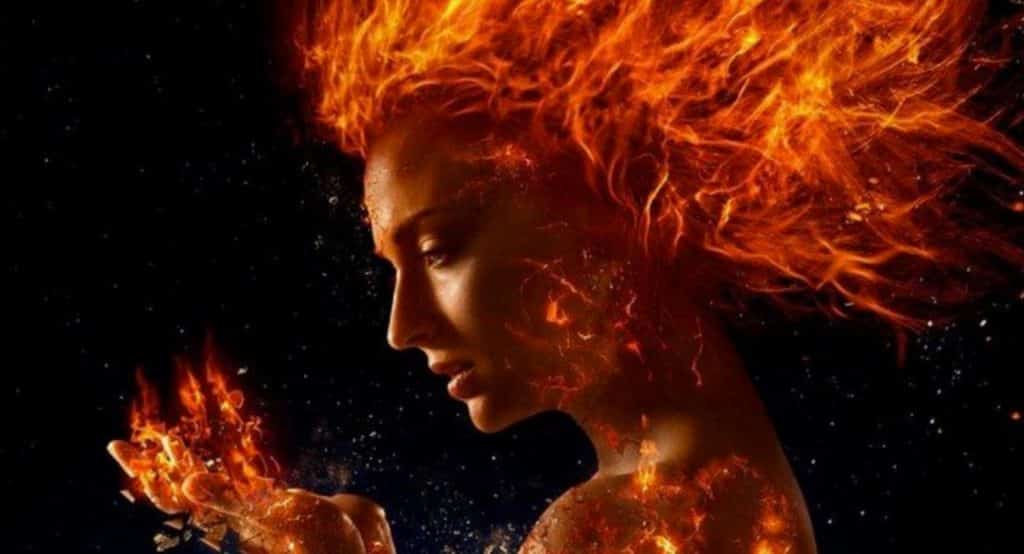 We know the movie is set in the 1990s and will show Jean Grey becoming mega powerful following being exposed to a giant solar flare. The entire mutant population is on alert due to the transformation. With the details of the plot being kept hush-hush, all we know is that we can expect a darker tone in Dark Phoenix in comparison with the other X-Men installments. Evan Peters, who plays Quicksilver, had this to say about it:
"I think it's the classic X-Men: First Class tone, where there's a bit of humor thrown in there, but it's much darker than the previous one, Apocalypse, Apocalypse was the '80s, so there was a lot of room for goofy stuff in there. This one is a much more serious film about the internal struggle of Phoenix and Jean, so it's a dramatic film. There's nothing very comedic about it, other than the few moments that are in there. I think it's gonna be a powerful one. It's Dark Phoenix. I think it's gonna be darker than we're used to. It's gonna be a change, but it's gonna be fun for everybody."
X-Men: Dark Phoenix will be released in theaters on  February 14, 2019.
Other upcoming X-Men releases include Gambit and New Mutants, both appearing in 2019. Deadpool 2 is currently in theaters.
Are you looking forward to Dark Phoenix? Tell us in the comments!