It is a sad day in the comic book world. Steve Ditko, the legendary artist who created one of the world's most iconic characters in Spider-Man, has passed away in his Manhattan home on June 29th, according to the New York Police Department. The cause of death has been revealed as "arteriosclerotic and hypertensive cardiovascular disease" which essentially means a heart attack caused by clogged arteries.
Ditko will be best remembered as bringing Stan Lee's vision of an awkward teen who gains great powers to life in Spider-Man. After Jack Kirby took a stab at the character, Lee wasn't pleased with the larger than life, brawny superhero that Kirby had created. So, he brought the idea to Steve. Ditko to the reins and created the lanky, nerdy Peter Parker, as well as the iconic red and blue look of everyone's favorite friendly, neighborhood Spider-Man in 1961 in Amazing Fantasy #15.
He stayed with the character as it transitioned into the Amazing Spider-Man series, creating some of his greatest foes in Dr. Octopus, Green Goblin, Sandman and the Lizard. He even started receiving plot credits on top of his artist credits in issue #25 til the end of his run with issue #38. In 1963, Ditko co created the Sorcerer Supreme, the psychedelic Dr. Strange.
After a falling out with Lee (which the reason for said falling out has never been fully revealed), Ditko left Marvel to pursue other ventures, and went on the create other great characters, like The Question, The Creeper, and Hawk & Dove, all for DC Comics. Outside of his mainstream work, he is probably best known for creating Mr. A, character based on Ayn Rand's objectivist philosophy, of which he deeply followed.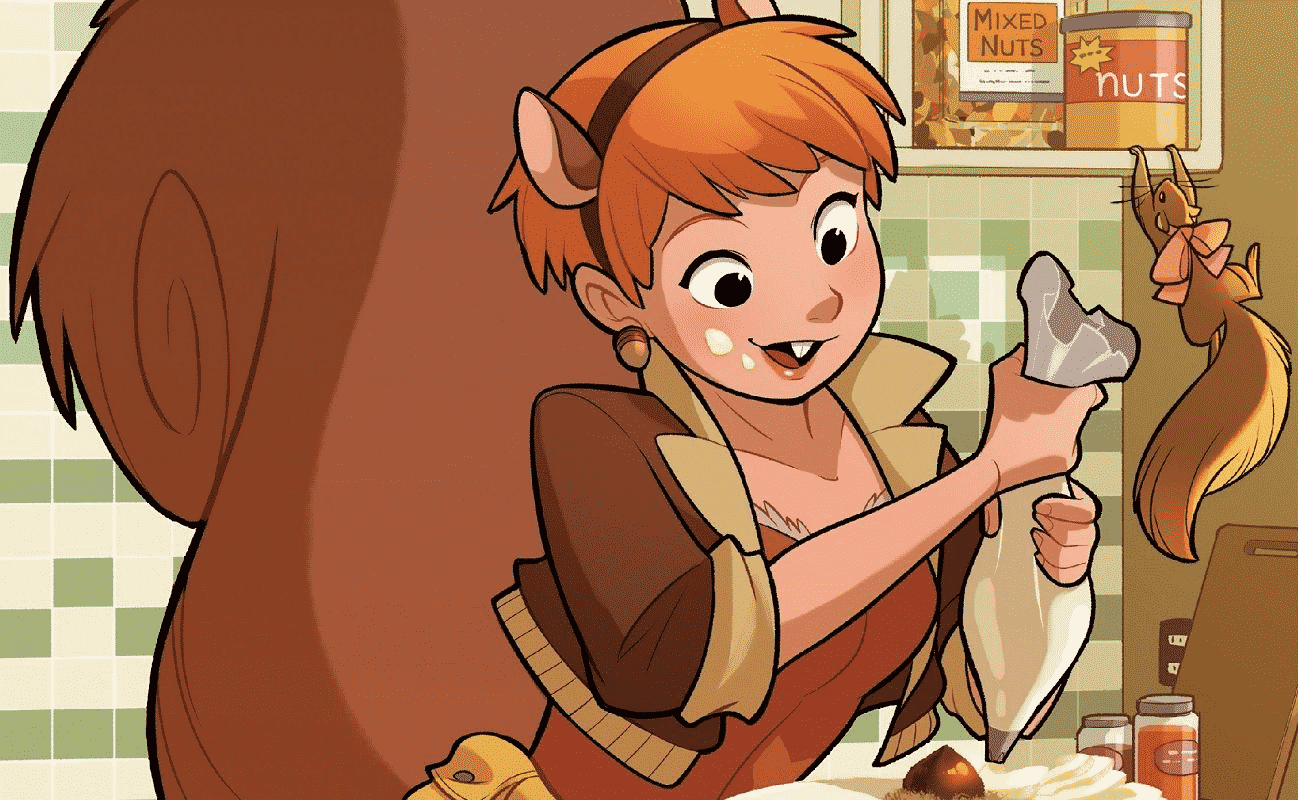 Steve returned to Marvel as a freelancer in 1979, working on Machine Man as well as the Micronauts. In 1992, he created Squirrel Girl, who has gained tons of cult popularity in recent history.
From the 1970's on, Ditko became known as the "J.D. Salinger of comics", turning down interviews and being very reclusive. He even sat out of all the publicity that came with all the Spider-Man movies as well as the Dr. Strange film. While he may have been reclusive, he had an impact on many other creative people, as the likes of Scott Derrickson (Director of Dr. Strange), incredible author/comic creator Neil Gaiman, and Writer/Director Edgar Wright have all paid tribute via Twitter to the famed artist/creator.
On a personal level, Steve Ditko is one of the greatest influences on myself as an artist. His ability to make a hero look and feel like a normal human being instead of a Kirby-esque larger-than-life character brought a whole new dynamic not only at Marvel, but in comics in general. He helped shape the modern comic book, helping to humanize these characters to the general public, thus creating a deeper connection.
His contributions to pop culture and society in general will last forever. For me, his influence will forever be seen flowing through my pencils. He will be missed, but never really gone, as Spider-Man will forever swing from our hearts.