Marvel Has Finally Found A Director For 'Black Widow' Solo Movie
Marvel has finally nabbed their director for the solo Black Widow film in Cate Shortland, per The Hollywood Reporter. The Aussie born Shortland is best known for her 2012 Nazi drama, Lore. This signing caps off an over 6 month search, with Marvel talking to over 70 potential directors. The short list of finalists included Amma Asante (Belle, A United Kingdom), Maggie Betts (Novitiate), Melanie Laurent (Galveston) and Kimberly Peirce (Boys Don't Cry).
Strickland had the backing of the Black Widow herself, though. Scarlett Johansson took a liking to the director after seeing how she handled the strong female lead in Lore, which is the story of a young woman leading her siblings through Germany as Allied Forces move in at the end of WWII. Shortland's most recent film was Berlin Syndrome, a 2017 thriller that stars Teresa Palmer (I Am Number 4).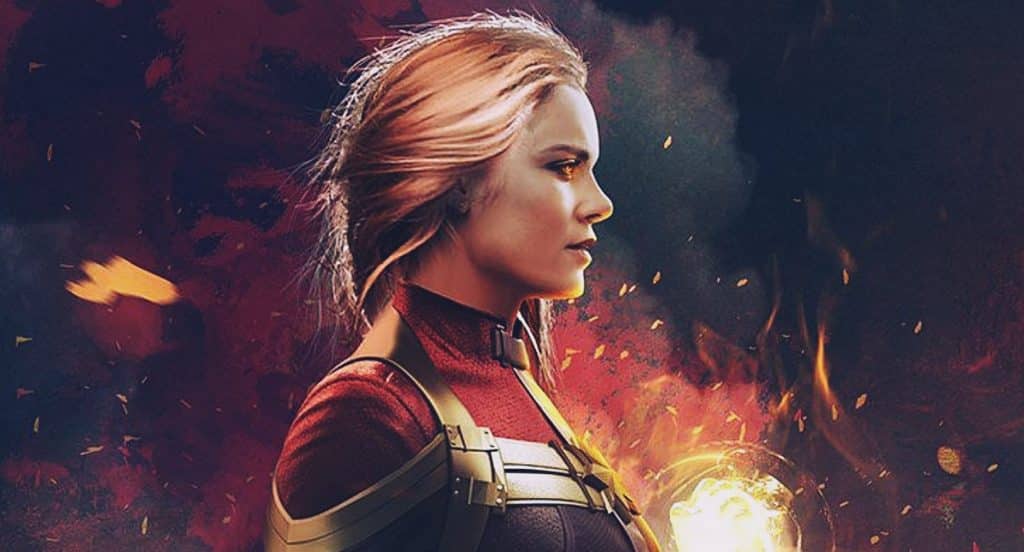 Black Widow will mark the MCU's second female-centric solo film after the release of Captain Marvel next year. It will also help Marvel push forth more female heroes, as Kevin Feige has stated that the future of the MCU consists of more than half of their heroes being women. The movie is set to take place before the events of the first Avengers flick, focusing on Widow's espionage days with S.H.I.E.L.D., as well as a bit more of her origin.
The most recent draft of the script has been written by Jac Schaeffer, whose current project is the female centric remake of Dirt Rotten Scoundrels.
Are you guys excited for the solo Black Widow movie? Let us know in the comments below!