First Reviews For 'The Meg' Have Critics Divided On The Giant Shark Movie
The Meg hits theaters this week, and with that, the first reviews for the movie have hit the internet. We already saw some early reactions that were pretty positive overall. The reviews published to Rotten Tomatoes aren't great – but they're about what you should probably expect for a film like this. So far, it sits at 47% – with 17 "fresh" reviews and 24 "rotten" ones.
The critics consensus reveals:
The Meg sets audiences up for a good old-fashioned B-movie creature feature, but lacks the genre thrills — or the cheesy bite — to make it worth diving in.
Here are what some of the critics have said:
Houston Chronicle: All those who like their summer movies as big as the Pacific and as dumb as a bucket of sand will appreciate "The Meg," a sometimes ridiculously entertaining, if forgettable, killer shark movie.
The Wrap: There's very little to care about between appearances of the title creature.
Washington Post: Unlike his action-movie rival Johnson, Statham does not have the charisma to carry this film. He gets the job done all right, but makes it feel more like work than play.
Los Angeles Times: The Meg, stolidly directed by Jon Turteltaub, winds up proving a fairly obvious theory about its chosen sub-genre: the more massive the shark (and the budget), the lighter the scares and the lower the stakes.
Time Out: The Meg proves only that, at least cinematically speaking, great-white movies may have finally jumped the shark.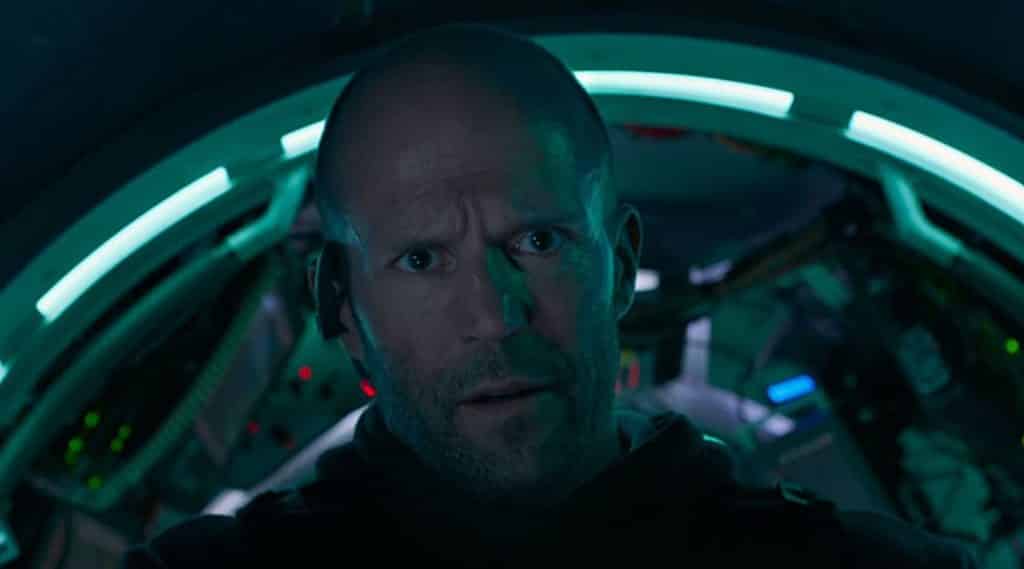 Associated Press: What is it about sharks that inspires such absurdity in plots?
Consequence of Sound: There's a distinctly campy sensibility to The Meg that goes a long way toward anchoring even some of the film's graver sequences in a general sense of play.
Guardian: Not quite killer, but it's rare to see a 21st-century blockbuster having this much fun – right through to its sign-off – with its own premise.
The List: Sulking, frowning and quipping with aplomb, Statham brings to the table all the grandeur of a bloke fist-fighting in a car park – paired with the outlandish premise, the contrast works magnificently.
Slash Film: Give us more giant shark movies, Hollywood. Please don't let The Meg be a one-off.
So there you have it. If you're into Jason Statham movies and movies about giant sharks, this one should be for you. There are, however, some fans who were disappointed to learn that we almost had a much gorier and R-Rated cut of this film – that will never be released.
This PG-13 version of The Meg hits theaters everywhere on August 10th.