Upcoming horror movie Slender Man is due to be released nationwide this Friday. However, if you're from the Milwaukee, Wisconsin area and want to catch the picture you are out of luck. Following an incident that occurred in Waukesha in 2014 the decision has been made by Marcus Theatres to not show the movie in that area.
Slender Man is based on a viral internet character of the same name. Although the character is fictional it inspired a tragic, real life event. In 2014 two twelve year old girls, Anissa Weier and Morgan Geyser, lured their classmate Payton Leutner into the woods and stabbed her 19 times.
The pair were charged with attempted first-degree intentional homicide but told the police that if they didn't carry out the crime they feared Slender Man may hurt them or their families. The girls were found not guilty by reason of mental disease or defect and were committed to a state hospital.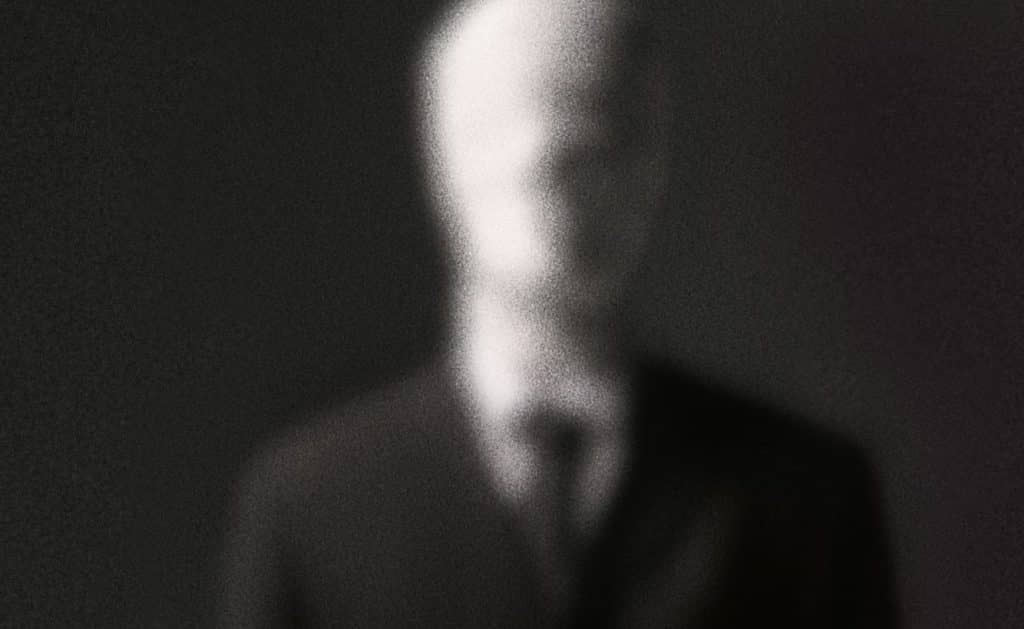 Screen Gems confirmed in a statement that the Slender Man movie is "based on an original fictional character that became a viral internet sensation. The film is in no way a dramatization of any real-life individuals or events." The story follows a group of high school girls whose friend goes missing. They discover their friend had a fixation with the viral character and they attempt to summon him in order to get her back. You can guess how well that goes.
Journal Sentinel reported that Ann Stadler, the vice president and chief marketing officer for Marcus Theatres, said in a statement:
"Like many people across the United States, Marcus Theatres was deeply concerned and saddened when the Slender Man phenomenon touched southeastern Wisconsin in such a profound way, changing the lives of many families forever. After careful consideration, and out of respect for those who were impacted, we have decided not to play the upcoming Slender Man movie in Milwaukee and Waukesha counties. We will show the film at select other Marcus Theatres locations."
Marcus Theatres are only showing the movie at six locations in Wisconsin. The closest to Milwaukee is the Sheboygan Cinema.
What do you think of the decision not to show Slender Man in the Milwaukee area? Tell us in the comments.