Marvel Reportedly Looking To Cast A Butt Double For 'Avengers 4' Actress
A recent casting call was Marvel fans all up in a frenzy over a certain body part… and when you hear what it is, you won't be surprised – though the news itself is kind of surprising, and pretty interesting at the same time. It also proves that basically any form of possible news potentially regarding Avengers 4 (or Captain Marvel) is enough to get people going.
The Georgia Central Casting Facebook Page posted an open casting call for a body/butt double for a film entitled "Mary Lou". In it, they describe a very specific type of person they are searching for for this film:
****FEATURE FILM – Mary Lou****
BODY/BUTT DOUBLE
Working multiple dates starting September
Location: Fayetteville, GA
Rate: $125/10

Central Casting is looking for a Photo Double to work on this exciting project. Filming will likely begin in early September; you should have a flexible schedule and ability to work multiple days a week through October. An interview and fitting will be required within the next 2 weeks. Filming will mostly take place in Fayetteville & the Greater Atlanta Area. Experience is preferred. You MUST fit these size requirements:

-Woman #1: Looking for a female who appears to be Caucasian, 20's-30's. Height 5'2 – 5'4, Bust 32B – 32D, waist 25 – 27, hips 36 – 38, dress size 0-4. Hair color: BLONDE

ONLY SUBMIT IF YOU FIT THIS DESCRIPTION! And follow the instructions carefully or you will NOT be considered! To submit, send an email to [email protected] and include: your name, phone number, height, weight, sizes, current photo(s) and a resume of any relevant experience. For photos, you MUST include:

-a headshot
-full body shot of your front side, head to toe
-full body shot of your back side (wearing ALL BLACK, leggings or yoga pants- must be form fitting).
It can be seen below:
Now, Mary Lou may not sound like a Marvel film, but many speculate that it is a code name for Avengers 4. Given the height and other aspects of the casting call, it would appear to be a perfect match for Scarlett Johansson – otherwise known as Black Widow.
NEW: Brie Larson on set today (May 9) pic.twitter.com/kWUvV2MdFm

— Brie Larson Archives (@brielarsoncom) May 9, 2018
Brie Larson on set of Captain Marvel (May 9, 2018) pic.twitter.com/tjUou4fxEx

— best of brie (@bestfbrie) May 9, 2018
Considering the uproar that fans gave over the "buttless" pic of Brie Larson in her uniform from her solo film, many believe that this is to make the character more "voluptuous" in her uniform.
However, this is most likely not the case, as that is purely a sexist response, and Larson is listed at 5'7 and doesn't fit the details of the casting call.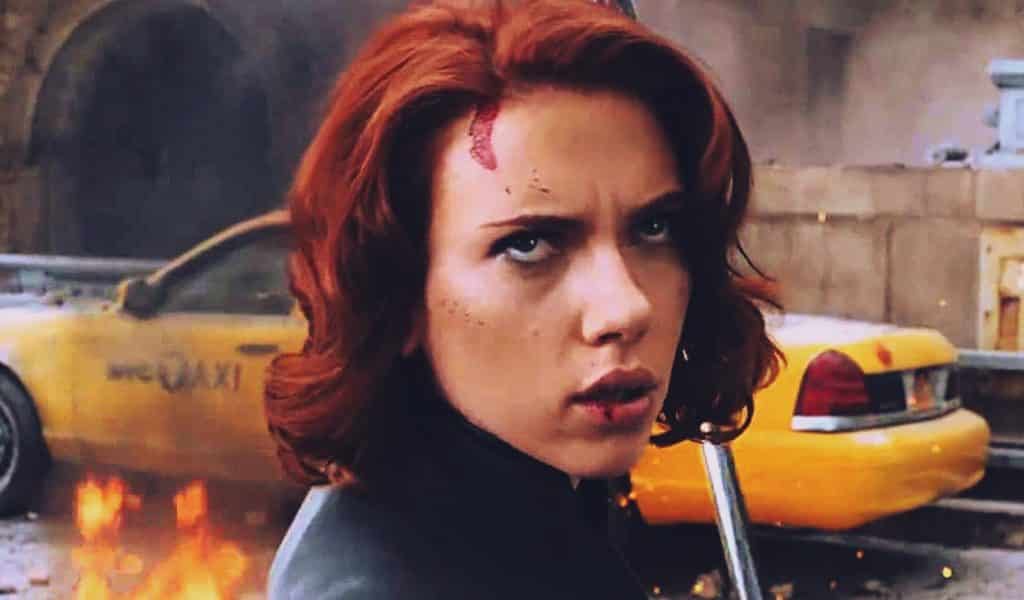 No, what it most likely is is a body double for reshoots. Whichever actress may not be able to make certain dates for the reshoots, but has most likely already shot their dialogue, so they need a stand in to shoot from behind to make it seem like they're is in the shots. This is a very common practice in filmmaking and Marvel Studios has done this with almost all their films already.
While we may never know for sure what this body double will be used for, it is an interesting tidbit and a glimpse into how filmmaking is done.
What do you think of this casting call? Let us know in the comments below!