Among the reshoots for the upcoming Avengers 4 film that is set to continue the mind-blowing ride fans went on with Avengers: Infinity War, comes more news about another Marvel film that fans should be excited for.
With a summer release set for next year, the currently untitled sequel to Spider-Man: Homecoming will wrap up production this December. It is no surprise that Marvel is taking to reshoots for Avengers 4 or that Homecoming 2 won't be finished until December, it seems to be along the same path for most of their films.
With the reshoots, it looks as if they will not to be a very extensive but more simple changes that need to be made. We have seen reshoots take very bad turns, such as the ones done for Solo: A Star Wars Story. Regardless, the fans seemed to dismiss that film as terrible all around but did the reshoots do any justice?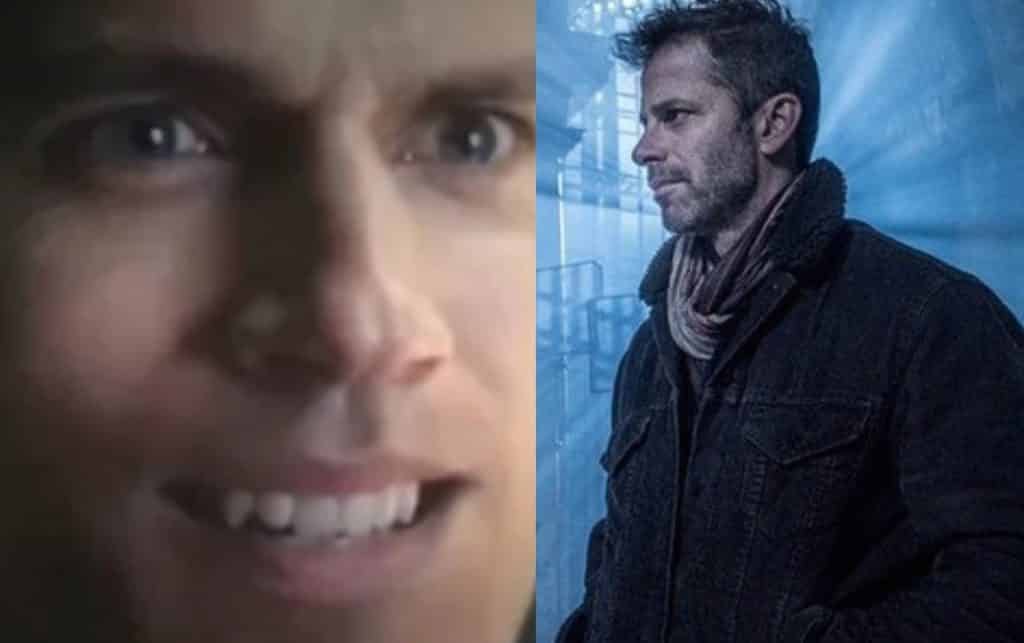 Speaking of justice, Justice League had reshoots, and because they were rushed, they let fans down with their CGI. So here's hoping that Marvel can hit this out of the park.
As for Homecoming 2, the filming is going to have many fans waiting for any detail they can in hopes it might give us a look into the future of the Avengers series. With the brilliance of Marvel, I doubt they will allow for any little hints to slip through the cracks but then again, the fandom around it will find it if anything does.
AVENGERS 4 reshoots will take place over the summer (Atlanta/NYC) and will be complete by September 1st. pic.twitter.com/Z1sE3YlvvB

— Christopher Marc (@_ChristopherM) June 4, 2018
Avengers 4 hits theaters on May 3rd, 2019 – while the Spider-Man: Homecoming sequel will be released on July 5th, 2019.
What are your thoughts on past reshoots and how do you feel Marvel will do with Avengers 4? Are you excited for the Tom Holland Spider-Man to hit the screen again? Be sure to let us know in the comments below!