When it comes to the MCU, trailers being released can take forever. That's not exactly a bad thing when you think about it, because it builds up more anticipation. Still though, it's annoying to wait for something you really want to see. According to the latest rumor, we'll be getting some big reveals from the Marvel Cinematic Universe this month, in a Captain Marvel trailer and Black Panther 2 announcement!
The rumor comes from Grace Randolph:
#MCU is going to have an amazing September – I got some great insider tea today, but I was sworn to secrecy by all. But it's good stuff about an Air Force pilot and also a cat, both of which I'm sure we'll be talking about VERY soon… pic.twitter.com/0xts7YnATp

— Grace Randolph (@GraceRandolph) August 29, 2018
Many assumed it was about Captain Marvel's cat, but that's not the case:
I'm talking about a billion dollar cat we've already met 😉

— Grace Randolph (@GraceRandolph) August 29, 2018
Black Panther 2 was already confirmed back in March by Kevin Feige, who said:
"Nothing specific to reveal, other than to say we absolutely will do that. One of the favorite pastimes at Marvel Studios is sitting around on a Part One and talking and dreaming about what we would do in a Part Two.

There have been plenty of those conversations as we were putting together the first Black Panther. We have ideas and a pretty solid direction on where we want to head with the second one."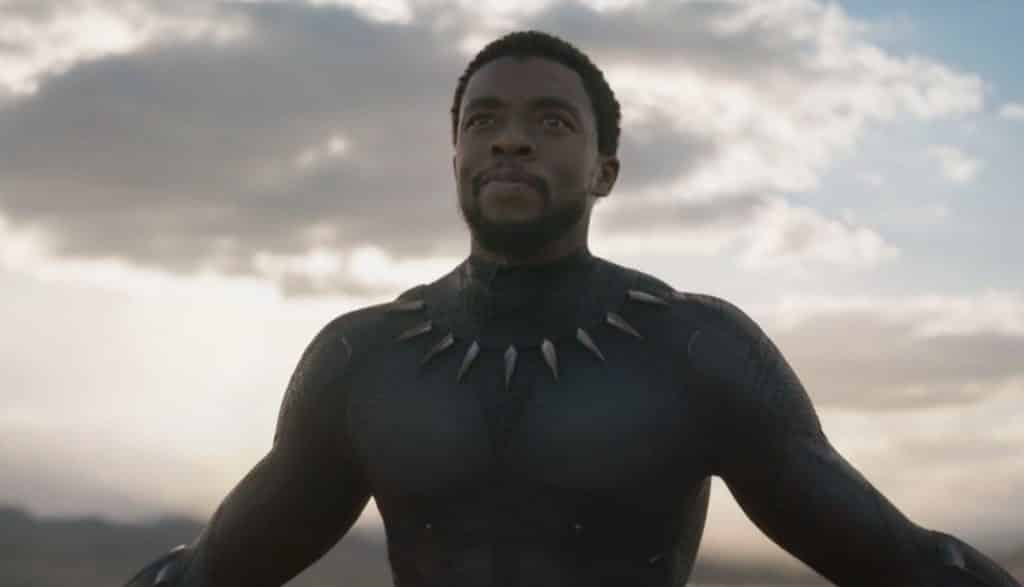 There's no current release date for the film, but if an announcement really is coming, it would be a major surprise – and a welcome one at that. Could it be the film that replaces Guardians of the Galaxy Vol. 3? Currently, we expect that film to be Doctor Strange 2, but it's all just one big rumor at this point.
Take this story from Randolph with a grain of salt, but if true – we don't see anyone complaining.
Captain Marvel is scheduled for release on March 8th, 2019, while Black Panther 2 doesn't currently have a release date.