Dredd is one of the most underrated genre films of the millennium, as it has built a fairly significant cult audience since its short-lived theatrical run. Thanks to some stylistic violence and a fantastic starring turn from Karl Urban as Judge Dredd, Dredd thrived as a mean and lean actioner that left fans begging for more.
While its been six years since that film, it appears that a possible return for Urban as Judge Dredd isn't out of the realm of possibility. During a Star Trek convention, Urban discussed his potential return with the Judge Dredd: Mega-City One TV show:
"I'm not attached to it, although I did have a preliminary round of conversations with them. I am interested in doing it. There are a lot of great stories to tell there. It is up to them. I don't know really where they are in the stages of development. Their idea for Mega-City One is was basically to build the show around more rookie judges and young, new judges, and Dredd would come in and out. If I get the opportunity, great, otherwise someone else will do it, and we can all see some more Judge Dredd."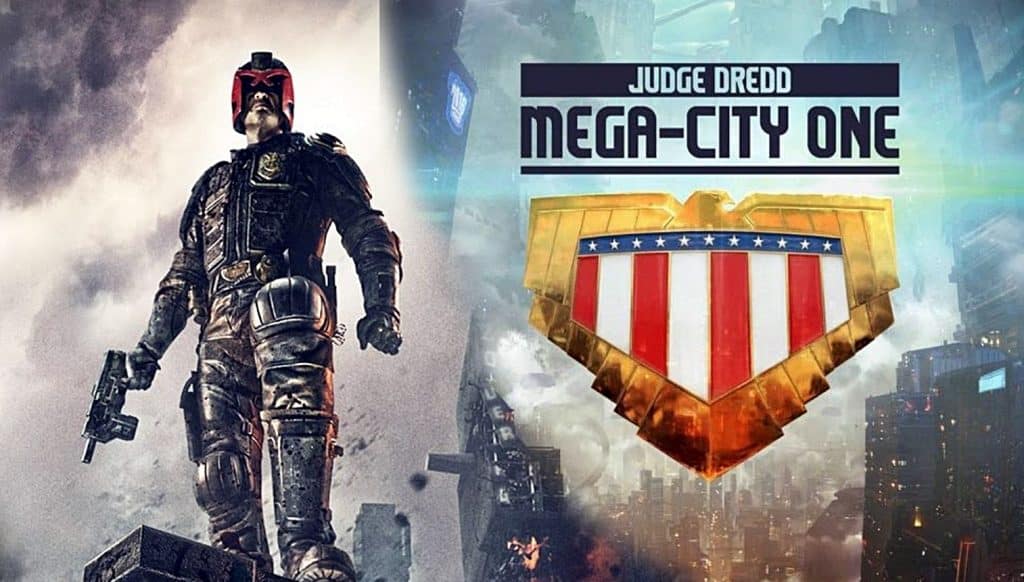 A Judge Dredd TV series has a lot of promise, especially because Judge Dredd has never been a property that requires a massive budget. The key to this series' success is finding the right partner to produce it and finding the perfect role for Urban. Considering this will be a hard-R property, its important for the show to air via Netflix or Amazon where they would have more creative freedom rather than cable networks.
As far as Urban goes, I agree with his thoughts on his involvement in the project. It would be awesome to see Urban return to the iconic role, but if its a mere cameo, it will feel like a huge waste of the character and Urban's time. Finding the proper balance of screen time will be key in making the show a success.