Annabelle 3 will be the next installment set in The Conjuring Cinematic Universe. So far the timeline of the movies have been a little all over the place. In chronological order so far it is The Nun, Annabelle: Creation, Annabelle, The Conjuring and The Conjuring 2. Although the most recent to be released is the first movie in the universe, The Nun. It was released last week and though ratings from critics flopped, it's doing well at the box office. Now we know where the next Annabelle movie will sit in the timeline.
Gary Dauberman, who wrote the first two Annabelle movies, will be making his directional debut with the newest instalment. He has mentioned previously that the movie will make place in the Warren's artifact museum, and now we know where in the timeline it will take place. In a recent interview, he said:
"This is the Warrens picking up where they bring Annabelle home after we see that in The Conjuring, after they visit the nurses' apartment. It happens a little while after that, so they bring it home and they're aware of the doll's evil, and sort of worry about her presence among the other artifacts. So before Conjuring 2, after [the beginning of] Conjuring."
Dauberman also wrote The Nun, which was filmed in Romania which is a massive contrast to the other movies in the universe. When discussing the direction of Annabelle 3, he said:
"It's really bringing Annabelle back home, and sort of the franchise to a degree after going… I was out there in Romania for a couple months making [The Nun], you know, you get homesick from being away from family, and that really kind of informed my creative direction for this movie. It's the artifact room; it's the Warren's house so it's sort of in suburbia… For me it's sort of bringing the franchise back home and then bringing in sort of the idea of a horror movie happening inside the Warren's house where there's this room in their basement that houses all these kinds of evil and horror. So we kind of have a lot of fun and a lot of scares with that."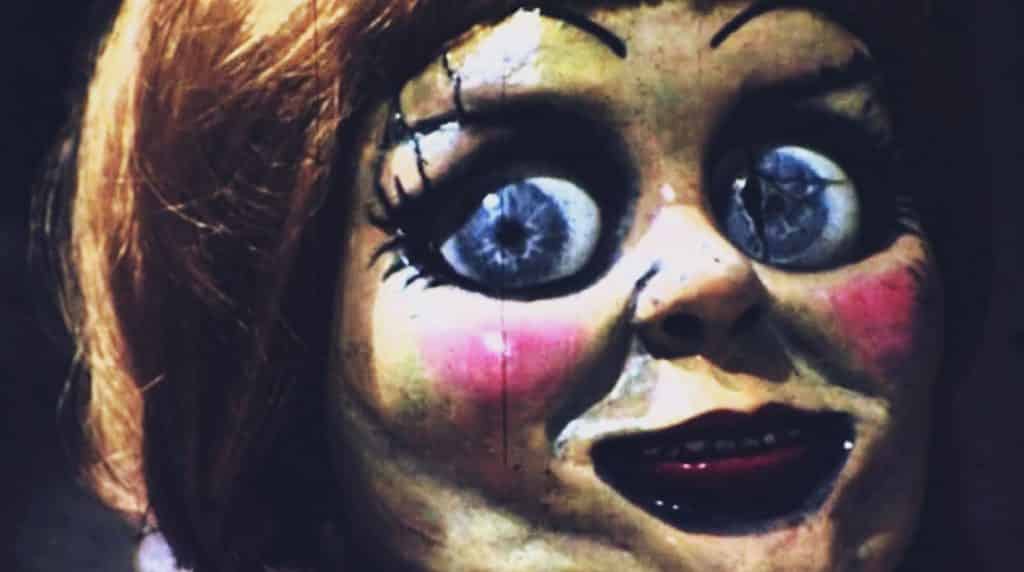 Although the writer and director wasn't ready to confirm whether or not the Warrens themselves will feature in the movie. Regarding their inclusion, he said:
"That is something I'm not going to confirm or deny. I guess we'll just have to wait and see, but just going off the story and all that stuff, it is inside their home."
Production for Annabelle 3 begins next month in LA.
Are you looking forward to the next instalment of the Annabelle franchise? Let us know your thoughts in the comments!