Earlier today, the Defenders Facebook page was changed to NX, which is a brand that Netflix plans on ushering in as their geek-friendly division of content. Yes, rather than leaving the Defenders Facebook page the way it was, they completely rebranded it to promote new content that people who follow the page don't necessarily want to see.
The comments section is full of backlash, prompting the company to (sort of) release a statement:
Which prompted more backlash, as seen by a sample of some of the comments:
Twitter also had a similar message:
Watch to the end, trust me. pic.twitter.com/khCvqfvx4o

— NX (@NXOnNetflix) September 17, 2018
As far as the Defenders go, after the lukewarm response the show received, this isn't exactly surprising. It was viewed as an alright show, but not exactly great, so the demand for it wasn't very high. NX on Netflix seems to be Netflix's potential answer to Disney's streaming service which is coming soon – but we're not so sure this was the best way to get off on the right foot with fans.
Then again, it's their Facebook page with 500,000+ likes, so one could argue that if they want to promote a brand – why shouldn't they be able to? If Defenders Season 2 isn't happening, there wouldn't be any news or updates on it anyway. If there is, however, we'll be sure to keep you posted on them.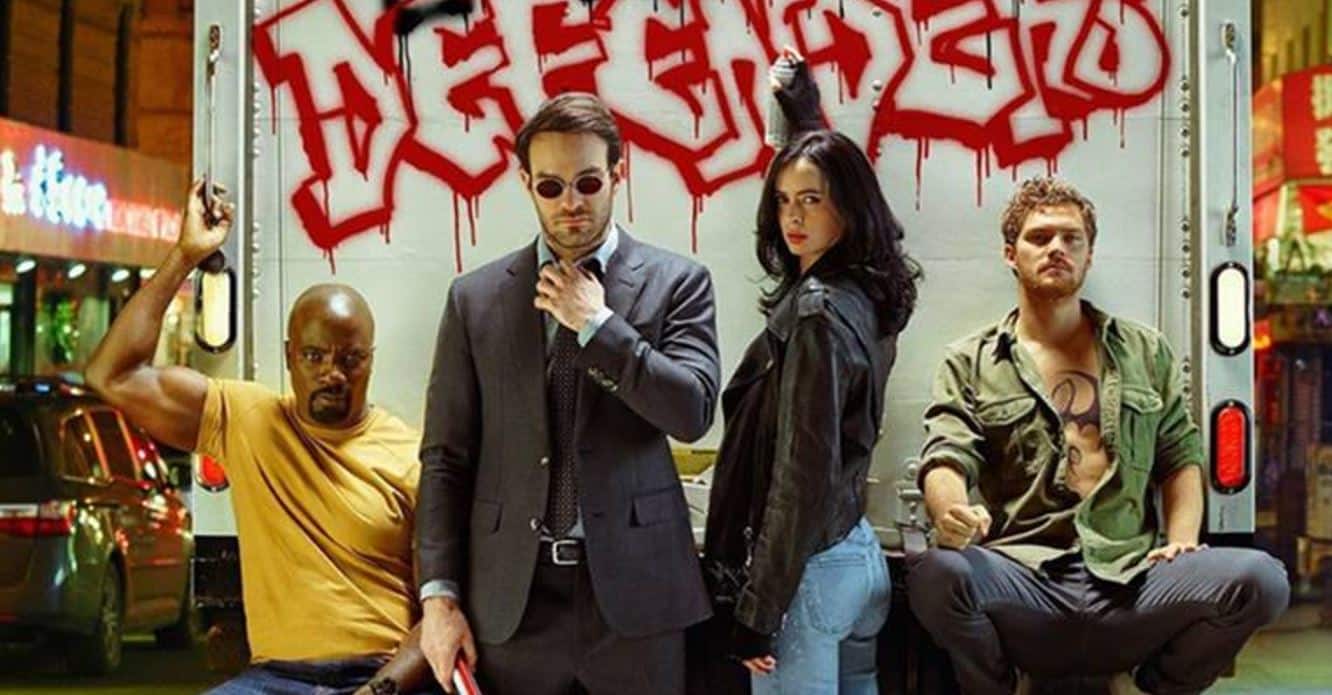 It's also important to point out that Defenders was a miniseries, and not exactly meant to come back after the initial show ended.
Daredevil Season 3 is set to premiere next month, while Season 2 of The Punisher is scheduled to follow.
What do you think of this? Are you sad we probably won't get a second season of Defenders? Be sure to tell us all of your thoughts in the comments down below!