Disney's Future Plans For The X-Men Have Been Revealed
Disney is in the midst of completely acquiring 20th Century FOX, which will give them the rights to many new properties, including the X-Men. While some seem to think that there's a possibility they let the X-Men stay under the FOX banner and not bring them into the MCU – this is not the case. I'm not even sure why anyone thinks that is the case. A recent interview with Disney's Bob Iger seemingly squashed this possibility.
While speaking to THR, Iger was asked about Kevin Feige taking over the mutants, and said:
"I think it only makes sense. I want to be careful here because of what's been communicated to the Fox folks, but I think they know. It only makes sense for Marvel to be supervised by one entity. There shouldn't be two Marvels."
He added:
"Kevin's got a lot of ideas. I'm not suggesting [that Deadpool becoming an Avenger is] one of them. But who knows?"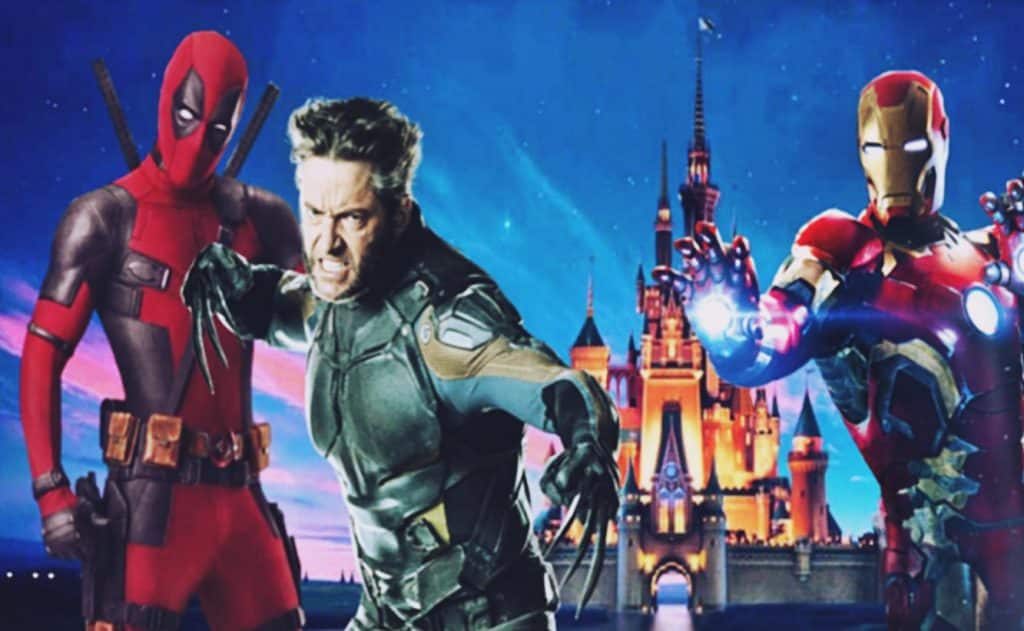 Since 2000, FOX has been putting out X-Men films, and aside from a few films, they haven't really hit the mark with fans the way the Marvel Cinematic Universe has. That's not to say that they haven't put out some great movies like Logan and Deadpool, but that wasn't until recently. It remains to be seen what will happen with spin-offs they currently have in the works like X-23 and Gambit, but if they aren't in production before the deal is complete, I wouldn't expect to see them.
The future of Deadpool remains to be seen, however. If Disney did want to continue making R-Rated comic films, they could just release them under the FOX banner, and not the Disney one. That would seem to contradict what he says about not having the need for "Two Marvels", however.
We'll just have to wait and see how this all plays out.