It has been a tumultuous time for the WWE as of late. They just lost one of their biggest stars when Roman Reigns announced his battle with leukemia had returned and he was taking an extended leave of absence. On top of all of that, WWE's next big PPV event, Crown Jewel, has been under major scrutiny, as it takes place in Saudi Arabia. Of course, The United States has a current issue with Saudi, as an American journalist was brutally murdered, seemingly by the Saudi government. Many senators called for the WWE to stand up and cancel their event. However, after much deliberation, the WWE announced that they would go through with the event in their Q3 Earnings Report.
"WWE has operated in the Middle East for nearly 20 years and has developed a sizable and dedicated fan base. Considering the heinous crime committed at the Saudi consulate in Istanbul, the Company faced a very difficult decision as it relates to its event scheduled for November 2 in Riyadh.

Similar to other U.S.-based companies who plan to continue operations in Saudi Arabia, the Company has decided to uphold its contractual obligations to the General Sports Authority and stage the event. Full-year 2018 guidance is predicated on the staging of the Riyadh event as scheduled."
While many companies have frozen or altogether halted their dealings with Saudi Arabia over the controversy, WWE has stuck to their guns of completing their contractual obligations. And, the WWE is a unique business. They tell stories, and those stories culminate around their monthly PPV events. Canceling this event could have derailed all of their future plans over the course of at least a year, not to mention the revenue they would lose from the one event alone. Unfortunately, their decision to continue with the event will not only cause ripples in the business world for them, but may have also caused issues in the locker room.
Rumors have surfaced that both John Cena and Daniel Bryan, two of WWE's biggest stars ever, would boycott the event and not show, even though the two are slated for two of the biggest matches in the event. Now, these rumors aren't substantiated at the moment, and at least Bryan has seemed to continue on with his storyline as of last night's Smackdown Live, but no word from Cena on anything.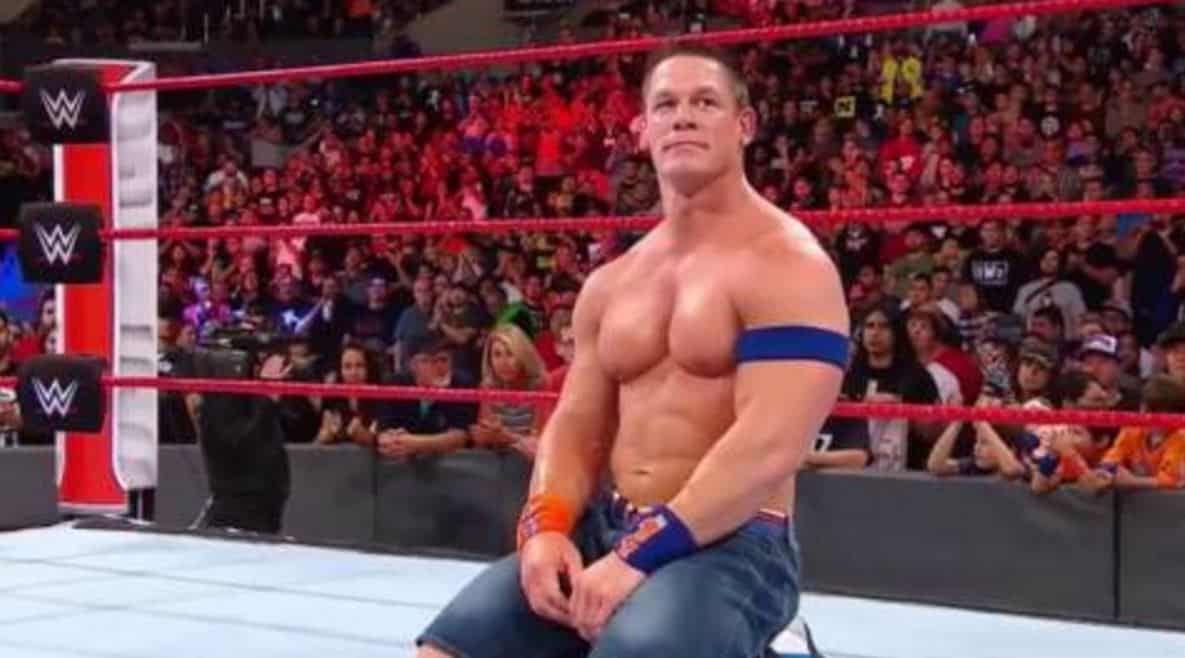 On a personal note, I am appalled by the murder of Washington Post journalist, Jamal Khashoggi, and while all signs point to the Saudi government involvement, I can understand where the WWE is coming from. While they may reevaluate their future relationship with Saudi Arabia, to cancel a huge event like this at the very last minute could be crippling for the company.
You have some historic moments in wrestling coming up, like the return of Shawn Michaels and DX, Kurt Angle, John Cena, and Rey Mysterio all vying for 'The Best In The World', a dream matchup between Daniel Bryan and AJ Styles, and the match to determine a new Universal Champion after Roman Reigns' unexpected forfeiting of said title due to his illness. The WWE can use this time as a bit of a learning experience, showing diplomacy in horrendous times, and acting almost like an olive branch.
Regardless of their decision, either way there would have been controversy. Hopefully, WWE made the right call and can move forward from here.
What do you think of WWE's decision? Let us know in the comments below!