'Avengers 4' Trailer Coming Before The End Of The Year Says Kevin Feige
Disney and Marvel Studios have been notoriously tight lipped when it comes to details about their upcoming projects, especially for the still untitled Avengers 4. But, every now and then, studio head, Kevin Feige, gives us a little tidbit of information, to satiate our hunger.
Well, during the Oscar Screening event for Black Panther, Critic's Choice Member, Eric Weber, asked Feige a few questions and got some short, but poignant, responses.
OK, here we go, 3 quick questions, answers direct from Kevin Feige's mouth

1) AVENGERS 4 trailer "before the end of the year"
2) Namor COULD make an appearance, still deciding IF & when
3) GUARDIANS 3 status "on hold"

— (@ErickWeber) October 26, 2018

Weber asked three questions of Feige, and got a confirmation of an Avengers 4 trailer coming soon, Guardians of the Galaxy Vol. 3 is on hold, and a fan favorite character who straddles the line between good and evil may just be making his way into the Marvel Cinematic Universe, sooner and later. While the first and third have been all but assumed for some time now, but the second question has been on many a fans mind for quite some time.
Namor the SubMariner, Marvel's first superhero, and the predecessor to DC Comics' Aquaman, is a unique character. Marvel's first mutant (in print), Namor has been both enemy and ally, teaming with and battling some of Marvel's biggest heroes, like the Avengers and the Fantastic Four. And, with Disney acquiring Fox Media, it would seem that pretty much all of Marvel's properties are back home. Except, Namor's case is a little more… complicated.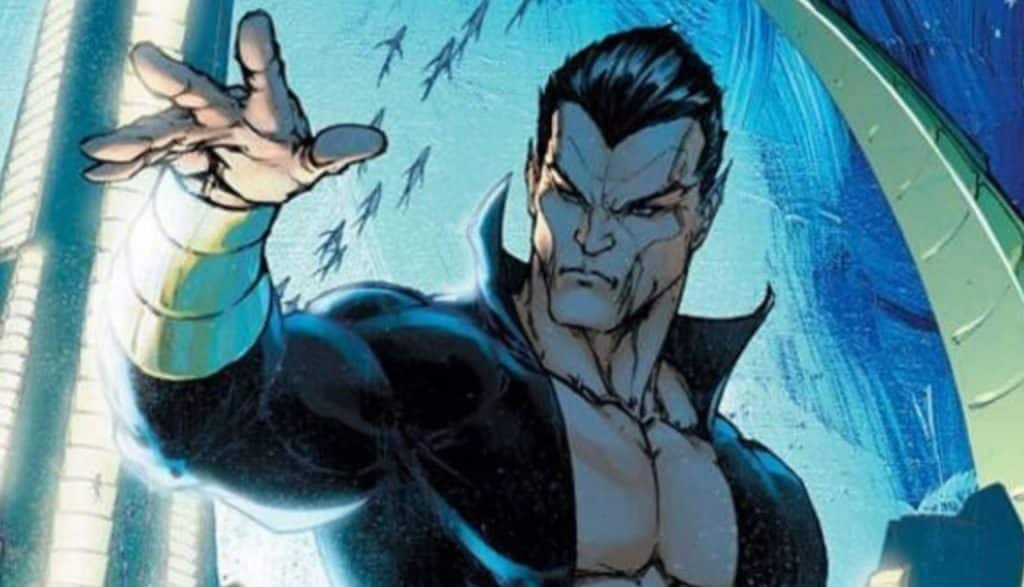 You see, while Namor does fall under the X-Men and Fantastic Four rights as a villain, his individual rights are with Universal, simliar to the Hulk rights. So, while the character could be used like the Hulk in ensemble films, a solo flick is a much more difficult process of inter-studio cooperation.
Whatever needs to happen to make it work, however, it would seem that Kevin Feige has already started on the leg work. Hopefully, we'll get to see Namor on the big screen, sooner rather than later. Of keynote, Feige did use the word 'IF'.
This may be because Marvel is waiting to see if WB's Aquaman film is successful. What better tentpole for your own resident aquatic hero that the competition's doppleganger?
What do you think of this news? Are you excited to see an MCU version of Namor? Let us know in the comments below!