Mama 2 has been a film on the minds of many horror fans ever since Mama came out in 2013. The Andy Muschietti directed film was a hit with critics and at the box office, so a sequel seemed like a foregone conclusion. According to actor Javier Botet, who starred in the first film, that might no longer be the case.
While speaking to Dread Central, Botet was asked about Mama 2, and revealed:
"Well, there was a screenplay a few years ago. It was always a project that could be done, but I don't know anything about it at this point."
When pressed further, the actor said:
"…we thought there might be more story to tell, especially in the first year or so after Mama came out. But now that it's been five years, I think that window has closed. So, I don't know. I'm more certain about sequels to other films, like a Crooked Man movie from The Conjuring franchise."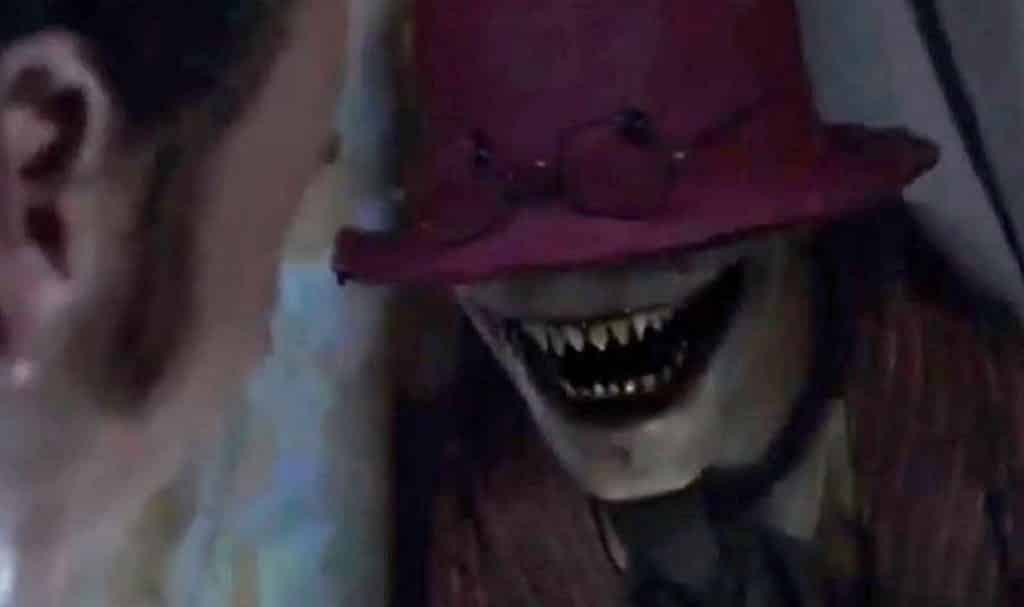 He did say he thinks a Crooked Man movie is probably happening, though:
"I think it's happening; I'm not sure, but it's definitely more likely than a Mama sequel at this point."
Back in 2016, it was reported that a sequel was coming, and that it would be directed by Dennis Widmyer and Kevin Kolsch. That was the last news about the project, and that was almost three years ago. The film does still have an IMDb listing, but with no cast or crew attached.
Given the resurgence of the horror genre lately, especially with the Musichetti directed IT movie and IT: Chapter 2, it'd be a surprise not to see more films of this nature. We'll just have to wait and see at this point.
How do you feel about this? Would you like to see a Mama sequel? Be sure to tell us your thoughts in the comments!