Daredevil Season 3 has been universally praised by both fans and critics alike, and I personally felt it was the best season the show has put out so far. It was probably the best Netflix season out of any of the other shows so far, as well. Apparently, though, it viewership of the show was way down in comparison to the show's last season.
According to a new report from Screen Rant, Daredevil Season 2 was the most watched of any of the Marvel Netflix shows since 2016, and Season 3 of Daredevil fell 57% from that season's viewership numbers. Still, though, according to the report, Daredevil is still outperforming Iron Fist and Luke Cage by a good amount. It says those two shows lost over 2/3rd of its viewers season to season.
The report also suggests that the 2 year layoff from the last season could have made fans lose interest, and it also didn't feature The Punisher, who was a big enough draw to get his own solo series following the reception of Jon Bernthal's character that season.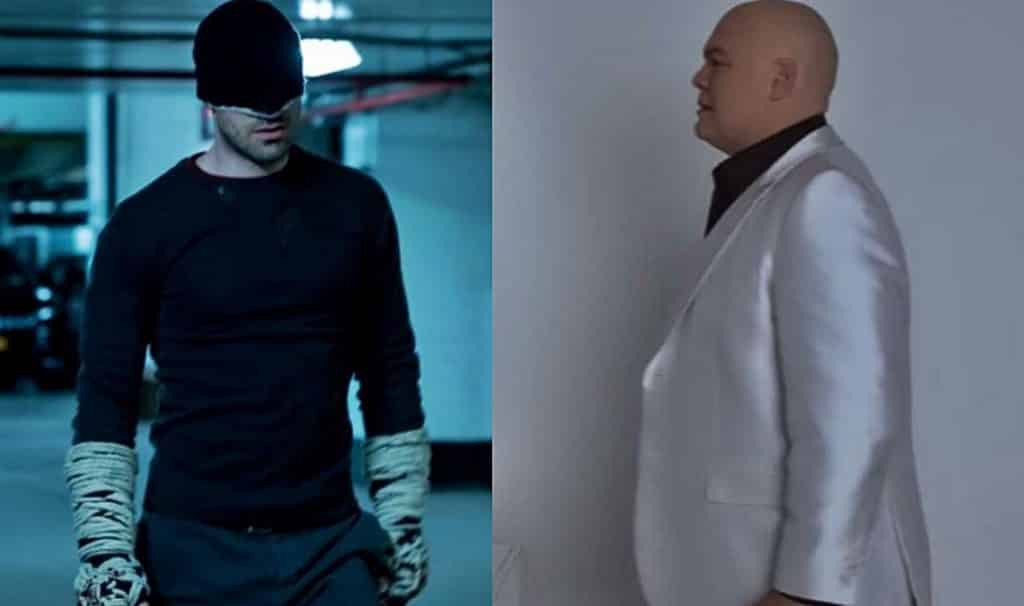 For what it's worth, Kingpin actor Vincent D'Onofrio has said the show is not cancelled:
— Vincent D'Onofrio (@vincentdonofrio) October 28, 2018
It'd be a shame if Netflix were to cancel the series, as this past season definitely ended with a bit of a cliffhanger/tease. It also seems as though the show worked better when not trying to force in a connection to the Defenders. As far as the future of the shows are concerned, Jessica Jones Season 2 is still on the way, along with Season 2 of Marvel's The Punisher.
How do you feel about this news about Season 3 of Daredevil? Are you surprised so many people quit watching Daredevil and the other Netflix shows? Be sure to tell us all of your thoughts in the comment section down below!