Film & Television
Sam Raimi And Stan Lee Pitched A Thor Movie In The 90's That Was Rejected By Fox
These days, it's hard to imagine any other Thor on the big screen other than what we have now in the form of Chris Hemsworth. But now Evil Dead director, Sam Raimi has revealed how he and and the late Marvel Comics legend Stan Lee nearly brought the character to the big screen almost twenty years earlier. Read on to find out more.
Speaking to The Hollywood Reporter about the impact Lee had on his career, the Spider-Man director revealed how the pair tried and failed to pitch a movie based on The Mighty Avenger. He revealed:
"After I did Darkman, Stan Lee called me and was like, 'Hey, kid, I liked your movie,' He took me out to lunch and said we should work together. I said I'd like to make a movie about Thor. We worked together writing treatments and took it to Fox and pitched it. And they said, 'Absolutely no. Comic books don't make good movies.' This was in 1991."
It's easy to see why Fox was initially skeptical about bringing the character to the big screen. At the time, Superhero movies weren't nearly as popular back then with Tim Burton's Batman being the only real exception. Even if Fox were to have taken a chance on a superhero movie, it's hard to imagine that they would start with Thor, especially since it was still considered a risk by Marvel in the years up to the release of their own adaption in 2011.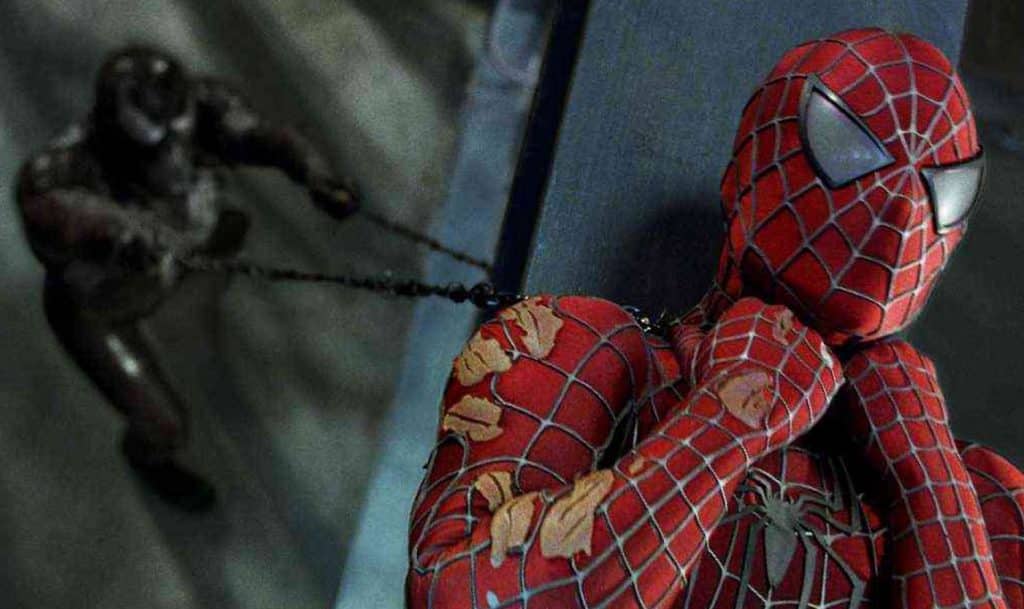 Raimi did later go on to direct three Spider-Man films with with Spider-Man 2 considered to be one of the greatest superhero movies of all time. Lee would in fact go on to cameo in the film, something that Raimi was initially hesitant towards. He explained:
"I got the job for Spider-Man in 1999. And [Marvel head] Avi Arad said, 'I want you to put Stan in the movie.' And I was like, 'No. I know Stan, and he can't act,' and Avi was, 'I want him in the movie. We did it for X-Men, we're doing it here.' Now imagine you're a minor director in England doing Macbeth and you're told, 'Put the writer in the play.' It sounds absurd. 'Fine, you want Shakespeare in the play, I'll put Shakespeare in the play.' Now it's one of my favorite parts in the movie."
Obviously this was a good idea as Stan Lee's cameos have gone down as a staple of the comic book movie genre. While he's likely already filmed his cameos for the next couple of films, we do need to brace ourselves for the inevitable time when we don't see him on screen.
You can next see Thor in next year's Avengers 4, whilst Stan Lee's next cameo can be seen in Ralph Breaks the Internet when it hits theaters next week.
What do you think? Do you think Thor would have worked in the Nineties? Who would you have cast as the Asgardian? Let us know below!