Film & Television
'Mortal Engines' Projected To Lose Over $100 Million After Disastrous Opening Weekend
Opening in a crowded December marketplace, Mortal Engines seemed to be at risk of suffering a weak opening weekend. Leading into this weekend, distributor Universal did little to market the film's unique premise, with many confused on what exactly this YA adaptation was and who the audience for the film was.
All of this confusion, along with a lackluster 28% rating on Rotten Tomatoes, led to a disastrous opening weekend for this potential franchise. Mortal Engines opened to a paltry $7.5 million dollars in its opening weekend, which adds up to roughly a fifth of what Spider-Man: Into the Spider-Verse opened to this weekend. Considering the film's $100 million dollar production budget plus marketing costs, this is a big box office bomb for all involved.
While some may poke at this film's misfortune, I am always sad to see an interesting idea like this fail in such a massive way. The film may had not been successful in its attempts of building a new franchise, but I wouldn't discredit producer Peter Jackson and his team for a lack of trying. It's clear from the film's grandiose visuals and unique concept that there were some interesting ideas present that just didn't quite connect.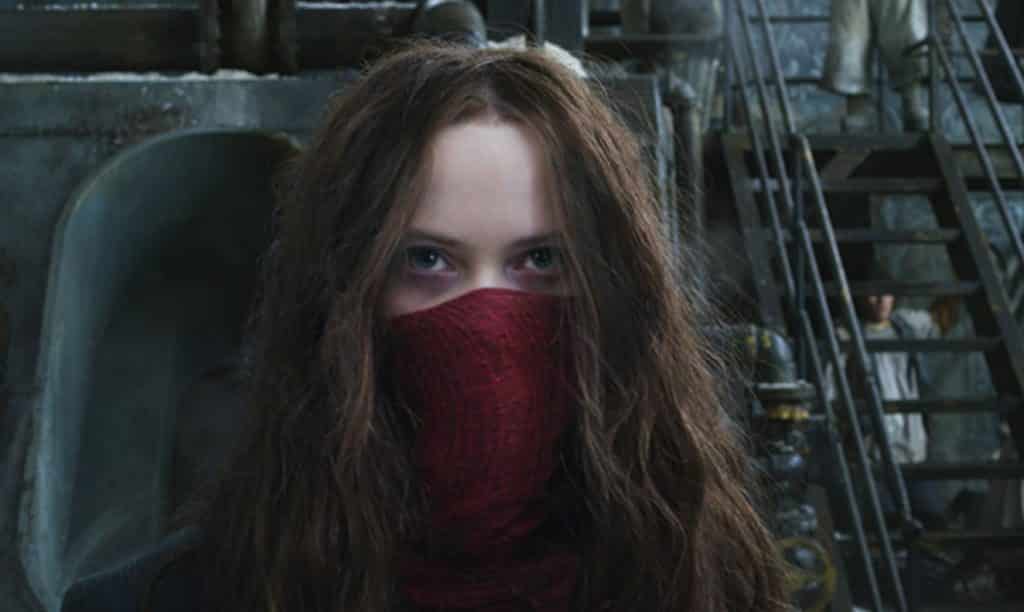 As far as this film's box office performance, there's multiple aspects to blame. Not only was the marketing effort relatively weak, but the film's holiday release date was a bad risk in hindsight. A movie with a more oft-kilter premise would likely be better released during a quieter time of the year rather than the prime of the holiday season.
Mortal Engines is currently playing in theaters everywhere – but we're not sure for how much longer with numbers like this.
What do you think of this news? Are you surprised the movie bombed so badly? Tell us your thoughts in the comments down below!