Film & Television
'The Punisher' Season 2 Early Reviews Point To Great Return For Frank Castle
The Punisher Season 2 is kind of in an odd place at the moment. As a fan of the character, I'm excited. But at the same time, given Netflix's decision to cancel Daredevil, Luke Cage and Iron Fist – I know things aren't looking good for the show. Regardless, the early reviews for Frank Castle's second season are in, and they're pretty good for the most part.
Den of Geek: The Punisher Season 2 is a massive improvement on its predecessor and even stands head-and-shoulders above some of the other shows in the Marvel/Netlix pantheon.
Forbes: Season two is a whole new Frank Castle adventure and all the better for it. From a solid beginning to one of the best homages to Assault on Precinct 13 made in quite some time, The Punisher is bringing a serious A-game to its latest go around the block.
IGN: The Punisher's second season gets off to a slow but satisfying start that focuses on Frank Castle's search for meaning.
SFX: Bernthal's awards-worthy performance, alongside the well written dialogue and ambitious action choreography, make The Punisher season 2 a worthwhile watch that just about satisfies expectations.
ComicBook: The Punisher Season Two is, without a doubt, Marvel Netflix's best sophomore season yet, narrowly edging out the deep crime drama of Luke Cage Season Two. Showrunner Steve Lightfoot clearly heard the fan reaction to the first season and made sure to preserve and develop what worked while cutting away or streamlining what didn't.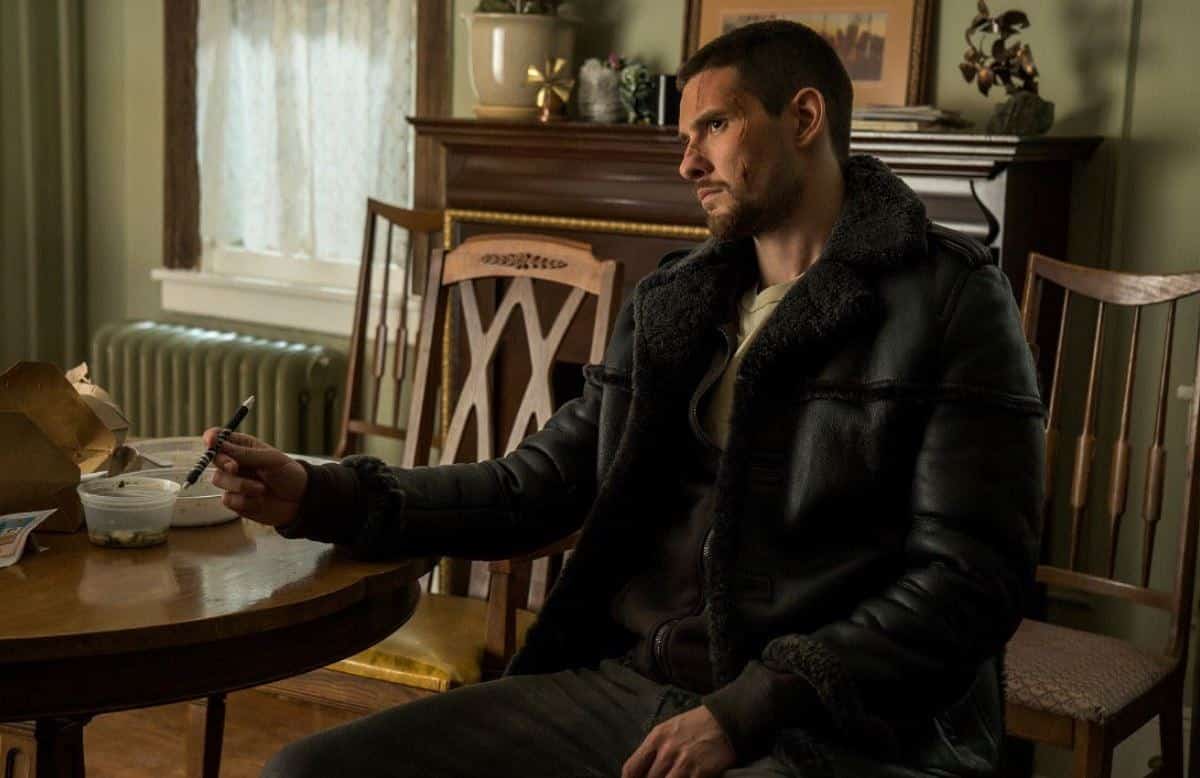 Not everyone was a fan, though:
Metro: The Punisher season two is a frustratingly dull return which suffers from the worst habits of Marvel and Netflix shows (too many episodes, glacial pacing), while managing to bungle its bright spots. If the cancellations of Iron Fist, Luke Cage and Daredevil point towards doom for the series, you're better off crashing out early and avoiding this second outing altogether.
TV Guide: It's too long and doesn't have enough story to adequately fill 13 hours of television. The many pieces of the puzzle also don't start coming together until far too late in the game as a result, and by that point, it's rather hard to care.
So there you have it. It's looking like it'll be a pretty good season if you enjoyed the first one. Here's hoping that if the show does get cancelled, it can find a home on Disney Plus or Hulu in the coming years, along with the rest of the cancelled Marvel Netflix shows.