Whilst there have been R-Rated comic book movies for over twenty years now, it's only since the massive success of 2016's Deadpool that studios have started looking at them as less of a risk. However the question on everybody's minds has been whether the typically family-friendly, Disney, will get on the R-Rated train and if a recent report is to be believed, that train may be about to leave the station – and it may begin with the Black Widow movie set within the MCU.
A recent tweet from That Hashtag Show's Charles Murphy has hinted that the long awaited Black Widow movie may in fact be Marvel Studios' first R-Rated movie. Check out the tweet below.
I'm not saying it will be for sure (no way to know what they will settle on at this point), but they have recently said that R-rated MCU films ARE a possibility, so it is a possibility. So if BW ends up R-rated, don't be shocked.

— Charles Murphy (@_CharlesMurphy) January 12, 2019
As Murphy points out, Disney CEO Bob Iger has in the past commented on the possibility of the studio putting out more adult focused movies. At the time, he was actually referencing the fact that the studio had acquired Deadpool, a character who has found recent success in his own ultra-violent and foul mouthed films.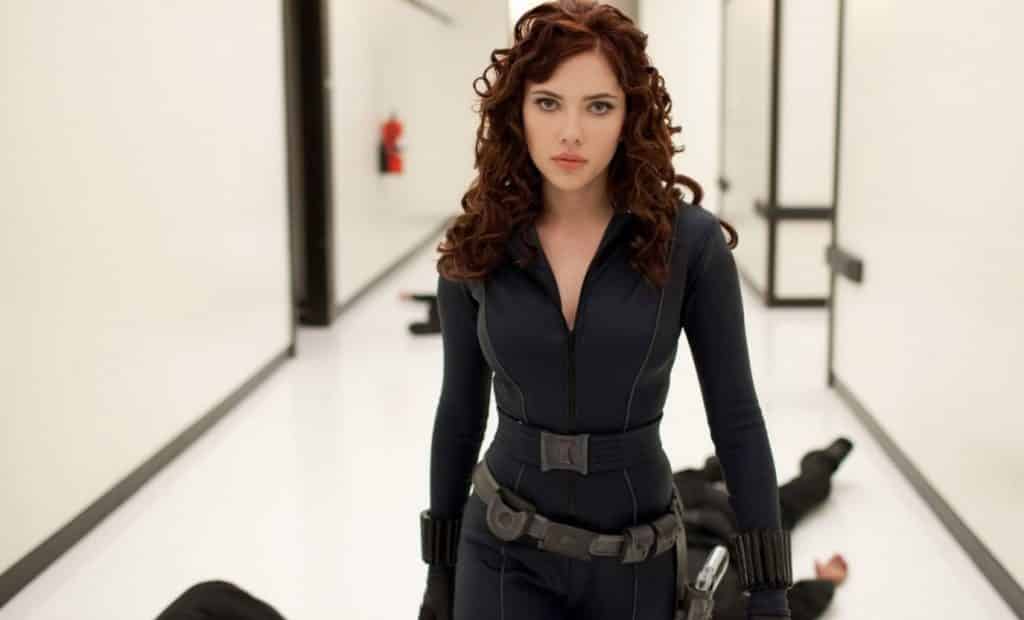 Out of the original Avengers, Scarlett Johansson's Soviet Spy would definitely be the one that could transition to a more adult film, especially given her dark past of Espionage and Assassination before joining S.H.I.E.L.D. and later the Avengers. She would also be a likely candidate due to the fact that the film could be made on a much smaller budget and as such would be more likely to be considered a success.
As it stands, we haven't heard much about the Black Widow movie since we learned that it was going to be Cate Shortland at the helm with Jac Shaeffer penning the script. Hopefully we will find out some more concrete information in the near future.
In the meantime, you can catch Scarlett Johansson's Black Widow in the highly anticipated Avengers: Endgame when it hits theaters on April 26th.
What do you think? Are you excited by this news? Which can would you like to see given the R-Rated treatment? Let us know below!