New Batman Actor Reveal Reportedly Just Months Away
It was reported last week that Warner Brothers' were looking to move ahead with their solo Batman movie from War of The Planet of the Apes director, Matt Reeves, with filming even even set to begin as early as November. This would undoubtedly mean that if the rumors are true that Ben Affleck is set to leave, then the studio would need to confirm who it will be beneath the cowl somewhere in between now and then. However, a new rumor has revealed that it may be as early as this May when we find out.
This latest reveal comes via We Got This Covered, who claim that a source with insider knowledge has revealed to them that the announcement of the new Batman should be expected sometime in May or June. This would certainly give us plenty of time to get used to the idea of a new Caped Crusader.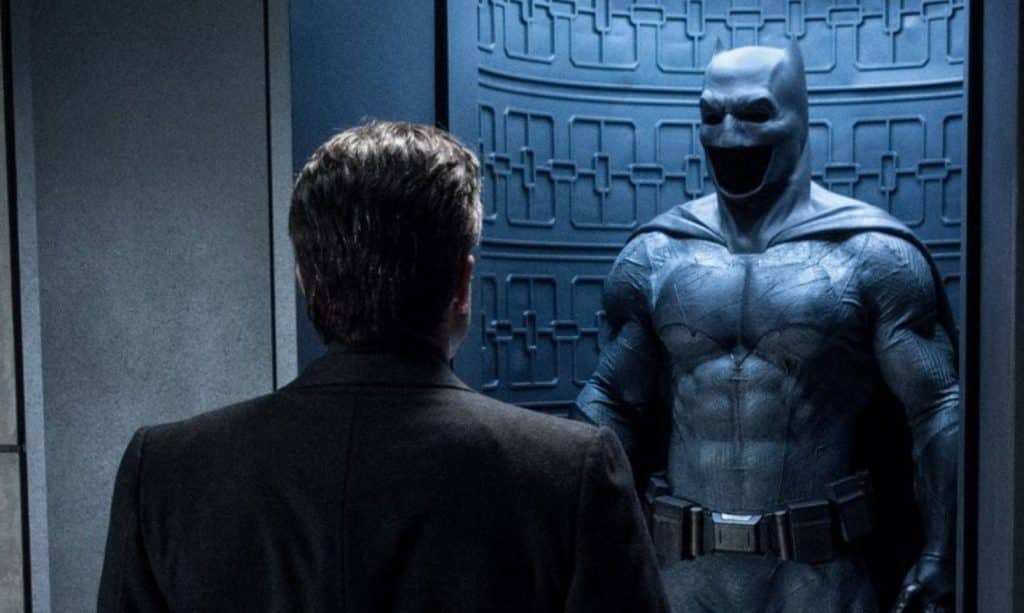 Speaking of the new Caped Crusader, Sources close to the site have also claimed that Unbroken actor Jack O'Connell is the top of Warner Bros' list for the new Bruce Wayne. The site goes on to say that even if O'Connell doesn't end up being cast in the role, the studio and director Matt Reeves will still be looking to cast someone between the age of 25 and 30.
Of course it could be that the studio elect to continue on with Ben Affleck, given that the reception to the actor's portrayal has been incredibly positive, even if the films he has appeared in have had a slightly less than stellar reception. It definitely feels as though the actor has never truly been given the chance to shine, something that could be the case if he was to work with a director as talented as Matt Reeves.
Hopefully we will find out something more concrete in the coming months, until then we can only speculate.
What do you think? Who would you like to be the new Batman? Do you like O'Connell for the role? Let us know below!