It would seem that once Jason Reitman was named as the director for the third Ghostbusters movie, 30 years after the last film was made, it created a bit of a domino effect with information. After it was made official, Reitman posted a pic of the original Ecto-1, with Dan Aykroyd and Ernie Hudson jumping on with some great (and revealing?) comments. Now, two separate sites have supposedly spoken with a source (unknown if it's the same source or not) that has given up some plot points for the film.
Birth, Movies, Death and We Got This Covered have both posted stories discussing the apparent leads for the third movie. While many of us assumed that it would just be the original cast (minus Harold Ramis, who unfortunately passed away in 2014) and what they have been up to over the last 30 years, it would seem that this film is moving in a vastly different direction. Both sites have spoken of the leads being children, specifically four friends of teenage(?) years in a small town.
This, of course, deviates drastically from the original franchise that followed 3 paranormal scientists, and one regular Joe, who fight dangerous paranormal activity in New York City. The sites claim that the lead girl, maybe about 12, is similar to Egon in personality and smarts, with the lead boy being a mini Ray. But, neither site has any idea how the original cast would be involved.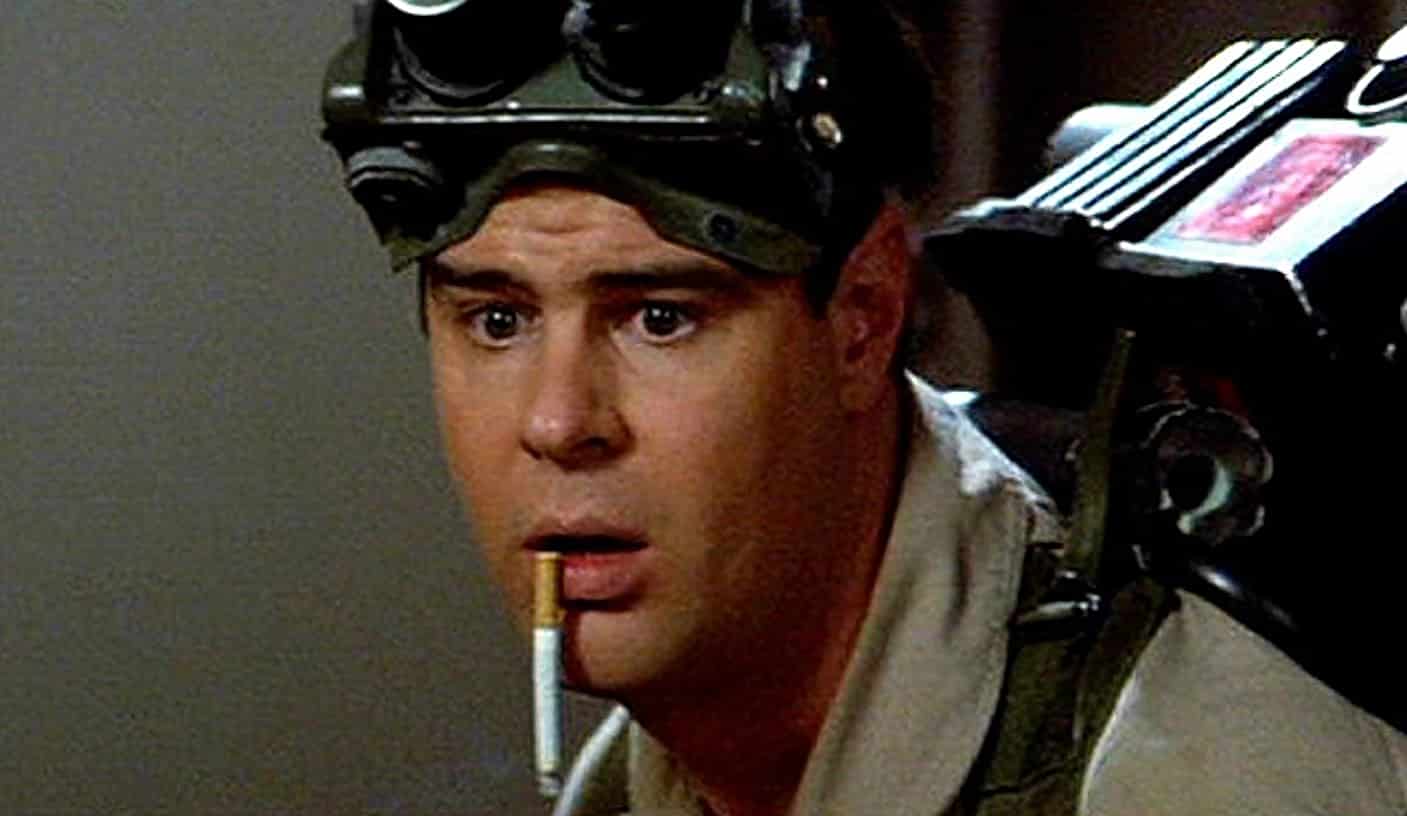 Seeing as how Aykroyd spoke very highly of the script last November, as well as the involvement of the surviving cast, it seems very strange that they are not the leads in this film. It's also weird that it's not in New York City, which acted almost like another member of the cast in the first two movies. Diehard fans of the franchise were super excited upon hearing of a new film set in the original universe.
Then even more excited by Aykroyd's ringing endorsement. And they were positively over the moon with the announcement of Jason Reitman, son of the original director, Ivan Reitman, taking the helm. But, this new "scoop" could very well turn fans against the project, much like the trailer for the all female version in 2016 did.
Ernie Hudson also had this interesting quote:
"Ivan Reitman is there and everybody is in. Now whether the studio will do it, I'm the guy who sits by the phone and waits for the call. So if they call, I'll answer. If not, I've got other stuff that I'm doing."
BMD was quick to mention that his info is coming from a singular source, which he normally doesn't post about until getting confirmation from a second one, so we should take all of this with a grain of salt for now. Hopefully, Reitman will keep us abreast of details so that fans can look forward to this movie that we've been waiting 3 decades for. We'll keep you up to date on any and all news as it comes available.
What do you think of this possible plot point? Does this make you scared or excited for what's to come? Let us know in the comments below!