Last week, it was reported that many of Fox's future Marvel projects were looking at cancellation – given how quickly the merger with Disney seems to be going. Casualties of this included the Channing Tatum led Gambit and Noah Hawley's long rumored Doctor Doom solo film but if there's one character you could expect to survive this, it would be Ryan Reynolds' Wisecracking mutant Deadpool – and if a new interview with the actor himself is anything to go by, this may be exactly what has happened. That's right, Deadpool 3.
Whilst promoting the upcoming Chinese release of Once Upon a Deadpool, Variety managed to catch a comment from the actor, who revealed that work on a third Deadpool movie was very much underway. The publication explains.
'His team was already at work on "Deadpool 3,"' before going on to add 'that in the third installment, they were "looking to go in a completely different direction," saying that "often, they reboot or change a character maybe like four movies too late."'
Interestingly enough, this conflicts with some comments that he made back in May of last year, where he told Variety that it would like be an ensemble movie featuring the X-Force team – as opposed to a third solo outing. He revealed:
"Well, there is talk about an X-Force film which isn't really a Deadpool film — but it's sort of a group effort. But, for Deadpool 3, we'll see. I don't know. At this point, I don't even want to think about it. Down the road, I'm sure we will figure it out."
As it stands it's hard to know what's in store for the Fox universe. They currently have X-Men: Dark Phoenix in line for release in June with a film centering on The New Mutants also set for release – sometime – possibly on Hulu. I don't even think Fox knows at this point, to be honest.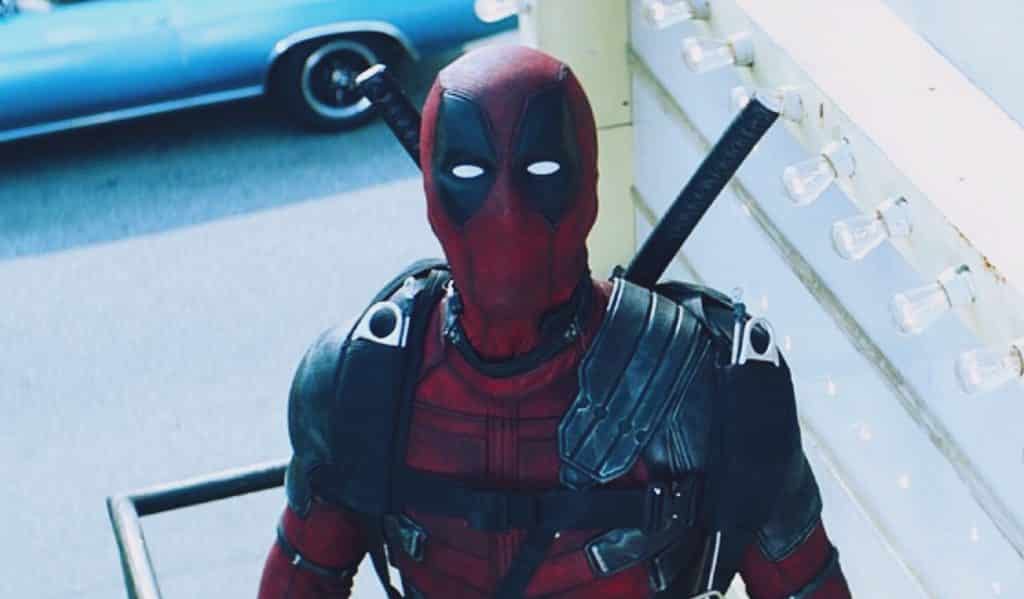 Given the combination of the characters popularity and Reynolds' perfect casting, it would be a damn shame not to see the character again. Hopefully, he will be one of the few things that survives the merger between Fox and Disney. Until then, we can only speculate.
What do you think? Would you like a reboot of Deadpool? Do you think we will even see a Deadpool 3? Let us know below!