'Avengers: Endgame' New Footage Rumored To Be Coming This Week
This Sunday will see the New England Patriots go head to head with the Los Angeles Rams in Super Bowl LIII. But as well as being the biggest event in American Football (Sorry, as a Brit I couldn't bring myself to say just Football) it's also the day when we all find ourselves strangely excited by the prospect of Commercials. For the more nerdy amongst us, we can all relish the opportunity to see brand new footage for all our favorite upcoming blockbusters, and this year looks to be no exception with a potential look at Avengers: Endgame on the horizon.
This latest rumor comes courtesy of a report from AdAge which featured a brief statement that revealed that "Disney will air an undisclosed number of spots in the game"
Whilst it doesn't explicitly state that we will see any footage from the Infinity War sequel, it does seem incredibly likely given that it's easily the most anticipated film on their upcoming slate – and the fact that the studio dropped some footage at last year's event.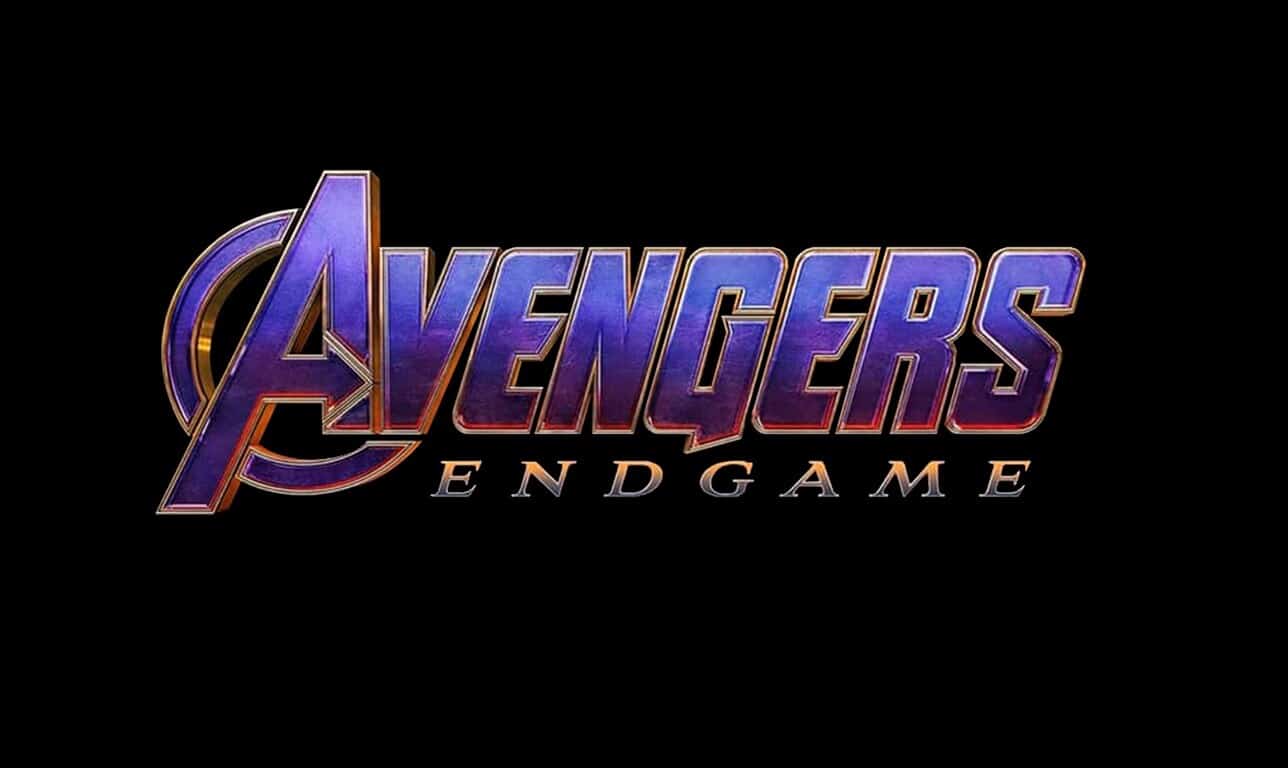 Of course there are plenty of other options that the studio could go with, given that they have a pretty damn impressive slate this year. This year alone the studio has Toy Story 4, Dumbo, The Lion King, Aladdin, Captain Marvel and Star Wars: Episode IX – so who knows what we can expect to see.
We will find out for sure if we're getting more Avengers: Endgame footage when Super Bowl LIII airs on CBS this Sunday.
What do you think? Do you think we will be seeing some Avengers: Endgame footage this weekend? Who are you rooting for in the big game? Let us know below!