After revealing their phase three schedule all the way back in 2014, Marvel Studios has kept very quiet on what comes next in the MCU. So far, the only concrete film we know is definitely coming post-Avengers 4 is Spider-Man: Far From Home, with Guardians of the Galaxy 3 being pushed back, nobody really knows what's coming for sure from 2020 on wards. Leaked information, however, suggests that we may finally have our answer.
A report from That Hashtag Show suggests that Marvel intends to follow Phase 3 with the highly anticipated Black Widow solo film, as well as the Eternals movie. These were two films that had already been rumored for this sort of time frame (they may have even been move up since all the issues with Guardians 3) and it does not come as a big surprise that they are the next films. With release dates of May 1st and November 6th, respectively, there's still a chance we will have a third marvel film, but – it is still uncertain if they are planning to stick to the three films a year plan they have begun to follow through Phase 3.
This week, Disney released a slate of their films going from 2019 and beyond which coincides with the two dates suggested here. There was a third date for mid July, which was likely for GOTG, which has been taken away from Marvel and given to another Disney film. Whether this means Marvel is downsizing the amount of films a year or just undecided as to what/when the next film is – is unknown.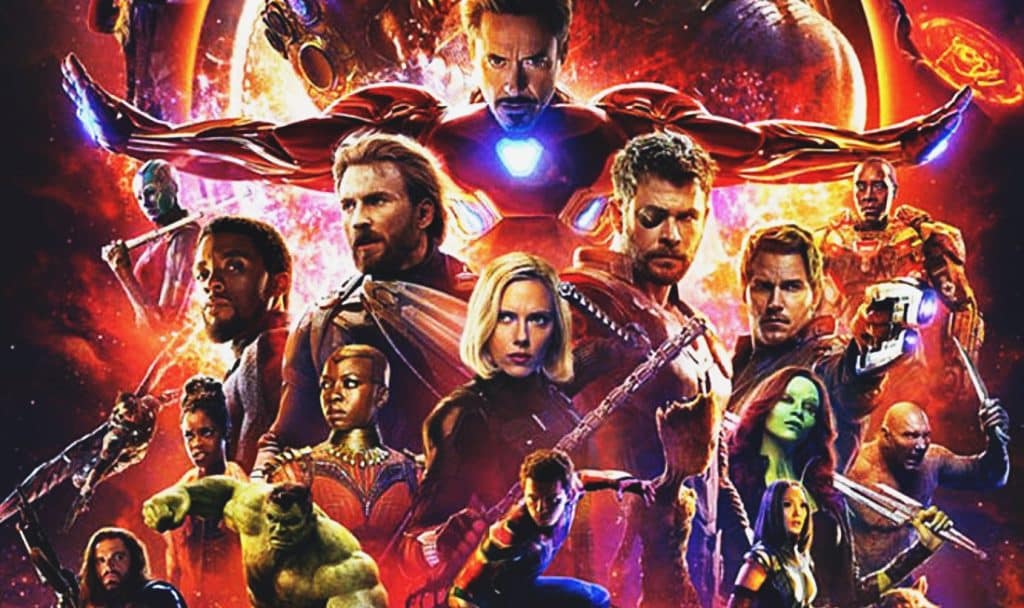 Besides the sequels to Doctor Strange, Black Panther and most likely Captain Marvel as well, the future of the MCU is greatly unknown. After 4 years of pretty much knowing exactly what film is coming next, a lot of fans have become impatient and are hopeful that these Films are coming because at least they can sleep easy knowing what's coming next.