Film & Television
'Avengers: Endgame' Rumor Points To Surprise Character Return; Ken Jeong Joins Cast
Have you ever seen someone drop a Mentos into a 2-liter of Coke and then quickly screw the top back on? Well, with Avengers: Endgame hitting theaters in less than three months, Marvel Studios is the bottle of soda and the fans are the Mentos, trying to get any and every detail possible out at a feverish pitch. Before the top finally blows off and all of the secrets revolving around the Marvel Cinematic Universe's Phase 3 Finale come erupting out, we've been receiving various little tidbits from leaks like the Marvel Legends toy line and from Disney's websites.
Now, we've got a some casting news for the film, with rumors pointing to a Community alum making an appearance as well as a character potentially returning from the dead!
Thanks to Revenge of the Fans, we got two cast updates for arguably the most ambitious and most anticipated crossover movie of all time. First off, the Russos have been well known to include their friends from their working on Community as cameos in their Marvel movies. Now, it looks like the latest cameo will be coming from none of than Dr. Ken Jeong! The hilarious comedian/actor who is an actual doctor will be joining the already monstrous cast in some minor role.
No other details are available at the moment, but this news definitely gives fans one more Easter egg to look out for…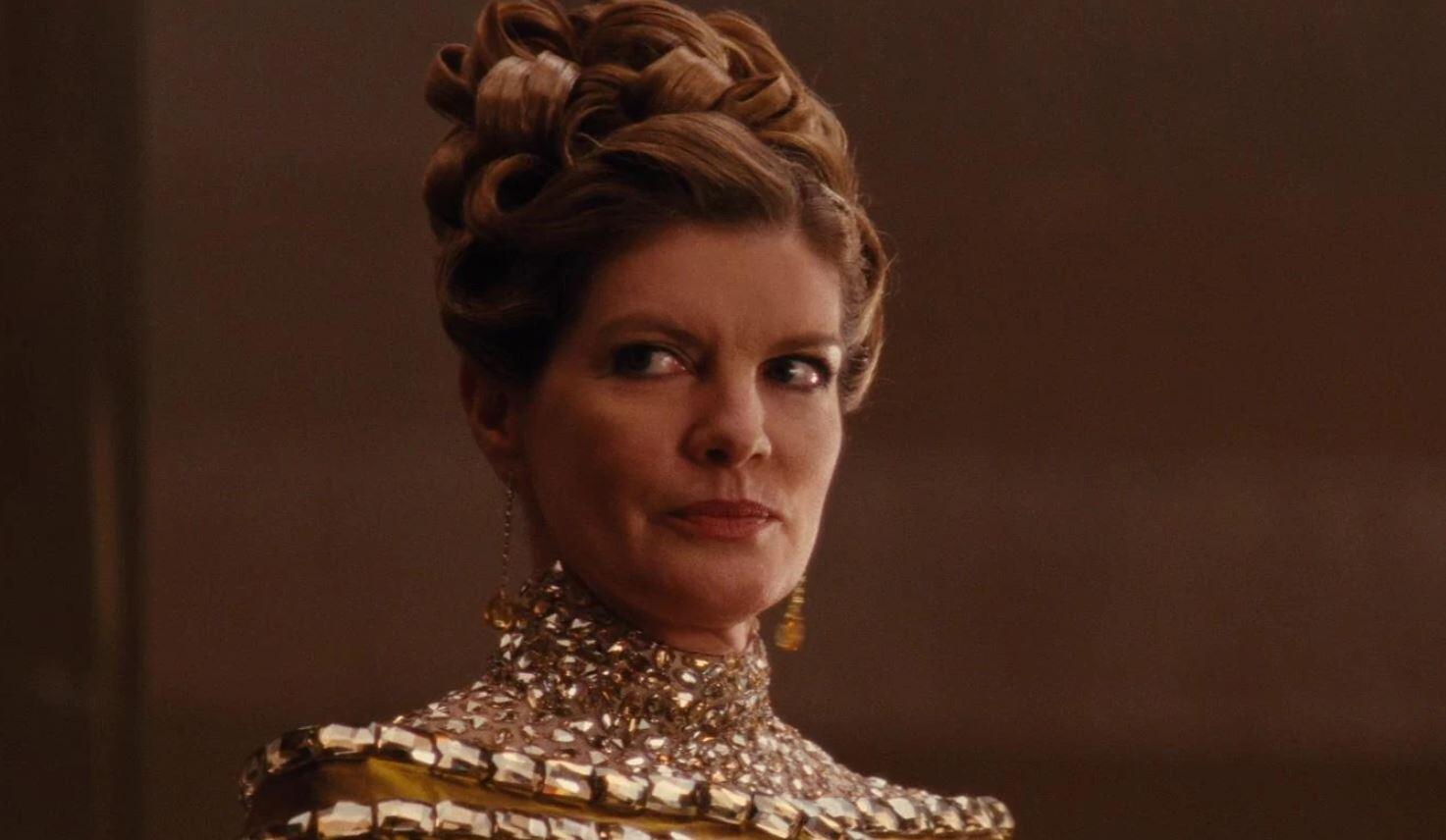 The second bit of casting news is from a familiar face to the MCU. Rene Russo, who played Frigga, mother of Thor and Loki and wife of Odin, is set to return in this movie. Now, most fans remember that Frigga died defending Jane Foster in Thor: The Dark World, so how is she coming back?
Well, considering we're getting the return of several dead characters, like The Ancient One, this could lend credence to the time travel theories, or at least a bunch of flashbacks for our heroes.
Regardless, the cast list for this film is at beyond epic proportions, which for most movies would mean a failure. But, not this one. I have the utmost confidence that Avengers: Endgame will break all the records and be another hit for the MCU when it hits theaters on April 26th.
What do you think of these new casting rumors? Let us know in the comments below!