A lot of changes have happened in Batman's world today. We learned that Ben Affleck confirmed the rumors that have been circulating for months – he won't be returning to the role of the Caped Crusader. Then came the news that the release date for The Batman has been pushed back to 2021, but has an actual release date of June 25th, 2021.
The delay makes sense, considering they're basically starting from scratch. Without Affleck in the role, DC is free to go in a different direction – which is exactly what it sounds like they're planning to do.  The current scuttlebutt suggests that we'll be heading backwards in continuity, with a younger Bruce Wayne taking center stage in the film.
Affleck's departure from the film has played out over nearly two years, like a slow and painful breakup. Initially, he was set to write, direct, produce, and star in The Batman. That's a seriously full plate for anyone to take on. But Ben Affleck is an excellent director, writer, and producer, as evidenced by the plethora of awards he received for films like Good Will Hunting, The Town, and Argo. And although his acting roles have been hit-and-miss over the course of his career, he's improved steadily. At this point, a Ben Affleck movie is a pretty solid bet.
But then he stepped down as director. That's ok; still writing, producing, and starring, right? Not for long. One by one, he took steps away from controlling interest in the film, until he was simply starring in someone else's vision. That particular ball has remained up in the air for over a year, with unconfirmed reports swirling in every possible direction. He's leaving! He's staying! He's doing everything, right down to catering! Wait, now he's out entirely. Whoops, that was a false alarm! He's totally still in the movie!
Ugh. The ping-pong ball that was his status in the DC Universe was exhausting to follow. Mercifully, now, the poor thing can stop getting whacked around and take a break. No more rampant speculation – at least, not about Ben Affleck.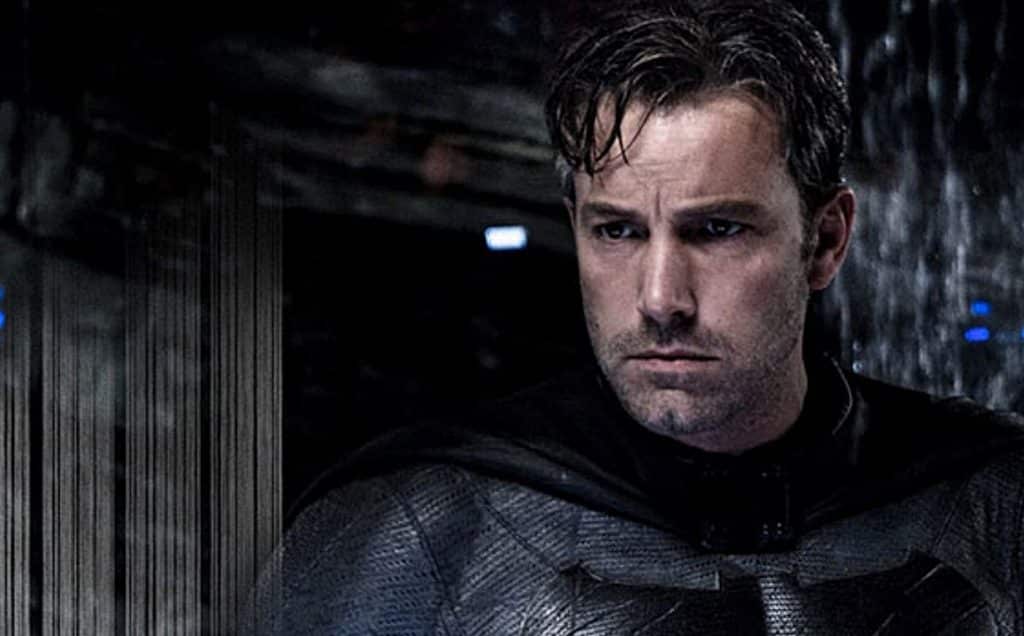 Now, inevitably, our attention turns to the next man up. Who is going to bring Bruce Wayne back to life, in all his brooding-millionaire glory? Director Matt Reeves reportedly wants to give us a younger Batman. Which probably means that every actor between 25 and 35 is going to attempt to toss his name into the proverbial hat.
Personally, I think that's a mistake. One of the best things about Affleck's portrayal was where he was living in Bruce's headspace. The older, angry, jaded Batman. The one who had already lost his Robin, who was willing to use guns, and even kill. The one who wasn't so sure anymore that he could save Gotham, or if it was even worth trying. It made for a much more compelling Dark Knight than we've seen on the screen in a long time, bested only by Michael Keaton's take on the character.
Going back in time wastes the opportunity to continue exploring this Batman. Instead, we'll almost surely go back to the bland "poor little rich kid" Bruce that has been done to death already. Yes, we know he's super wealthy. We know he's a philanthropist with an active social life, who is actually secretly super lonely because nobody loves him except Alfred. We know there's a cave full of bats, cars, and gadgets under his house.
Give us something new.
What do you hope to see next from DC's most beloved character? Would you prefer a younger or older Bruce? Who should be cast in the role? Tell us in the comments!