The new movie and superhero are isolated compared to the current MCU films when you look at the timeline. In fact, it's set over a decade before the events of 2008's Iron Man movie. Retro vibes are present from the first trailer which shows a popular 00's company, Blockbusters. Despite the time differences, Captain Marvel has some significant links to the MCU's current affairs.
We have a 3 minute clip, a new international trailer with Nick Fury's pager, and a new TV spot for you today!
We were aware last year that Nick Fury's Pager will have significance in the upcoming film. The post-credits scenes after Avengers: Infinity War revealed this as well as the new Russian-dubbed trailer teaser. Within the trailer, we see Nick Fury typing "WITH TARGET" into the Pager. This is clearly alluding to Captain Marvel. He then later hands over the gadget to Carol. However, as Infinity War is set after Captain Marvel, it is evident that Nick will get his hands back on the pager by the end of the new film.
Thus far, we do not know why Samuel L Jackson's character didn't contact Carol sooner. She evidently has a power that could have stopped the events of Infinity War before they even happened. Comic fans did start to point out that Fury saw Carol as a last resort in the Captain Marvel Prelude comic.
Not only is the last-minute contact suspicious, but some are questioning why the pair doesn't have much contact at all. For now, the reasons are unknown, and speculation is flooding the internet. The fans have theories and the executive producer Jonathon Schwartz has said that Captain Marvel will provide an explanation.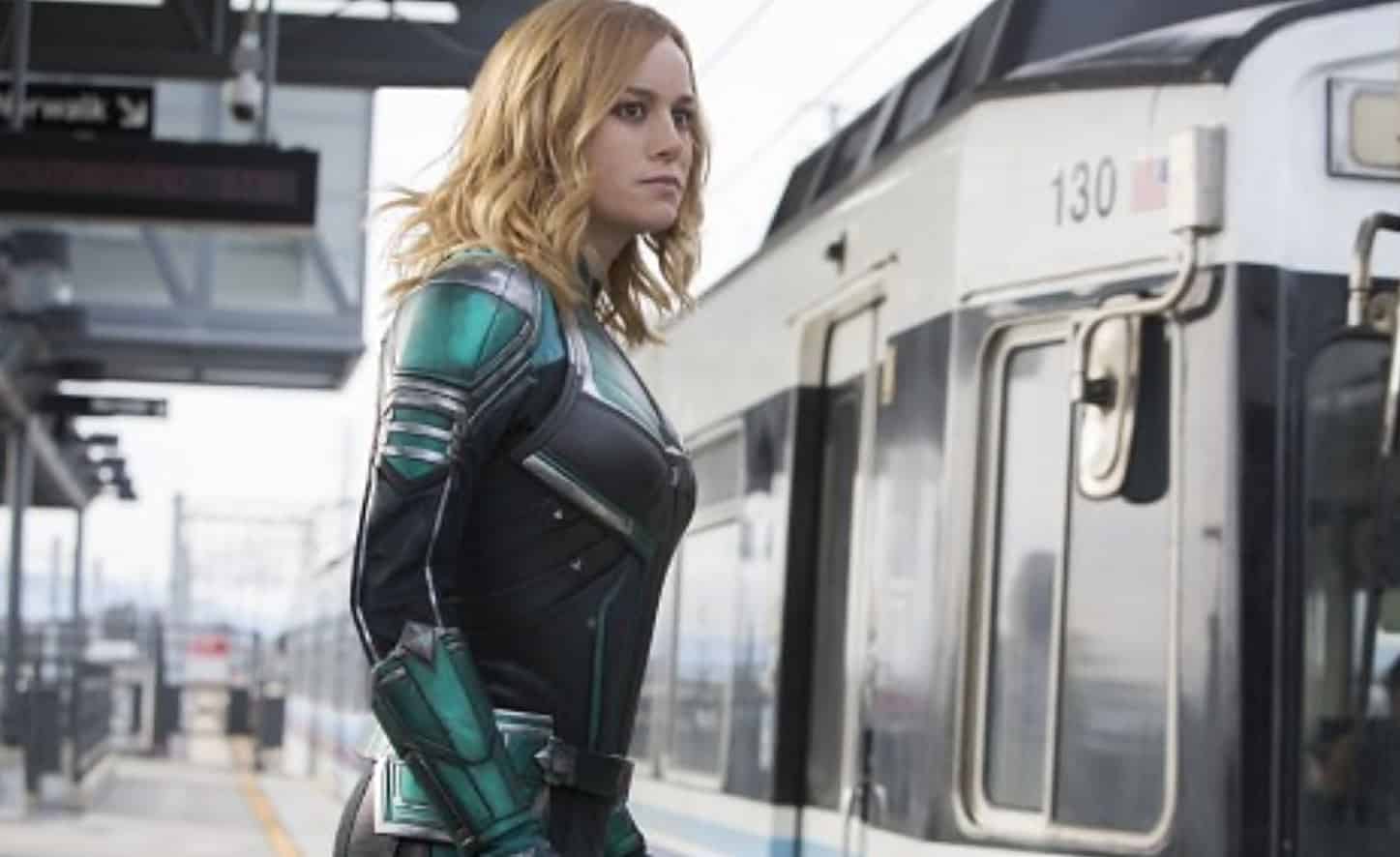 Let's hope the movie does provide us with an explanation on March 8th 2019 and if Carol answers that call for help from Nick when Avengers: Endgame hits cinemas on April 26th.
What did you think of this new footage? Tell us in the comments!