'Avengers: Endgame' Image Reveals The Team's New Costumes
Avengers: Endgame is getting closer, and with it, we're getting more and more reveals about the movie. Okay, that's a little dramatic, as the footage we've seen doesn't really reveal anything, but some new promotional material certainly does. The image comes courtesy of Orville Redenbacher, and the costumes are pretty cool.
Check it out below: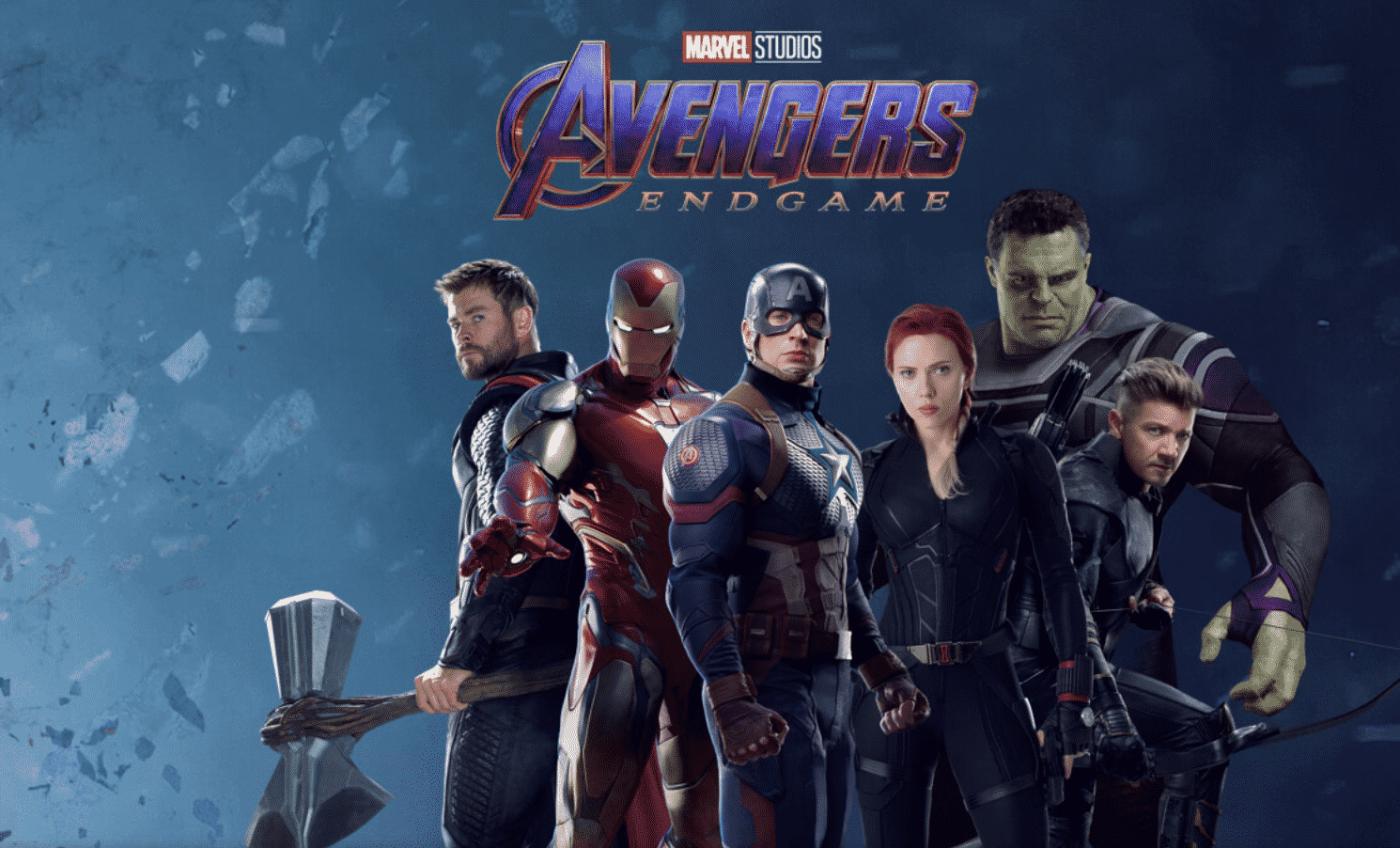 Some have speculated this wasn't supposed to hit the internet this early, and reaction has followed:
Even the mobile version says Header Coming Soon. Someone really messed up. pic.twitter.com/joXCLYN7UY

— Jeremy Conrad (@ManaByte) February 8, 2019
this HAS to be fan made it's so ugly omg

— kd ♡ todoroki (@btspiders) February 8, 2019
If this was the first Marvel poster I'd ever seen, I would have zero interest in this movie

— Dave Jorgenson 👨🏼‍🚀 (@davejorgenson) February 8, 2019
"Official" seems like such a strong word

— Bonesy 🤟🕸️ (@Bones_CR) February 8, 2019
that s nice pic.twitter.com/MgpFf6TjZJ

— aMINE (@aMINE96444917) February 8, 2019
Hulk looks so weird.

— Sapik (@syafiqdindee) February 8, 2019
Honestly not impressed by how Hulk looks but hopefully it looks better in the actual film

— Moeid Nasir (@moeidnasir) February 8, 2019
I swear he looks more and more like Mark Ruffalo

— NightmareFreddyKrueger (@NightmareFredK) February 8, 2019
oh… pic.twitter.com/r5ZTUgQfL6

— jess (@THORMENDESPIDEY) February 8, 2019
I feel like if Antman goes back in time and is at the first battle of New York.

Then it truly becomes canon that Antman was a founding member of the Avengers. Which also would have him create Ultron. Which could at the end loop all the way back

I dont know. Wierdful thinking. pic.twitter.com/iFNOyFcb1N

— Nuecents (@Nuecents) February 8, 2019
This just snatched my attention.😮 pic.twitter.com/byeEc3eNbJ

— Matthew Woolbright (@MatthewWoolbrig) February 8, 2019
The synopsis for the upcoming MCU movie reads:
After the devastating events of Avengers: Infinity War (2018), the universe is in ruins due to the efforts of the Mad Titan, Thanos. With the help of remaining allies, the Avengers must assemble once more in order to undo Thanos' actions and restore order to the universe once and for all, no matter what consequences may be in store.
Avengers: Endgame hits theaters everywhere on April 26th.
What do you think of this promo art? Does it make you more excited for the movie? Be sure to tell us all of your thoughts in the comments down below!