Last year's Halloween was one of the most successful horror films of all time, reviving the once proud franchise with both critical and financial acclaim. It's clear that horror producer Jason Blum and director David Gordon Green approached the subject matter with a lot of respect for its origin, crafting something that appealed to the fans and the original source material.
With that film's massive success, talks of a sequel have already been under way. So far, not much traction has been made, but in an interview with CinePop, producer Jason Blum re-iterated that his team is trying to get a sequel made:
"I'm trying, I'm trying, trying. Not official yet but I'm trying."
Well it appears that the movie has at least found a writer, according to a new report from Collider:
After adapting a pair of Stephen King novels for Blumhouse, Scott Teems is in talks to write the sequel to David Gordon Green's Halloween, which will be based on a well-liked treatment Teems has already written for the company, multiple sources familiar with the project have told Collider.
The report also adds that the cast is set to return:
Halloween stars Jamie Lee Curtis, Judy Greer and Andi Matichak are all expected to return along with producer Jason Blum, whose production company will produce the sequel alongside Miramax and Trancas International Films — with Universal expected to once again handle distribution
While its surprising that a sequel wasn't instantly green-lit, its probably for the best that everyone involved is taking some time to figure out the series' future. Halloween was a successful film, but similar to The Force Awakens, it does so by leaning heavily into the appeal of its previous entries. That is likely something that Blum and company can't attempt with a sequel, but the film's open-ended conclusion does leave some interesting possibilities.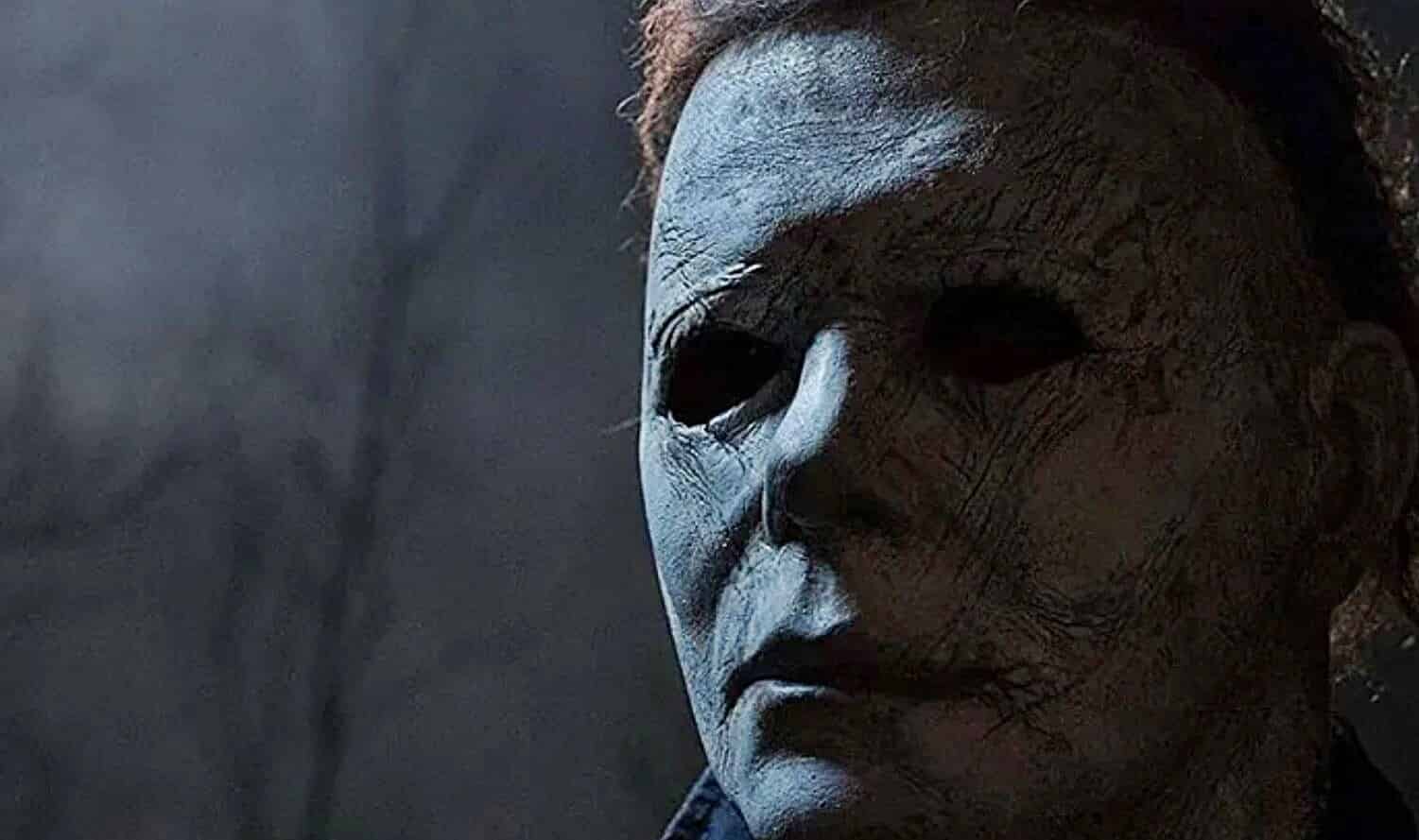 If a Halloween sequel is made, I hope it embraces its slasher roots as much as possible. I am happy the slasher genre is making a revival in horror today, but the kills still lack the creativity or bloodshed to be anywhere near as effective as some of the most iconic slashers. It will be interesting to see if a director is attached to the project, as that director's vision will be very key in deciding the direction of the series' future.