'The Boy 2' First Look Reveals The Return Of Brahms
As discussed previously, I am still shocked we are getting a sequel to The Boy. The film was about as forgettable as it gets for a horror film, and it while it had a healthy box office run, it didn't set the world on fire (35 million domestic). That being said, I am trying to remain optimistic for its follow-up The Boy 2, which stars Katie Holmes in place of former The Walking Dead star Lauren Cohan.
While filming has just begun, distributor STX Entertainment is giving fans a first look into the film with its first official image of the sinister Brahms. Check that out along with the sequel's plot synopsis: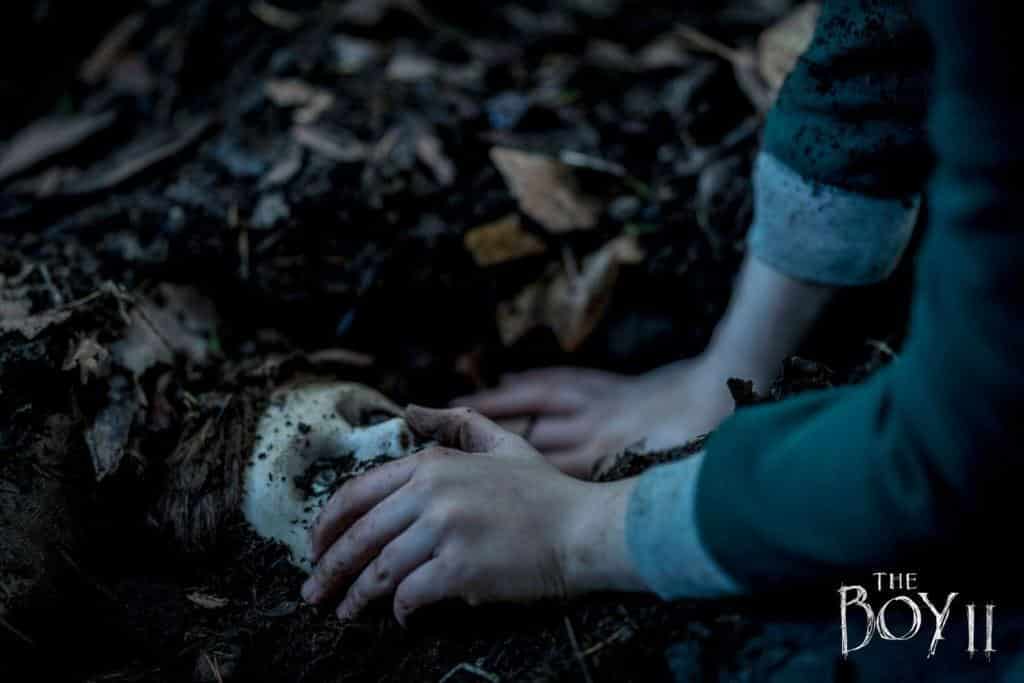 Unaware of the terrifying history of Heelshire Mansion, a young family moves into the estate, where their young son soon makes an unsettling new friend, an eerily life-like doll he calls Brahms.
Considering where The Boy left off, I am curious to see where this sequel goes. Both the original film's director (William Brent Ball) and screenwriter (Stacey Menear) are returning, but that doesn't inspire much confidence considering the results of the original. I am hopeful that this second opportunity will inspire them to improve rather than stick with their status quo.
Where are some areas that this sequel can improve on the original? For one, I think this new set-up is a good start. It's simplistic for sure, but I think a child growing an attachment to Brahms makes more sense than an adult. Focusing more on building tension and mood is more essential to making a horror movie work rather than an original narrative.
What do you think of this first look? Are you excited for The Boy 2? Be sure to tell us all of your thoughts on the upcoming horror sequel in the comments section down below!