MCU's Next Big Villains Have Reportedly Been Revealed
Another day, another leak from a mysterious source close to Marvel saying things about the MCU which are just vague enough to be considered legit – but also something that can easily dismissed as the studio deciding to go a different route if it doesn't happen.
This time round the leaked information comes courtesy of We Got This Covered who claim to have been contacted by the aforementioned source who reveals that not only do the MCU's future plans involve the Skrulls continuing to have an ongoing presence after their debut in Captain Marvel – but also that Norman Osborne and Annihilus will be introduced as new 'big bads'.
For those who are unaware, Norman Osborne is the longtime nemesis of Spider-Man, usually under the guise of the Green Goblin. However in recent years, Osborne became a bigger villain in the Marvel Universe, most notably in the Dark Reign and Siege arcs – which saw the character don the Iron Patriot Armor lead a twisted version of Earth's Mightiest Heroes known as the Dark Avengers.
This is definitely something that could be seen on screen sometime in the future, however – it would definitely require introducing the character as a Spider-Man villain first to introduce the characters backstory. Hopefully, this is something we see in Spider-Man: Far From Home later this year.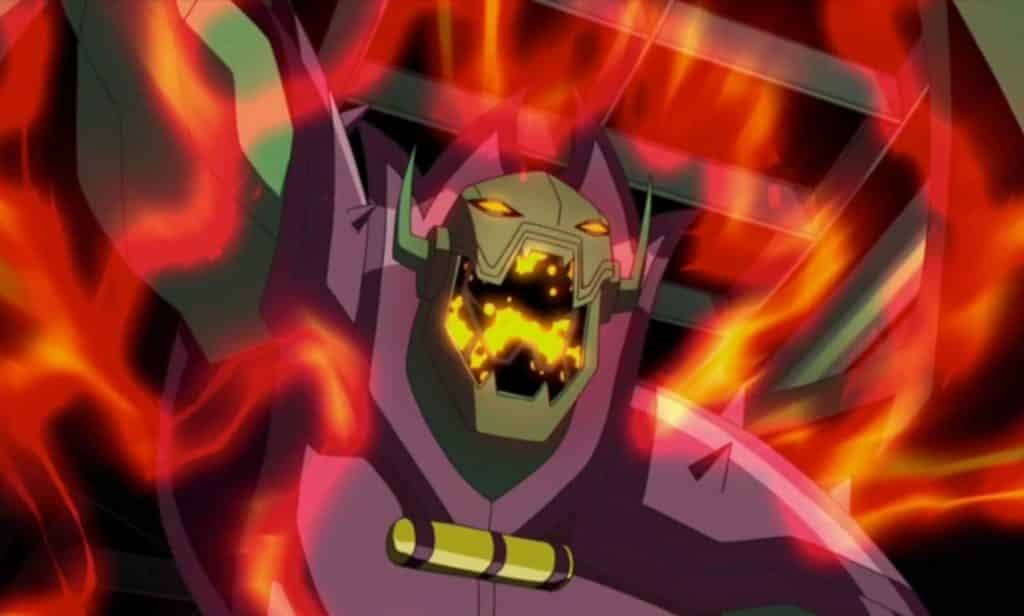 Annihilus is another character who could pose a threat to the characters of the MCU although once again it is something that would require a few films to set up, mostly since the character stems from the Negative Zone, something which the MCU will only get the rights to when the Fox merger goes through since it's history is mostly intertwined with the Fantastic Four.
With Thanos' story likely coming to an end after Avengers: Endgame, the studio will definitely be looking for new threats for our heroes to face – and these two will definitely fit the bill. They could even use the Skrulls to adapt Secret Invasion which actually leads to the events of Dark Reign and Siege. The possibilities really are endless.
Hopefully, we will find out more in the near future.
What do you think? Do you like these choices? What would you like to see in future phases? Let us know [email protected]