The Conjuring was a lucky hit in 2013 – and it continues to work magic for New Line Cinema and Warner Bros. Thanks to its unique setup that allows for a sort-of horror expanded universe, The Conjuring has been followed up by not just a direct sequel but also various spin-offs. Most popularly are the Annabelle films, and now the third upcoming entry in the series – Annabelle Comes Home – has received its first official trailer!
And it's terrifying.
Check it out below:
In the third film, which has been compared to Night at the Museum, based solely on the amount of supernatural chaos that Annabelle provokes…
"Determined to keep Annabelle from wreacking more havoc, demonologists Ed and Lorraine Warren (Patrick Wilson and Vera Farmiga) bring the possessed doll to the locked artifacts room in their home, placing her "safety" behind sacred glass and enlisting a priest's holy blessing. But an unholy night of horror awaits as Annabelle awakens the evil spirits in the room, who all set their sights on a new target – the Warren's ten-year-old daughter Judy (Mckenna Grace), and her babysitters (Madison Iseman and Katie Sarife)."
Hopefully this narrative will allow for a much more exciting and preferably insane entry in the franchise. It's going to have a lot of potential considering they have access to all of the ghosts previously captured and stopped by the Warrens, so they may as well take advantage and go all out.
Especially since I'm assuming this will be the final Annabelle film – or, maybe not, who knows? If it's successful enough it might only be the next in a long line of movies featuring the possessed doll.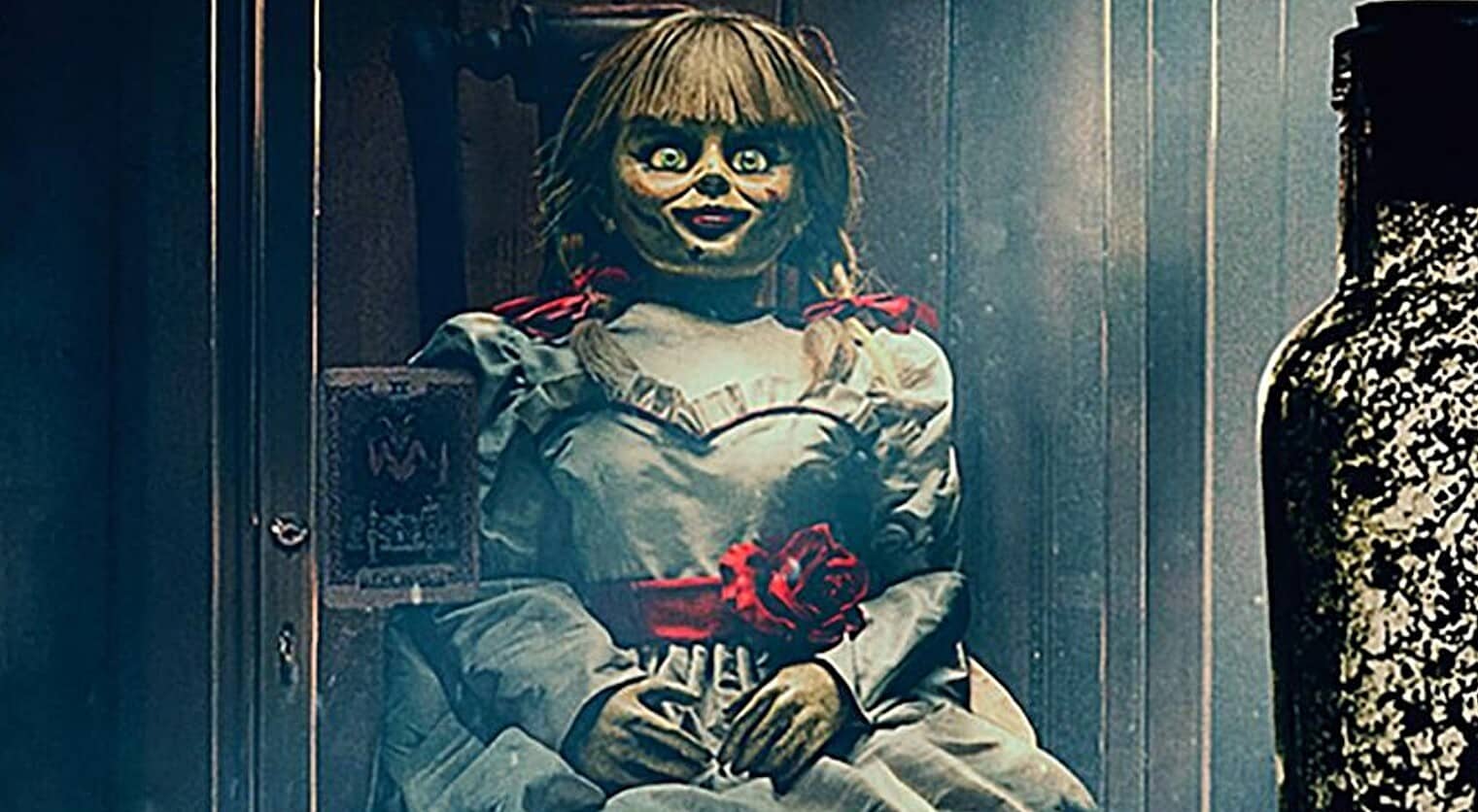 Gary Dauberman is taking the reigns as director this time, following the footsteps of John Leonetti who helmed the first Annabelle and David F. Sandberg who took over for Annabelle: Creation. James Wan who directed The Conjuring and its sequel will act as a producer.
Annabelle Comes Home will be playing in theaters on June 28, 2019.
How do you feel about the new trailer for Annabelle Comes Home? Do you think it'll live up to the Annabelle and Conjuring franchises? Or should they quit focusing so much on the Annabelle side story? Let us know in the comments section down below!