Beetlejuice 2 has been widely speculated over for decades. The writer and director of the classic 1988 film Beetlejuice, Tim Burton, has made a series of popular films after, such as Alice in Wonderland and Batman. Charlie and the Chocolate Factory was not a hit, but we like to try and forget that film ever existed. Beetlejuice remains his one of his best films, though.
Not only was it a hit for Tim Burton, but it also launched Michael Keaton's his career. Having been such an innovator in creating his own style for the titular character, Betelgeuse, he went on to work with Burton in Batman, Batman Returns. Most recently, Burton chose Michael Keaton once again for a role in the Disney classic, Dumbo.
Rumors have surfaced over the years of a sequel, and even a Beetlejuice goes to Hawaii story that, surprising, some people went gung-ho over. However, USA Today questioned Burton over the rumors that some forward momentum had been gained on a possible Beetlejuice sequel, to which he replied, "Nothing, nothing."
When asked if a sequel was likely at all, he replied,
"I don't know. I doubt it."
The report also states that the movie is not in active development.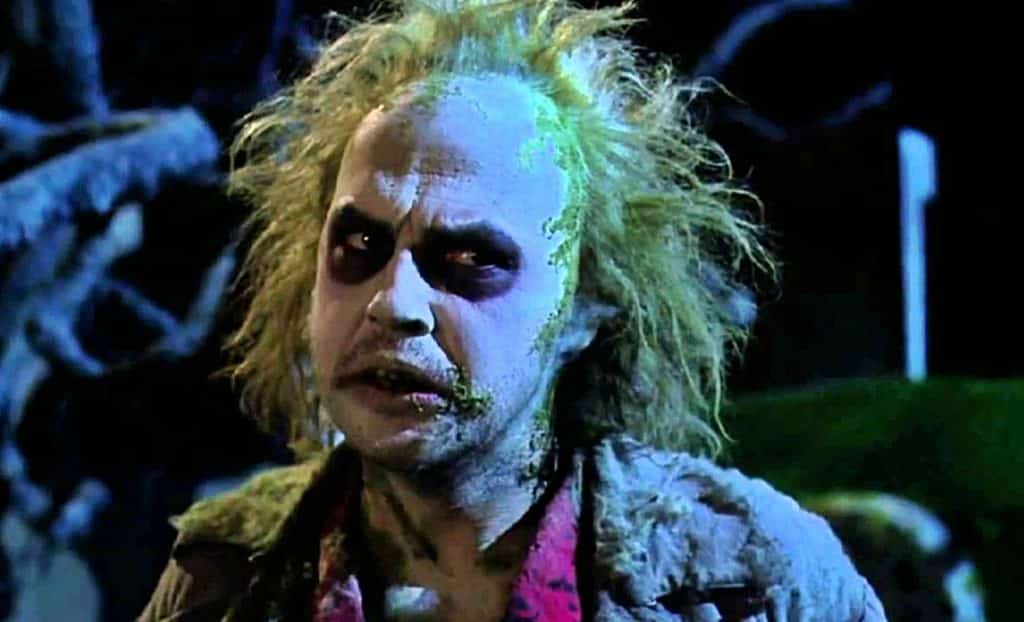 It seems as though any hopes diehard fans have of seeing a sequel have been cut short.
At one point, Deadline reported writer Mike Vukadinovich had been attached to the project. Though that was just in October of 2017, it seems as though there really isn't anything moving forward as we all had hoped. It still is not clear as to whether or not he is still attached to it or committed to writing the sequel.
"The bottom line is, Tim Burton and Michael Keaton are not going to think about a Beetlejuice sequel unless it somehow catches the energy of the first film. And that's not easy," stated on of the original screenwriters Larry Wilson. "Beetlejuice really was lightning in a bottle. But there have been discussions since it really shocked everyone in 1988. And in terms of [planned sequel] Beetlejuice Goes Hawaiian, wiser heads prevailed. Thank God there's a level of integrity here."
All of this said, it doesn't look like either Tim Burton and Michael Keaton are interested in resurrecting Beetlejuice for a sequel, especially after Keaton has stated he things the original is sacred and it should be left alone. We are not in for a treat on this one, and a sequel coming about is looking highly unlikely.