Child's Play is an iconic horror film, turning a seemingly innocent Buddi Doll into a slasher staple. That film and it's series' great concept is what makes the latest remake so interesting, as filmmakers are being tasked to reinvent the material while staying true to the originals.
While we're still two months away from the film's release, the film's marketing effort is in full-throttle, with Entertainment Weekly releasing a new image revealing Chucky unboxed and on the loose.
Check out the new photos below: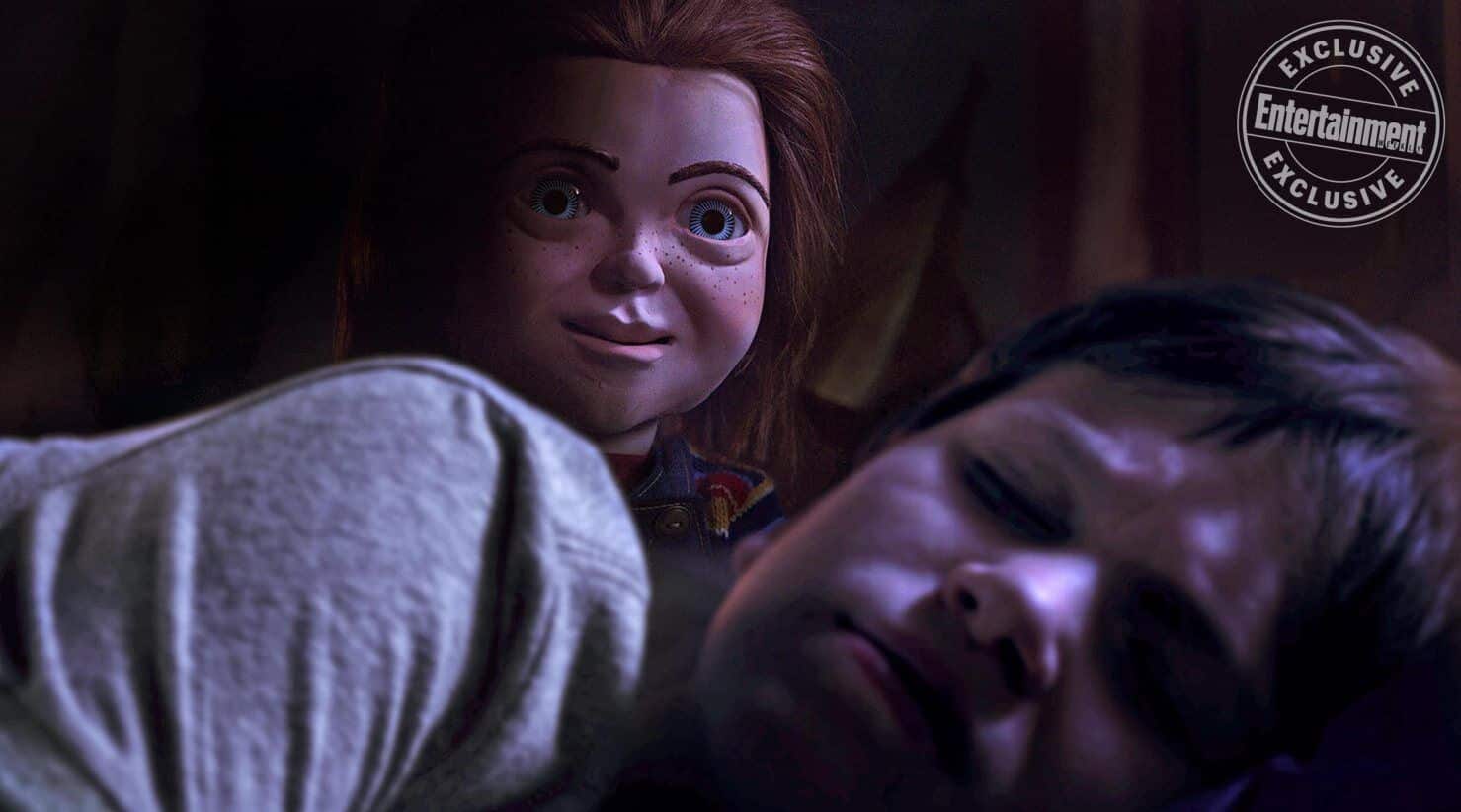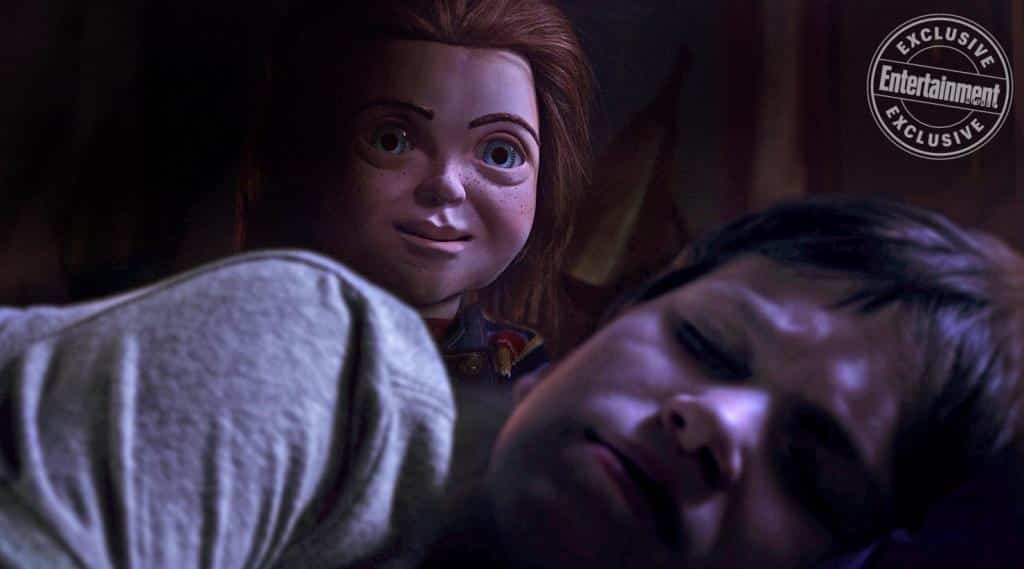 Seth Grahame-Smith's take on reinventing the series from the Los Angeles Times.
"It seems like we're always reading about Alexa spying on people, or smart homes being hacked, and it feels inevitable that in the next five years some big tech company, whether it's Apple or Google, Amazon, Boston Dynamics — is going to create a smart, connected child companion toy."
This photo perfectly captures the eeriness in Chucky, a character who poses as a child's best friend before revealing his sinister intentions. I also appreciate Seth Grahame-Smith's thought in approaching this material, with connecting Chucky to the smart-technology wave only making him that much scarier.
Early marketing for Child's Play has been strong, but I am still very curious to see how the final product turns out. Personally, I hope this film doesn't completely forego the comedic aspects of this material, especially considering the talents of its castmates like Aubrey Plaza and Brian Tyree Henry.
Either way, this film is sure to scare when it hits theaters on June 21, 2019.
What do you think of the new Child's Play image? Are you excited for the film? Let us know in the comments!