Bond 25, directed by Cary Fukunaga, is currently in production and it's been a rough ride. The film was to be directed by Danny Boyle until he left the project because of some serious creative differences with the studio. The film is set to be Daniel Craig's final romp as 007 which means sooner or later, talks of who will be the new James Bond will set the internet ablaze. There have many fan favorite choices going on for several years now and a study has been done to prove that the masses might be looking for something different in their new Bond.
If you pull up the history of James Bond films, the "who's who" potential choices of each Bond era carries a long list. All the actors who have played James Bonds have been predominantly white and male but our current day and age have been seeing a shift in that thinking. These films are seen across the world in multiple countries and by multiple cultures and the idea of Bond reflecting those cultures are becoming more apparent.
Several results from this study show that moviegoers are looking for a change up in the status quo in what they want from the next bond. One of the studies shows that when asked 28% of people want a female James Bond and are 51% open to the idea. Even though 69% of the people in this study still prefer the new Bond to be male or 89% are open to it. In the early days of the James Bond that "prefer" for a male Bond would probably be close to 100%.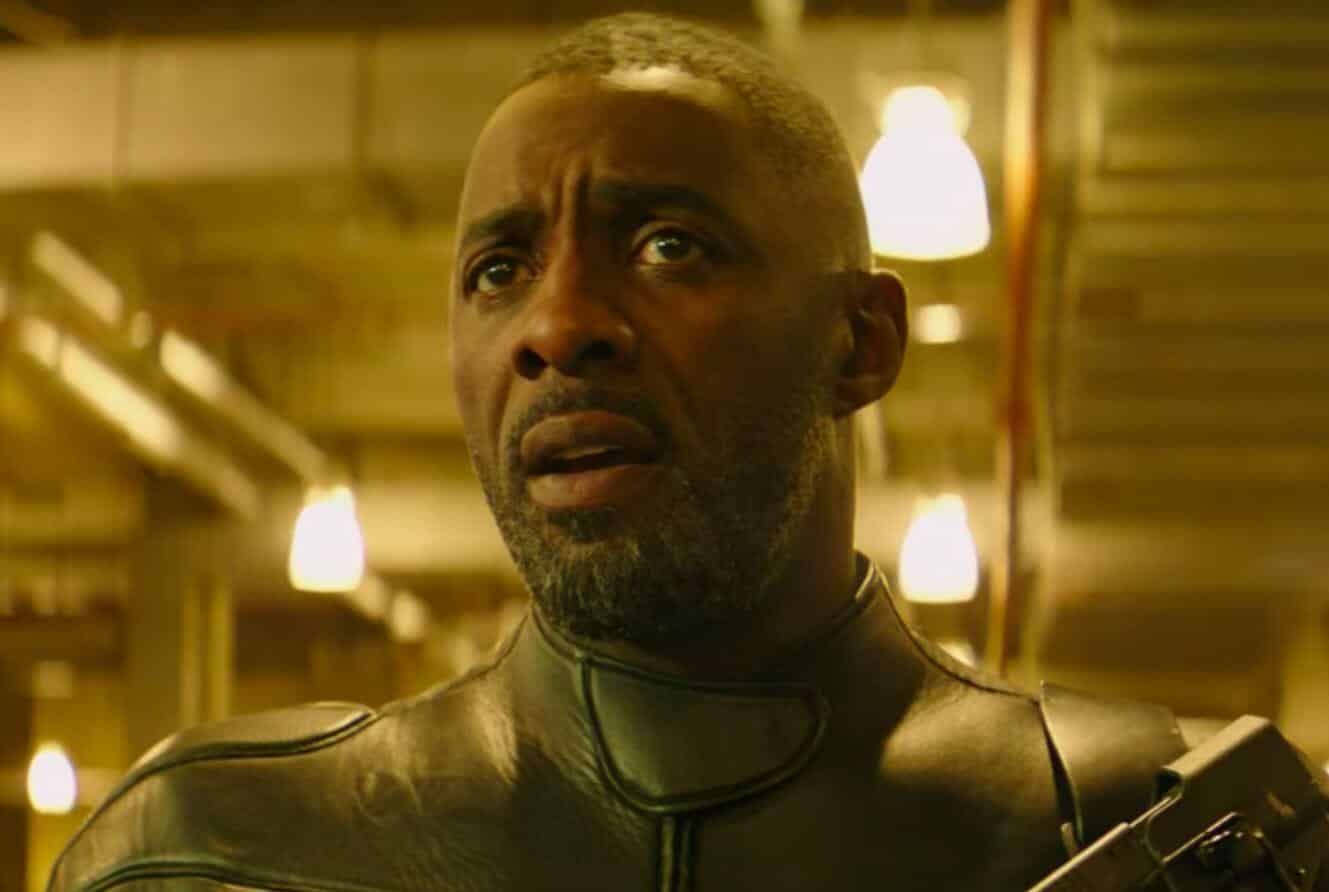 Of who audience members would like to see, Idris Elba is still the top choice while actor Tom Hardy follows second, and Ewan McGregor is in third. For a time being, there were rumblings for Charlize Theron to take over the mantle of the super spy if the studios decided to switch things up. But the actress has fallen third among fans while Angelina Jolie takes the top spot with Oscar winner Olivia Coleman in second.
On the issue of race and sexuality, the numbers vary. The poll shows 28% of the people want a Black Bond and 60% open to the idea—Elba would be my top pick. The site shows that 18% of people asked during the study would want a South Asia Bond and 47% for those that are open to the idea of this type of race in their next Bond. On the sexual orientation, 18% of the participants would like their Bond to be gay while 47% are open to it. To show how far society has come in being accepting of people's life choices, polls show that 13% of people would want a transgender Bond and 35% are open to this being the character in the future.
I believe that number will go higher as transgender actors are becoming more prominent in our entertainment.