It's been one hell of a week for James Bond news and not all of it was good.
First the prologue.
People were speculating for a while that Daniel Craig might be out as 007 since the tremulous shooting and critical panning of the last Bond film, Spectre. Craig had no problem hiding his lack of interest in returning to the role and news of his replacement had ramped up.
Actors like Tom Hardy, Hugh Jackman, James McAvoy, and classic fan-favorite Idris Elba were rumored to be up for the role. Craig decided to come back—probably after Paramount drove a dump truck full of money to his home—after all, and the hunt for a director had begun.
After much speculation, it was announced that Veteran director Danny Boyle stepped to the plate to direct the film with frequent collaborator John Hodge pinning the script. I was excited about the news and so were many of Boyle's fans as well.
Then last week happened and Danny Boyle decided to leave the project over creative differences.
Michael G. Wilson, Barbara Broccoli and Daniel Craig today announced that due to creative differences Danny Boyle has decided to no longer direct Bond 25. pic.twitter.com/0Thl116eAd

— James Bond (@007) August 21, 2018
Reports are coming out from The Telegraph that Boyle's exit was due to a dispute between Boyle and Craig—who has a considerable amount of creative control over the film—regarding casting the villain for Bond 25. The argument began over the casting of Polish actor Tomasz Kot to play the main bad guy. The film is rumored to have a modern take on the Cold War era and Kot was set to be the head Russian Bond villain.
This sudden shift in the production has caused Paramount to now push back the release date for the film from the planned November 2019 date sources say from The Hollywood Reporter.
But all is not lost.
In Professor Farnsworth voice: "Good news, everyone!"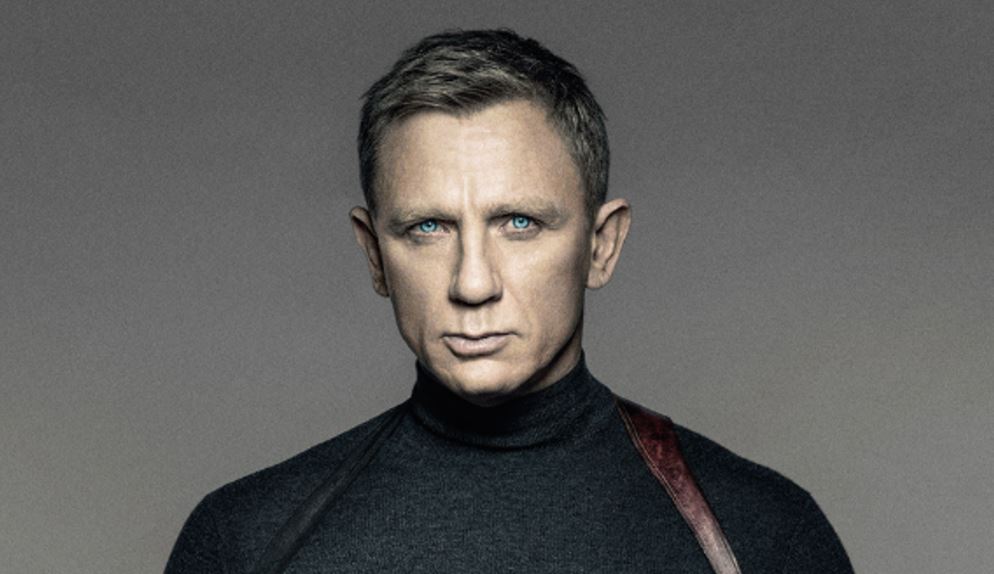 A rumored shortlist has been set for replacements to direct Bond 25. The news is coming from Deadline that the list consists of Jean-Marc Valle, director of Dallas Buyers Club, series Big Little Lies, and Sharp Objects. Hell or High Water director David Mackenzie and Yann Demange of '71 and the soon be released White Boy Rick may have been approached as well. Yet, the potential director that has this writer spinning donuts in his cherry red 2006 Subaru Impreza WRX STI is Edgar Wright.
Wright has his most successful film, Baby Driver, released last year and is being sought out for multiple projects in Hollywood. Wright has been known to be a die-hard Bond fan and his eye for action has only grown over the years.
Who's set to direct the next Bond film is up in the air but I know I'll purchase my preorder tickets if Wright is selected on day one.
Is there anyone that you want to see direct the latest Bond film? Let us know!