Now that Disney Plus has finally launched and fans are having a blast navigating through their favorite collections of Disney, Marvel, and Star Wars material, many have been eager to find out more about the eventual original programs coming to the app. Disney Plus is hard at work with a multitude of original shows, and we finally have our first look at concept art for their upcoming The Falcon and the Winter Soldier series. Scroll on down below to see the Falcon and Winter Soldier costumes!
The new artwork reveals main characters Sam Wilson (Anthony Mackie) and Bucky Barnes' (Sebastian Stan) Captain America costumes. As you can see, the outfits aren't quite what they wear in the comics, but it's suspected that throughout the series' run their looks will adapt and change to more appropriately fit the story and characters as fans know them.
The Falcon and the Winter Soldier recently started shooting earlier this month. For now plot details are being kept scarce. But as we previously reported, there have been some interesting details unveiled…
"Daniel Bruhl will reprise his role from Civil War. But now, he will don his character's iconic hood from the comics. There was concept art from the film that showed him wearing said garment. But evidently, the powers that be felt that was uneeded for this version. Therefore, there will probably be something in this show that will explain that addition. Also, from the epilogue of Endgame we saw Steve Rogers pass his shield onto Falcon. But it's said that the government won't acknowledge Wilson's promotion since they made Captain America in the first place.
Emily VanCamp is also reported to reprise her role as Sharon Carter. And Wyatt Russell will portray U.S. Agent for the first time in live-action."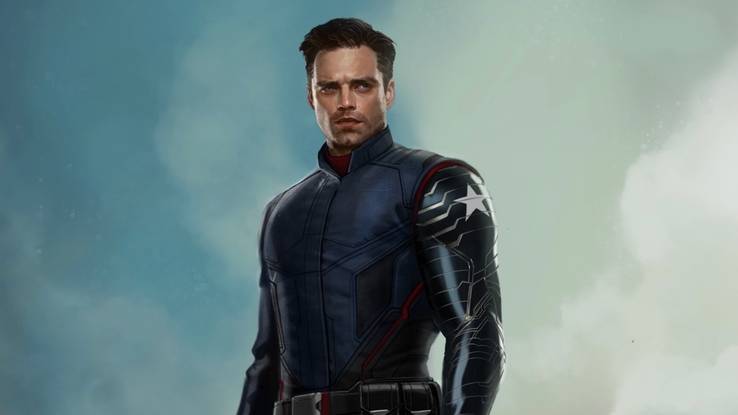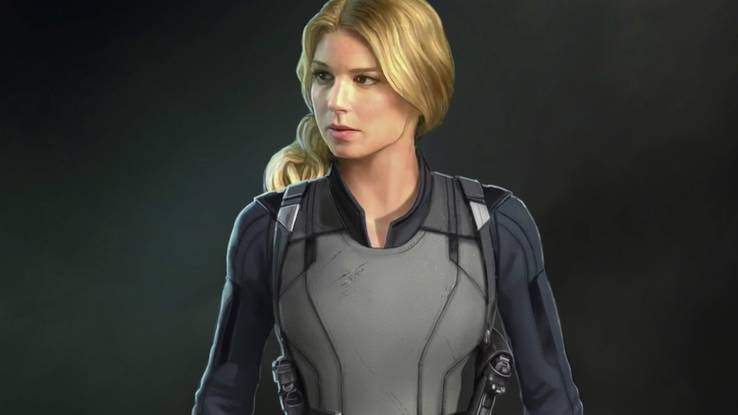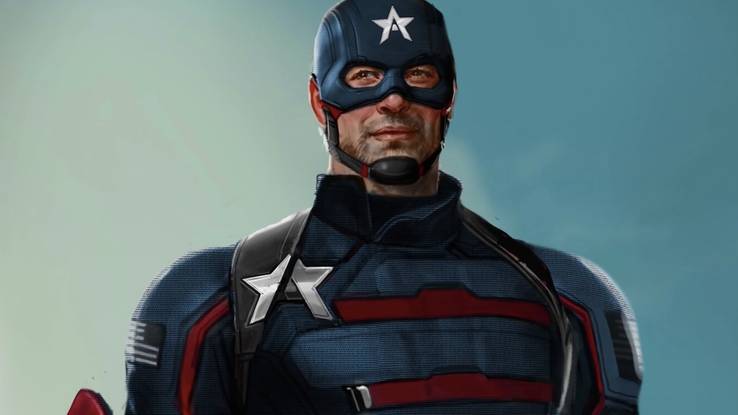 Hopefully we learn more about the series as we approach its Fall 2020 release date.
What do you think of the concept art featuring the Falcon and Winter Soldier costumes? Let us know in the comments section down below!
Source: ScreenRant