One of the MCU's greatest strengths so far has been its casting. Whether you are talking about Chris Evans as Steve Rogers, or of course, Robert Downey Jr. as Tony Stark, Marvel has proven time and time again that they know what they are doing when it comes to choosing an actor for a role. Marvel, however, is no stranger to recasting roles. Edward Norton was replaced by Mark Ruffalo as the Hulk in Marvel's The Avengers. Similarly, Don Cheadle took the mantle of War Machine after Terrence Howard. But did you know that one character has been played by not one, not two, but three different actors? This character is none other than Howard Stark.
As the father of the character who kickstarted the MCU and helped guide it into the massive success, it is today, you can argue that he is quite an important character. Although he has not had an immense amount of screentime, there have been three actors who have had the privilege of portraying him on the big screen.
The first actor to portray Tony's father was Gerard Sanders. The actor appeared briefly at the start of Iron Man during a slideshow highlighting pivotal moments from Tony's life.
Of course, John Slattery played Howard Stark in several films including Ant-Man, Iron-Man 2, Captain America: Civil War, and Avengers: Endgame. Lastly, Dominic Cooper appeared as Howard in Captain America: The First Avenger, Marvel One-Shot: Agent Carter, as well as a few episodes of Agent Carter. Cooper will also reprise his role as Howard Stark in the upcoming What If…? series on Disney Plus.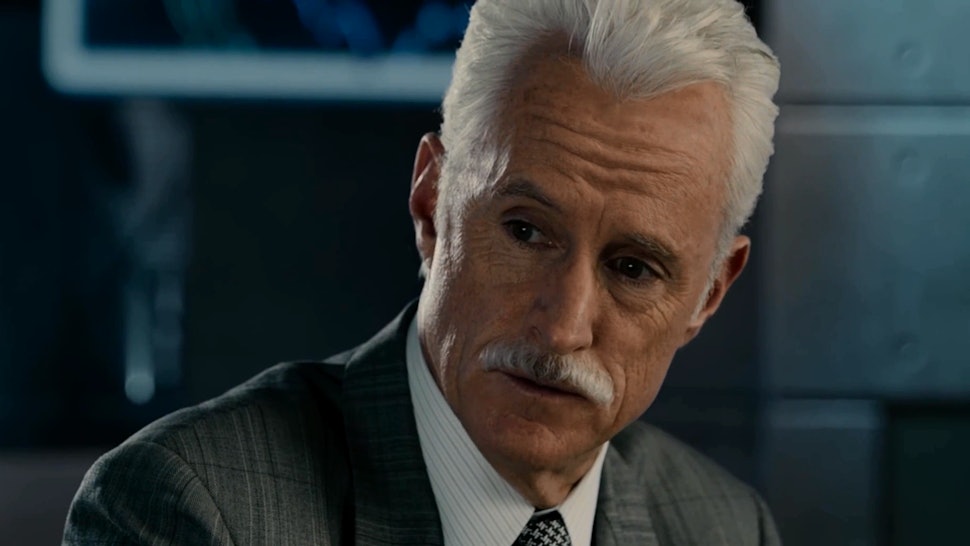 Given that Howard Stark has not had a ton of screentime, The recasting can mostly be forgiven. Dominic Cooper played a younger version of Stark, while John Slattery played an older version of the character.
So there you have it. Three actors who have played the same character in the ever-expanding Marvel Cinematic Universe.
Are you excited for what is to come in the MCU? Let us know in the comments below!