Kick the tires and light the fires! The Batman has returned! Robert Pattinson had been announced as the new Batman in Matt Reeves's The Batman last year and we've been getting a steady diet of cape crusader related news ever since then. Many fans of the Dark Knight weren't too pleased to see that Pattinson was cast as Batman so soon after Ben Affleck was first introduced on-screen in Zack Snyder's Batman v Superman: Dawn of Justice. Granted – that movie and the eventual Justice League were trash, Affleck's Batman design and portrayal as Bruce Wayne were both on point for a more weathered character.
And as quickly as the surprise video of Robert Pattinson as Batman was revealed, so was the bitching that normally comes along with these sorts of things. Here are some fine examples of people jumping to conclusions.
Absolutely crap. We had Batfleck, the best Batman ever. Now this shit?

— PackardBatmanvSuperman (@BvS_Packard) February 14, 2020
This movie is gonna suck major balls and ruin the Batman franchise https://t.co/TMzMcsr29o

— i'm not just anybody (@johnnymholla) February 13, 2020
Worst downgrade in cinema history… we got this and they blow it pic.twitter.com/RtWByL8IdC

— FF7Zack (@FF7Zack1) February 13, 2020
— dts1186 (@dts1186) February 13, 2020
The real Batman pic.twitter.com/WDSy0zQlF8

— [RTSC] (@ApokolipsOscar) February 14, 2020
— Berts (@Heisenberts) February 13, 2020
Oh no! I was so excited for this movie but the mask looks terrible

— Ty Baker (@Teewhy_baker) February 13, 2020
Crack head batsuit

— No (@LadyOComedy) February 14, 2020
Cowl looks bit shit :/

— Daniel Finn (@DpFinn9) February 13, 2020
Is the budget also 80 mullion, can they make a better cowl PLEASEEEE

— Gavriel Mal (@Gavrielmal) February 14, 2020
People are always ready to tear something down at the drop of a hat. This is why we can't have nice things.
While some are already re-sharpening their daggers at Robert Pattinson's take on Batman, it seems like a lot of what is shown to us was skipped over for dumb criticism.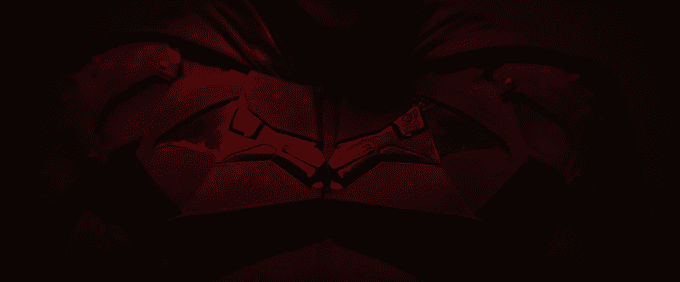 The revealing stitching of Batman's cowl is a reminder that this is Batman Year One. The Dark Knight is still getting his footing as Gotham's potential savior.  What also one should consider is the design of the Bat-insignia across his chest. The way it looks comes off as a potential weapon for quick access.
This raw design of the suit, coupled with what appears to be armor around the upper body, is a familiar look audience got from Christopher Nolan's Batman Begins.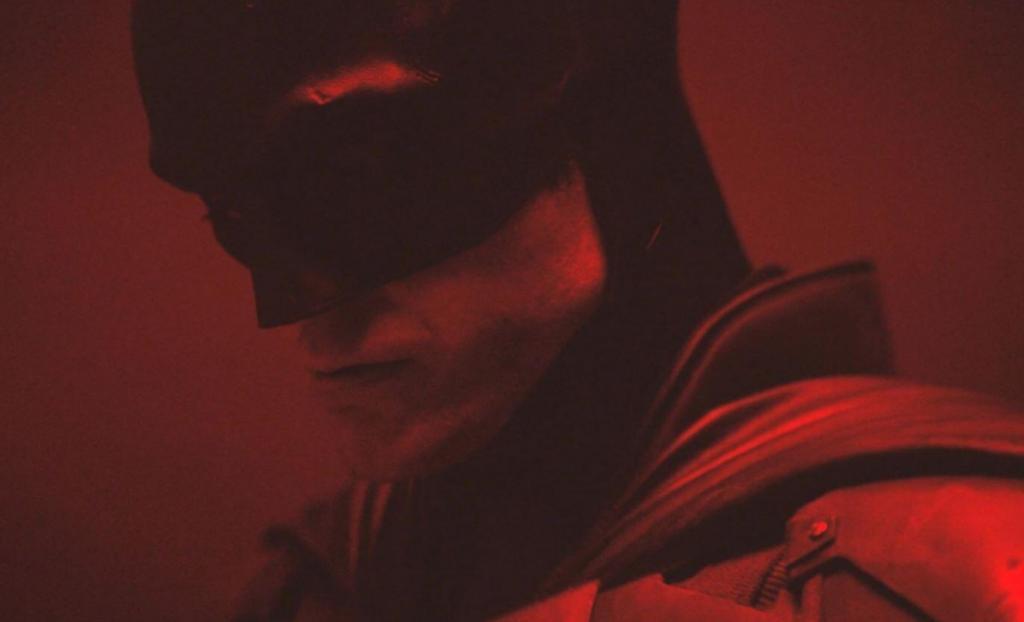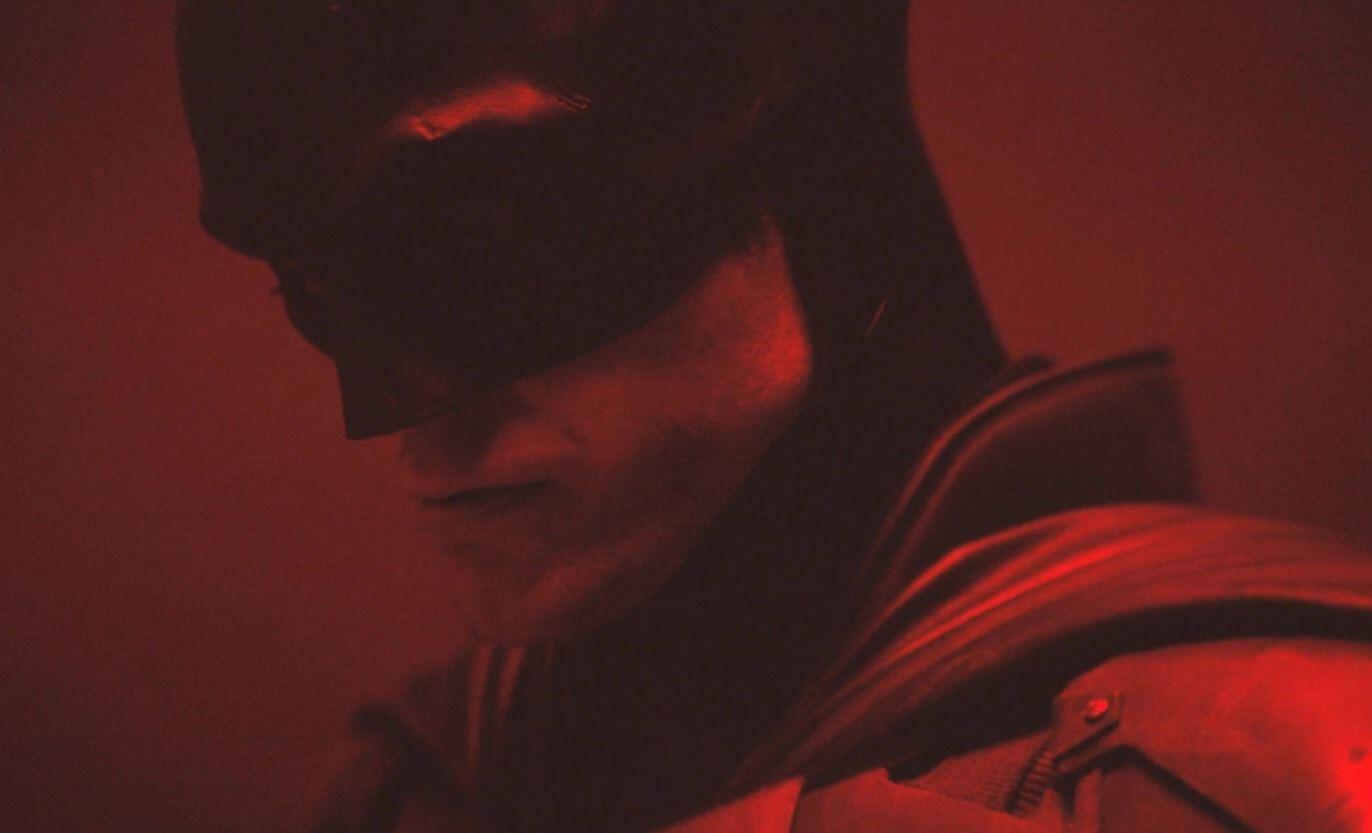 As for the lighting and the in-focus revel, this speaks volumes of what is to come from this version. Red has been attached with anger and rage—I know you're already making the Daredevil comparisons. Let's not forget that the alter egos of Bruce Wayne and Matt Murdock are not that far apart. A man on the verge of letting his inner demons take control and could lay waste to a room filled with villains as easy as snapping a pencil.
Also, ominous music. The sound played over the video has a creepy horror vibe to it that might be giving us an idea of the terror the Batman is bringing – or facing.
No one outside of the production of this movie has a clear view of the Batsuit or any of the other characters. So, keep what you think is clever negative criticism in your back pocket for when a better look at the film is released. Matt Reeves has proven himself to be a great director in the past with the Planet of the Apes franchise – and WB/DC has been on the upswing as of late.