Sony Pictures is seeing massive success with their Spider-Man franchises in the Sony Pictures Universe of Marvel Characters. While that title needs a bit of work, the Spidey films have been great, Venom sets box office records, and its sequel and the upcoming Morbius are a few of the most highly anticipated films coming out once the movie theaters open back up. There are also other films in the works, like Kraven the Hunter and Black Cat, etc. Now, it looks like Sony is working on a 'secret project' for the SPUMC (again, needs work), and have even signed a director.
Thanks to Variety, we know that Sony Pictures locked in long time TV director, S.J. Clarkson, to work on a female-centric Spidey related film. And, while nothing has been officially announced as to the character, it's most likely the long rumored Madame Web film. There isn't a writer yet locked in, nor any news on any casting information, but we at least know that Sony is moving forward with their own cinematic universe.
Marvel's newest movie will be based on the Madame Web comic book character https://t.co/3Ia7kaE1LL

— Variety (@Variety) May 20, 2020
If the rumors are true, and Madame Web is the character to lead the film, it is definitely a bit of an odd choice. Madame Web is an elderly woman with Myasthenia gravis and thus was connected to a life support system that looked like a spider web. And, she has acted like a sage and seer for Spider-Man over the years. She has also rarely, if ever, actually fought any villains, so a film based around seems a bit off, and this rumor could not be true. This very well could be several other characters, like a live action Spider-Gwen flick, or the Black Cat project, Silver Sable, etc.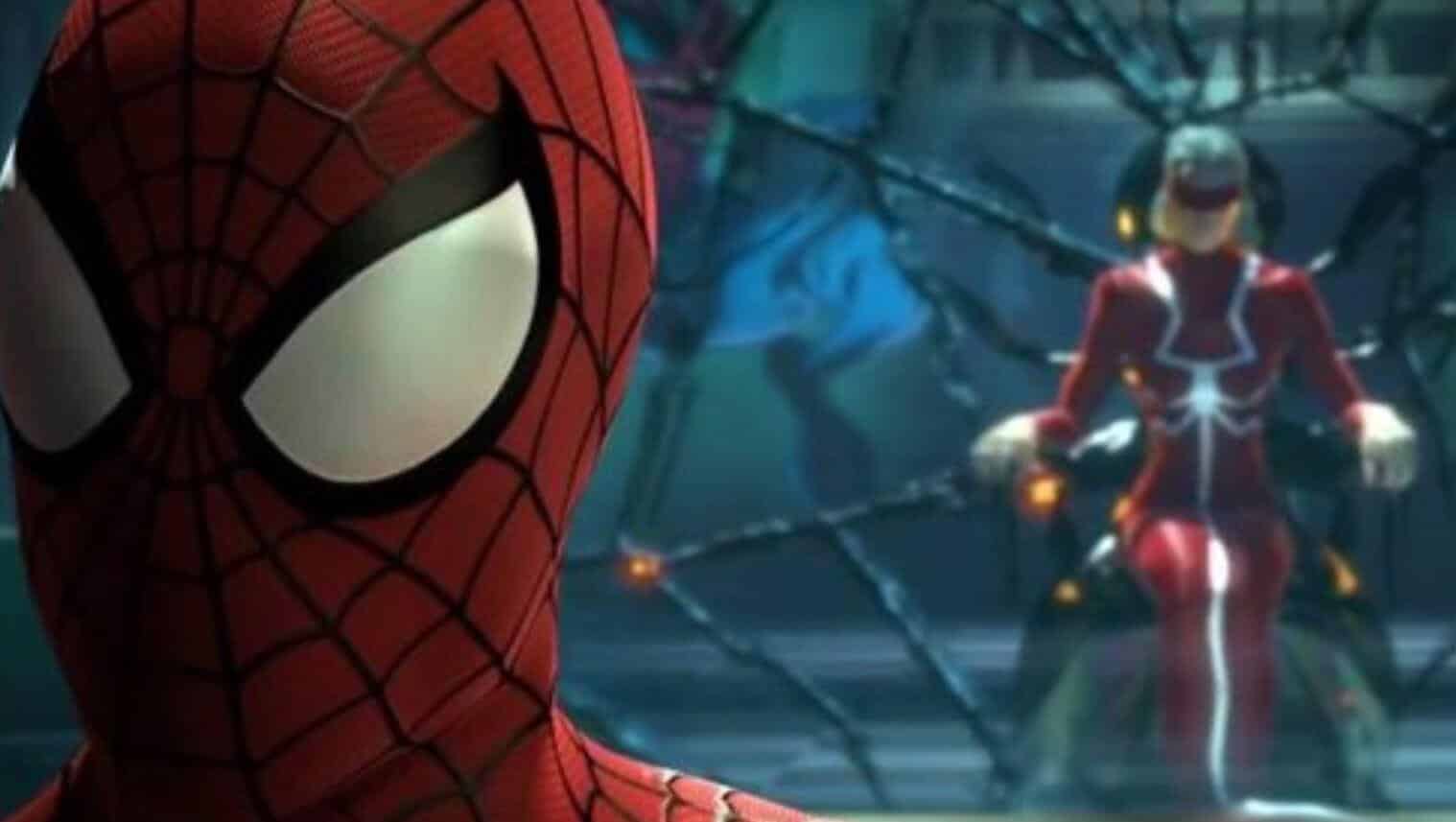 Regardless of whomever will lead the film, Sony Pictures is looking to build their universe into a major companion/competitor to the Marvel Cinematic Universe.
What project do you think Sony is working on? Let us know in the comments below!