Sony Reveals First Look At PlayStation 5 Console
Now that today's PS5 Future of Gaming Event has concluded, Sony decided to end the event on a high note. After introducing and teasing a wide variety of exciting titles, such as the hugely anticipated Spider-Man: Miles Morales and the gothic-looking Resident Evil 8: Village, Sony revealed their upcoming PlayStation 5. In fact, they didn't unveil just one – but two – versions of the PlayStation 5. They also revealed the entire launch lineup of hardware that can expected to be released alongside their new PlayStation 5 console.
As for the two different PlayStation 5 consoles, there is one main model and another, slimmer version titled the PlayStation 5 Digital Edition. This Digital Edition version of the PlayStation 5 actually doesn't come with any kind of disc drive. As for the other hardware, Sony also revealed the DualSense controller (and charging station), a Media Remote, an HD Camera, and a Pulse 3D Wireless Headset.
It's also worth noting that it appears the console also stands vertically – something which makes for an interesting design trend this generation considering the Xbox Series X also appeared vertical during its reveal.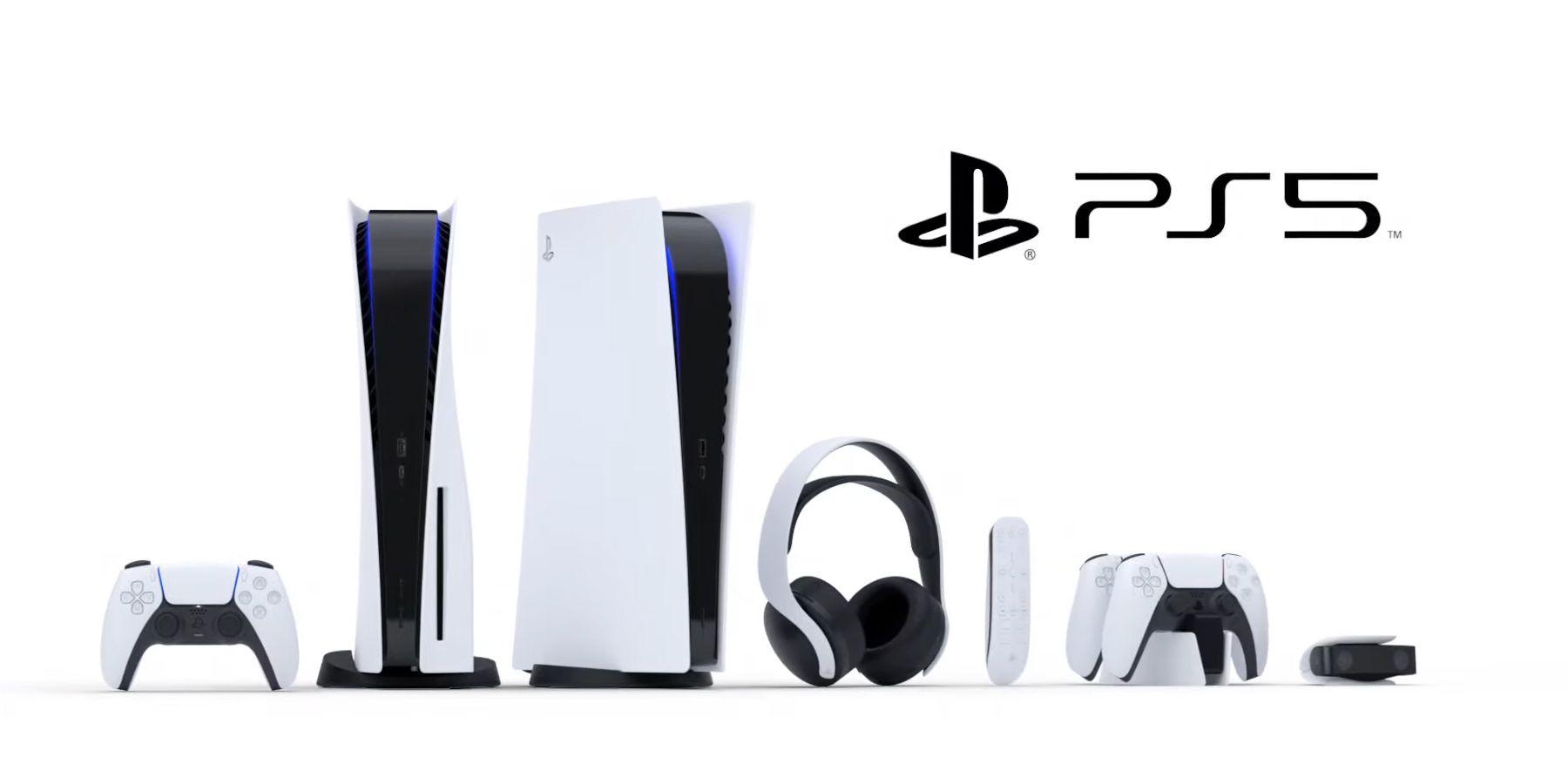 Unfortunately Sony still didn't give away any details regarding what the hard drive capacity for the consoles will look like. But one can imagine that it will be incredibly sized considering how big triple-A games continue to be turning out. Especially with all of this next-gen tech at game developers' fingertips, Sony will have to make sure their console is prepared for all kinds of massive games and patches.
As for other items of importance that Sony chose not to reveal, there was also no word on the console's release date or how much exactly the console will cost. We can only hope that we'll find out those details soon, however, considering the console is intended to be out sometime during this year's holiday season.