The highly anticipated trailer for Space Jam: A New Legacy has finally arrived. The footage for the film shows a very different take on the 1996 classic Space Jam. While that movie focused mainly on the Looney Tunes themselves, it looks like Warner Bros is taking a more "Ready Player One" styled approach. This means Space Jam: A New Legacy will include a variety of Warner Bros characters, including Pennywise, King Kong, The Iron Giant, Game of Thrones, and plenty of others. In fact, as you can see from the footage, there are even appearances from Hanna-Barbara characters like the Scooby-Doo gang, the characters from A Clockwork Orange, and a variety of different Batman villains. It definitely looks like a looney type of movie.
Check out some screenshots from the recently released trailer down below: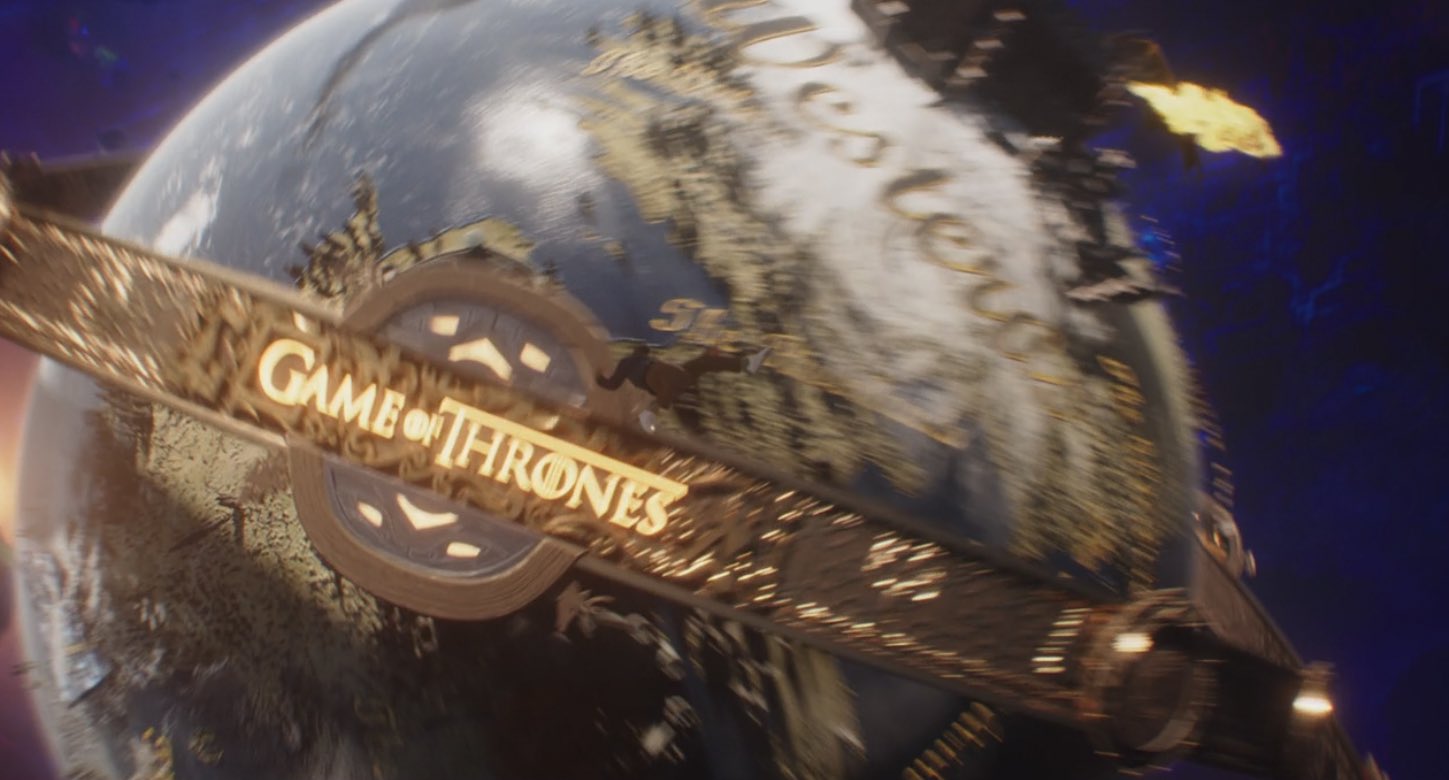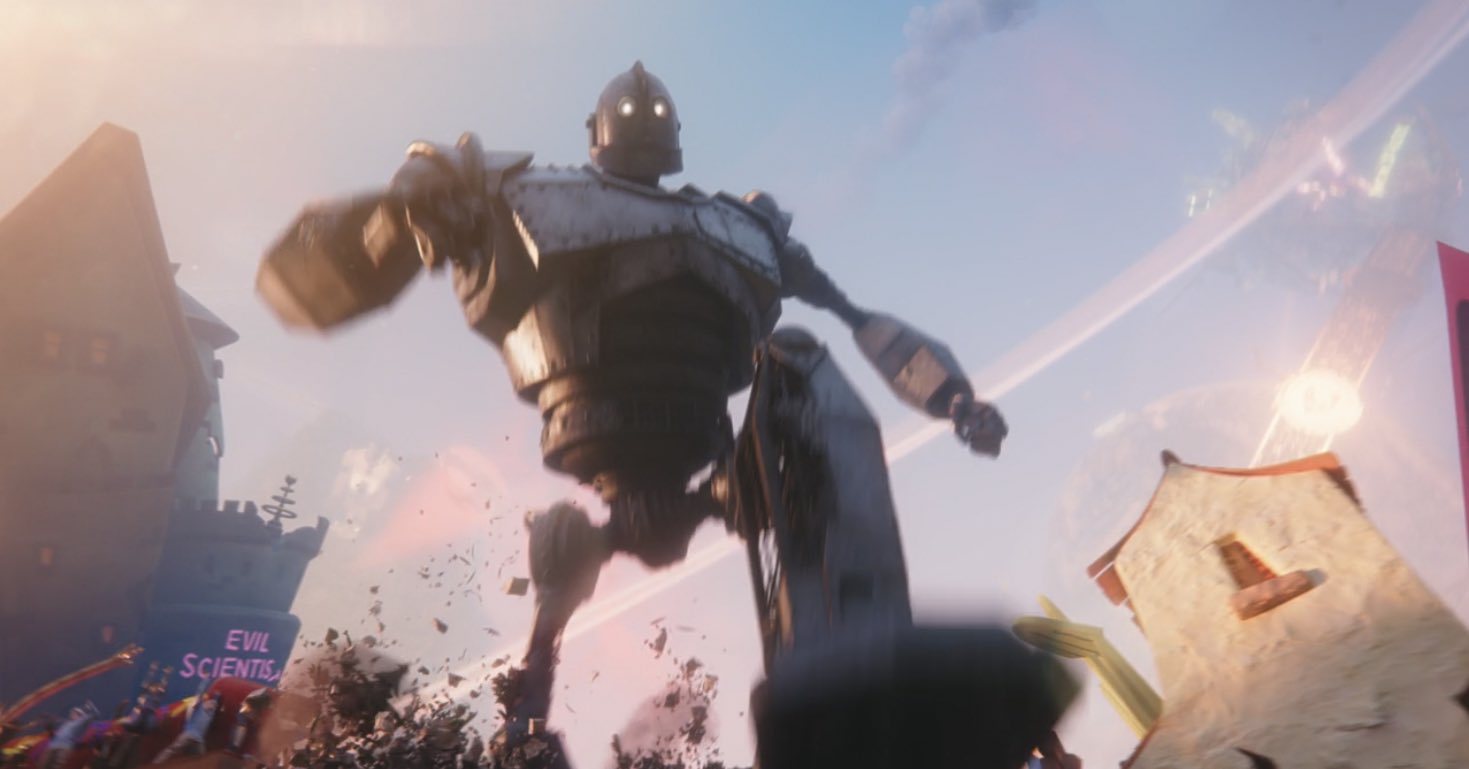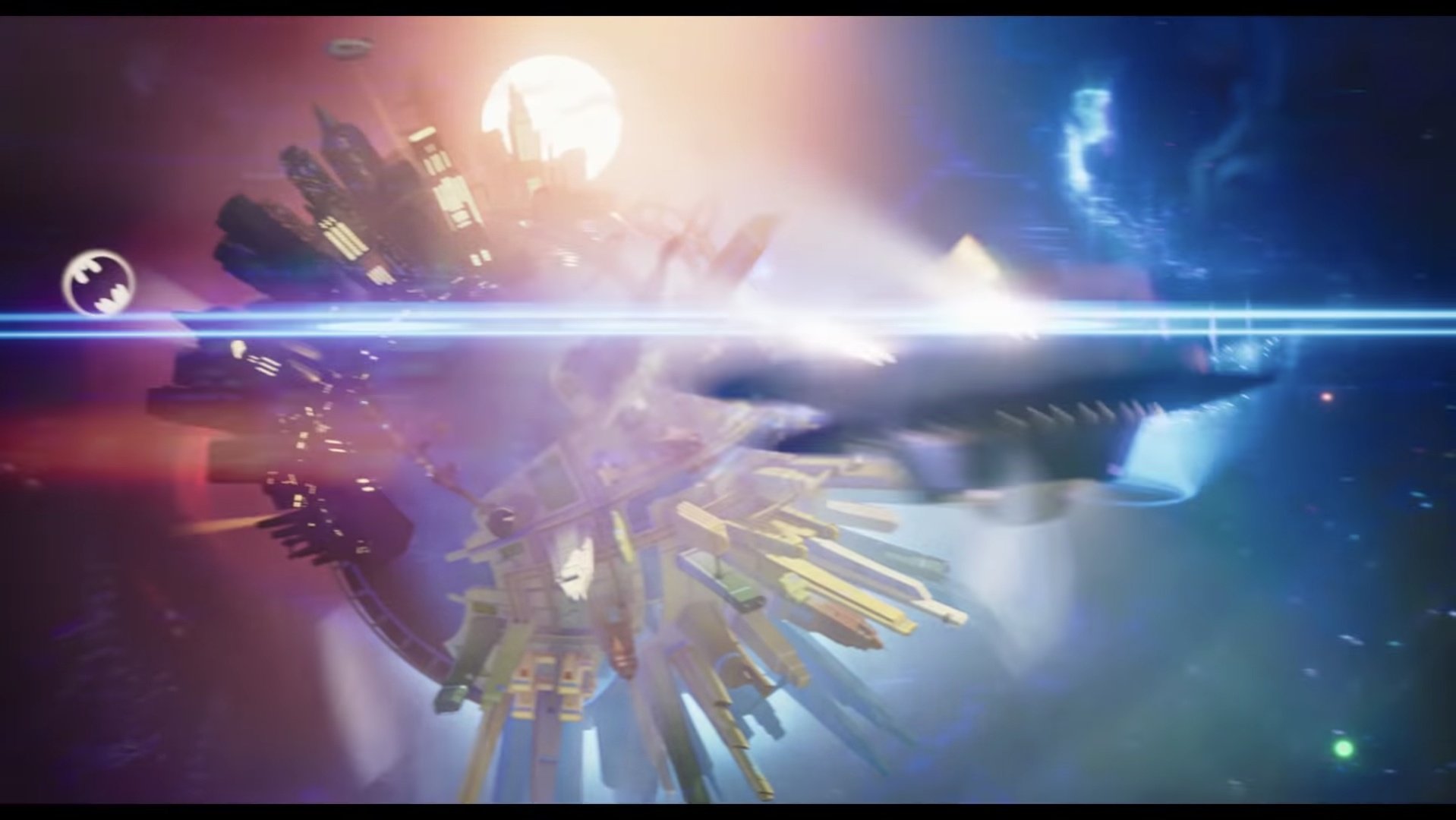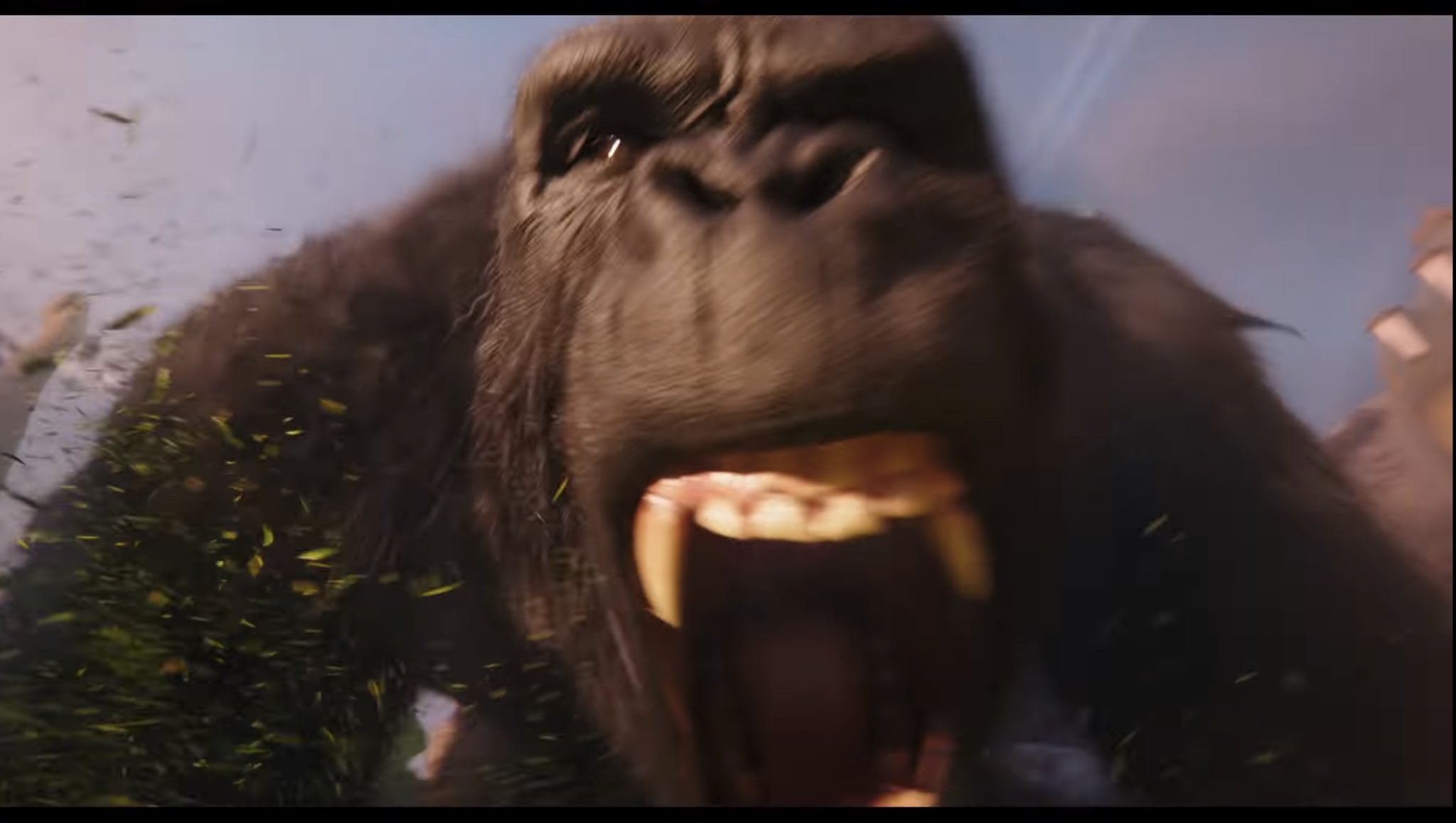 The amount of characters in the Space Jam: A New Legacy trailer is truly astounding – from Pennywise to The Mask, there really doesn't look like any kind of limit. Warner Bros is definitely taking a much bigger approach to the concept than they did in the 1996 classic. What's more, we can probably expect even more characters to show up in the finished film. And with that said, it looks like fans of both Warner Bros and the Space Jam property are all for it.
In the upcoming film…
"When LeBron and his young son Dom are trapped in a digital space by a rogue A.I., LeBron must get them home safe by leading Bugs, Lola Bunny and the whole gang of notoriously undisciplined Looney Tunes to victory over the A.I.'s digitized champions on the court: a powered-up roster of professional basketball stars as you've never seen them before. It's Tunes versus Goons in the highest-stakes challenge of his life, that will redefine LeBron's bond with his son and shine a light on the power of being yourself. The ready-for-action Tunes destroy convention, supercharge their unique talents and surprise even "King" James by playing the game their own way."
Malcom D. Lee directed Space Jam: A New Legacy. The film's script was written by Juel Taylor, Tony Rettenmaier, Keenan Coogler and Terence Nance.
The film stars LeBron James, along with the likes of Anthony Davis, Klay Thompson, Chris Paul, Damian Lillard, Diana Taurasi, Chiney Ogwumike, and Nneka Ogwumike. Don Cheadle and Sonequa Martin-Green are also set to appear.
Space Jam: A New Legacy is currently scheduled to hit both theaters and HBO Max on July 16, 2021.