One of the most iconic horror films ever created is none other than Wes Craven's A Nightmare on Elm Street. The movie has forever impacted the horror genre since its release in 1984, and there's no shortage to reasons why. One such reason is the memorable house in which most of the film takes place. Nancy's house has become a trademark location for the franchise, and now the iconic Elm Street location is up for sale.
The actual Elm Street house is located in Los Angeles, California – 1428 North Genesee Avenue, to be exact. And the house's current owners are asking for $3.25 million to purchase it. What's more, they want offers on the house submitted by October 31. With Halloween being the deadline, it seems especially fitting for this iconic horror spot.
As noted by the LA Times:
"It's the first time the home has listed for sale since Lorene Scafaria — director of films such as "Seeking a Friend for the End of the World" and 2019's "Hustlers" — bought it for $2.1 million in 2013. Surprisingly, the façade still looks similar to how it did in the movie; green shingles still top the portico entry, but the bright-red front door has since been painted black.

"Built in 1919, the Dutch Colonial-style home was a natural choice for the film, which takes place in the fictitious town of Springwood, Ohio. According to the listing agents, Spaulding Square has a distinct lack of palm trees and a variety of other vegetation that give the streets a classic look, so filmmakers often shoot in the neighborhood to portray places outside Southern California."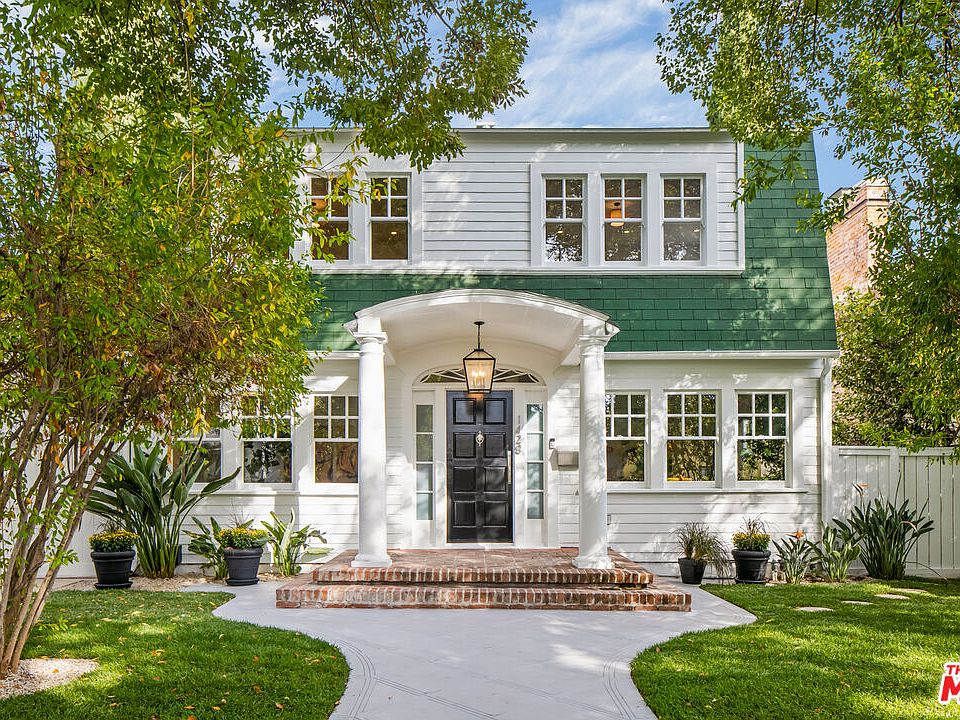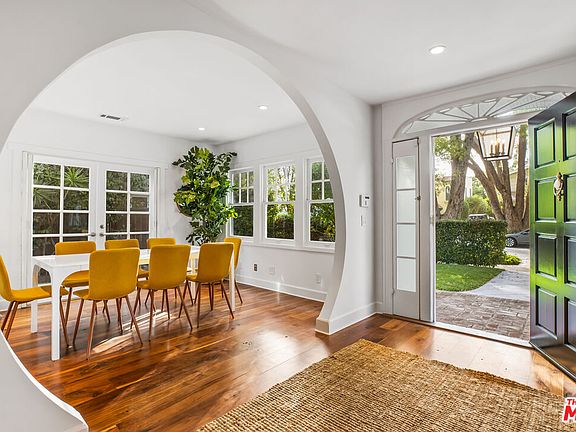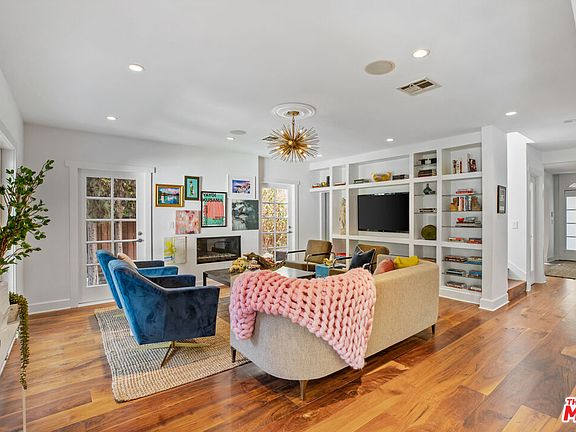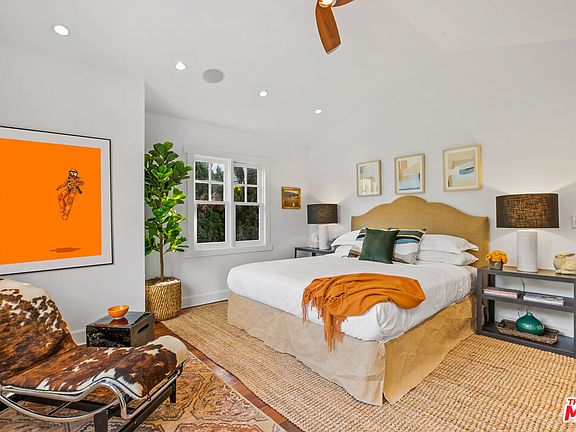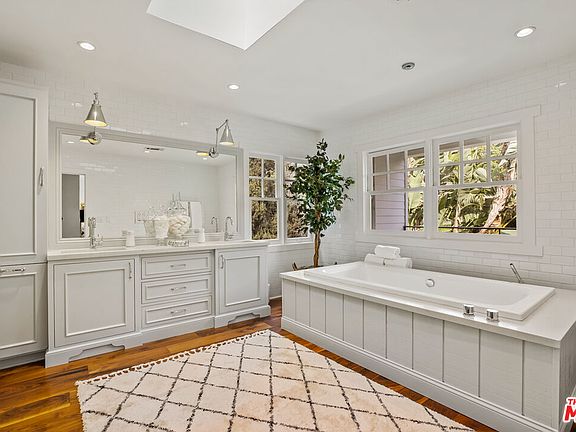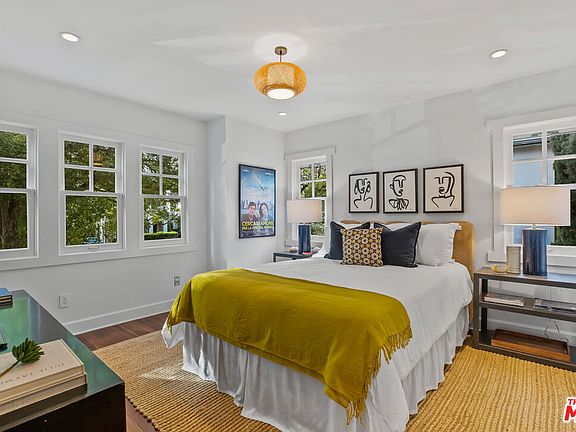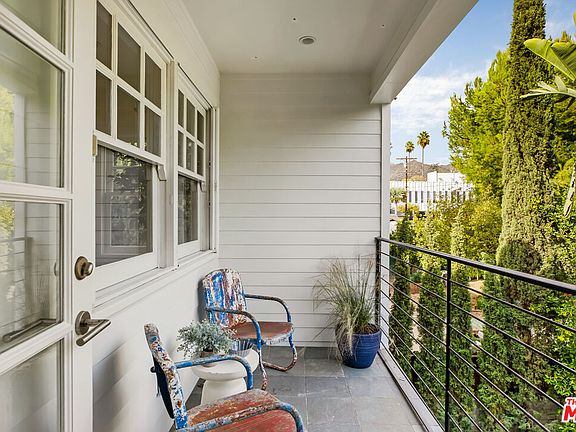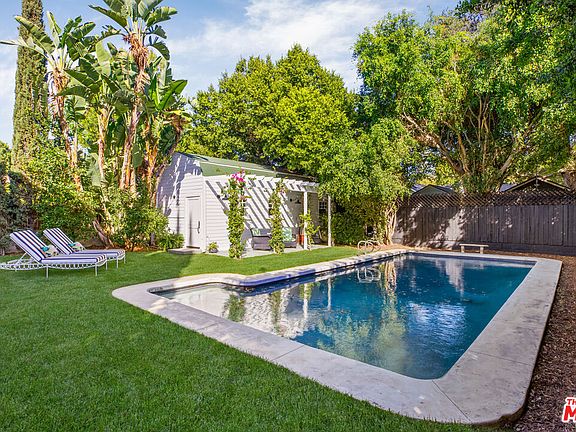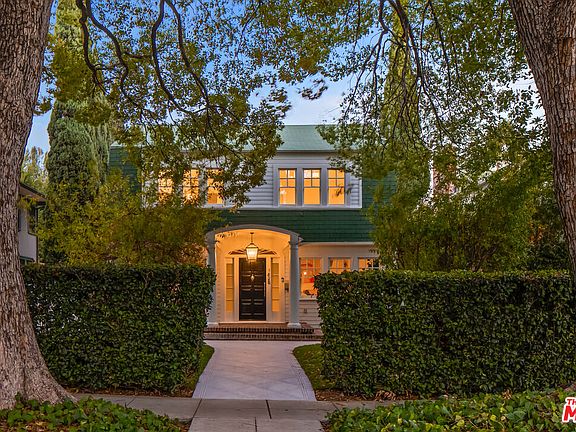 The original house has had a few updates since the 1984 film. Most notably, the iconic red door has since been painted black. Although for those that paid attention to the film's geography, it actually is located across from the house which Johnny Depp's character lived in during the film. So it's definitely an awesome location for more reasons than one.
Elm Street and Freddy Krueger fans (as well as anyone else) interested can see the house via Zillow.