The upcoming Marvel Cinematic Universe film Thor: Love and Thunder will unite a variety of new and returning characters. This includes Chris Hemsworth as the titular Thor, while Natalie Portman will reprise her role as Jane Foster for her transformation into the Mighty Thor. Christian Bale, however, is making his MCU debut with this film – where he'll be playing the villain, Gorr the God Butcher. While we haven't seen the MCU's take on the character yet, some new merchandise images have given us our first look at the design for Gorr the God Butcher.
As you can see below, Gorr the God Butcher is shown on the artwork for the following LEGO box sets courtesy of Marvel. The set, which is called "THE GOAT BOAT," shows Gorr flighting up through the air as he battles the Mighty Thor. A variety of other characters from the upcoming Marvel film are also included with the set and pictured on the artwork.
Here's the set, as well as a closer look at Gorr the God Butcher: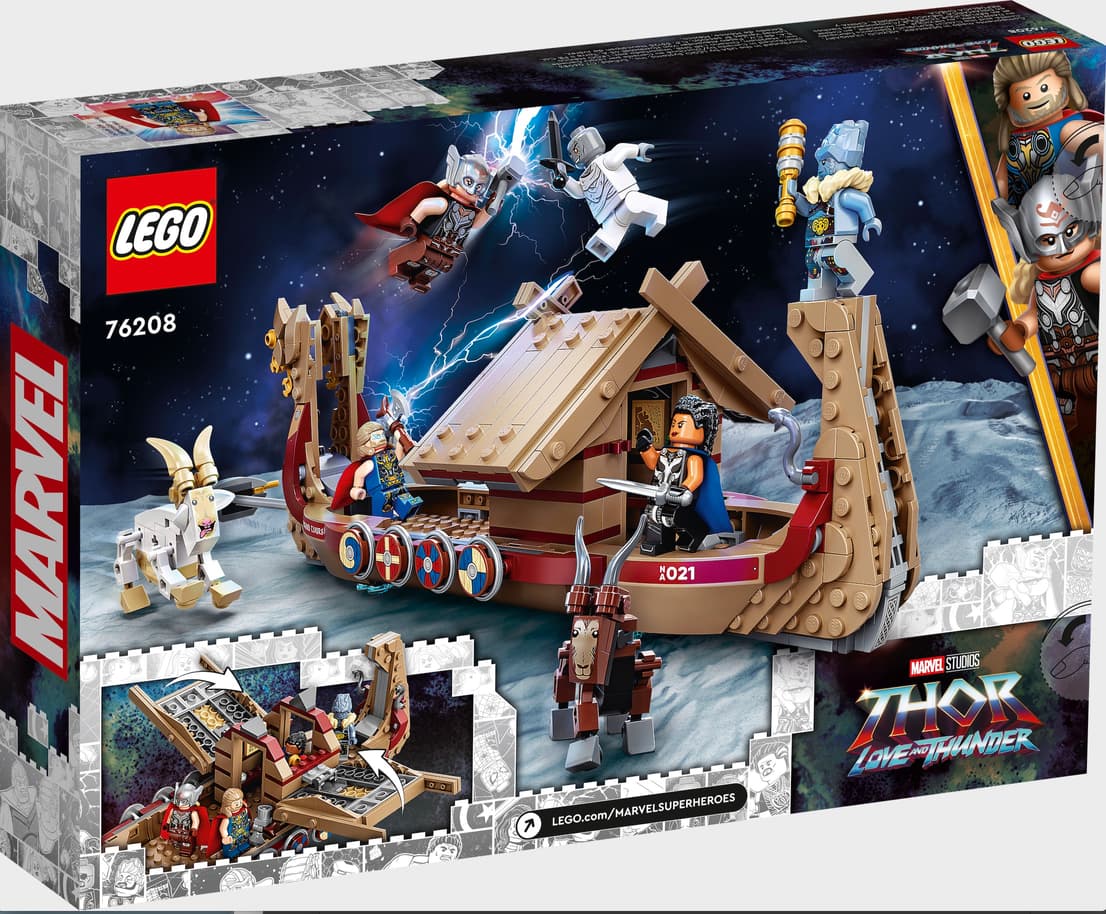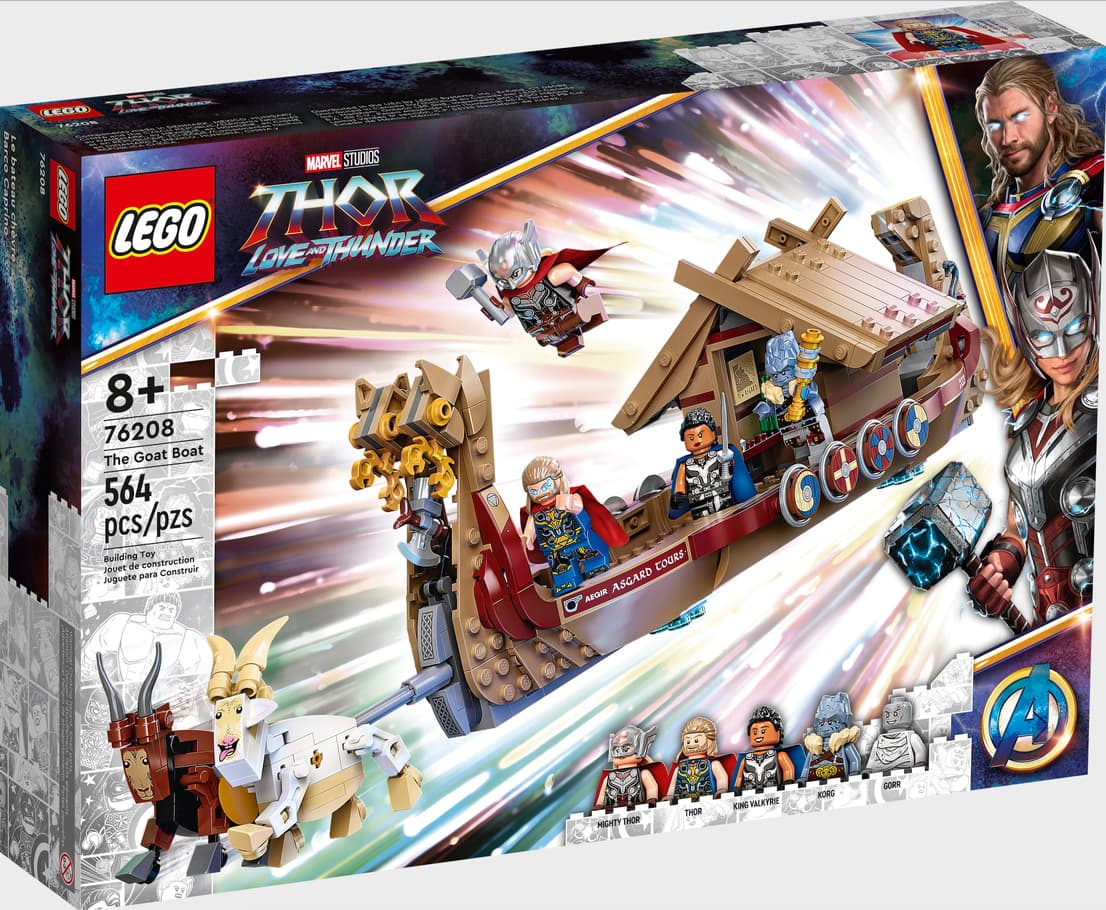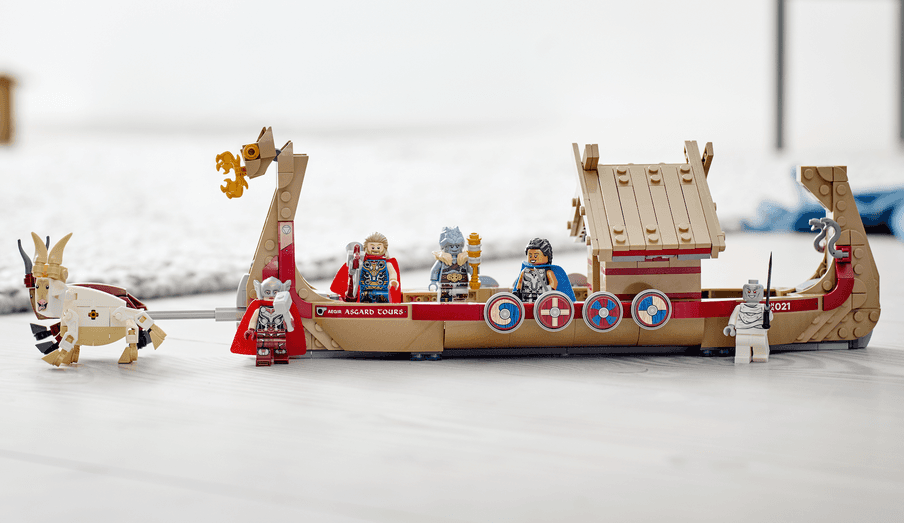 Thor 4's LEGO set reveals a first look at Chritian Bale's Gorr the God Butcher in minifigure form.https://t.co/92ctGLtZcO pic.twitter.com/a9gUhZ3kXf

— Phase Zero – MCU (@PhaseZeroCB) February 21, 2022
While we have yet to see the exact live-action design for Gorr the God Butcher, these LEGO set images should still illustrate a close enough idea. It also indicates that Marvel is preparing to further their promotional campaign for the film, which means we will indeed have more live-action materials released in the near future. Especially with the film being scheduled for a release this summer, it shouldn't be much longer before fans get to see Christian Bale's Gorr the God Butcher in all of his brutal glory.
Taika Waititi directed Thor: Love and Thunder from a script he wrote with Jennifer Kaytin Robinson.
Thor: Love and Thunder has a cast that includes Chris Hemsworth, Tessa Thompson, Natalie Portman, and Christian Bale. The film also features Chris Pratt, Jaimie Alexander, Pom Klementieff, Dave Bautista, Karen Gillan, Sean Gunn, Jeff Goldblum, and Vin Diesel.
The upcoming MCU film is currently scheduled for a July 8, 2022 release date.